About The Author
Cengiz Yar Jr.
Based out of Chicago, Cengiz is a documentary photographer and freelance photojournalist whose work has been featured in publications around the world. His photography focuses on human conflicts, both violent and peaceful, and aims to encourage understanding by fostering interest and making the alien familiar.
Posts by: Cengiz Yar Jr.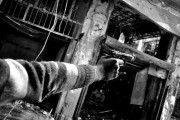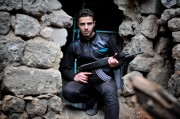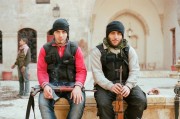 This army is made of old tribes, modern fanatics, and college students.
Continue Reading

→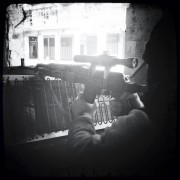 In Aleppo, I was able to shoot on my phone without drawing a lot of unwanted attention.
Continue Reading

→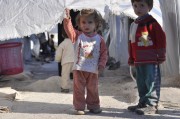 Subscribe to Matador
The best travel articles each week. No spam.
---