About The Author
Chris Burkard
At 26, Chris Burkard has accomplished a style and composition all his own, leaving many to instantly recognize a "Burkard Photo." Chris currently serves as staff photographer for Surfer magazine in addition to freelancing for various international publications. Chris has created a coffee table book along with friend/co-author Eric Soderquist, "THE CALIFORNIA SURF PROJECT," and continues to travel the world seeking to experience the most remote, rugged and untouched destinations that exist.
Posts by: Chris Burkard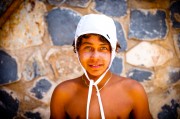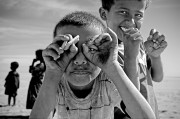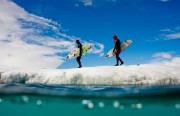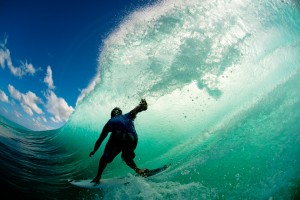 Chris Burkard and crew spend weeks, months, even years planning expeditions like these.
Continue Reading

→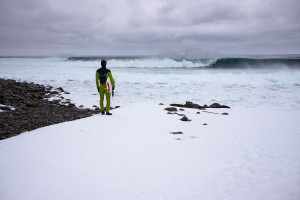 From frigid water temperatures, hazardous surf, and large marine life, to pollution, man-made structures, and sheer isolation, coastlines are places that demand respect.
Continue Reading

→