About The Author
Katie Homes
Katie works to bridge the gap between international communities, organizations, and mainstream media through photojournalism. She is an explorer, painter, musician, children's book illustrator and publisher, photographer, rebel, day dreamer, writer, and throws a mean horseshoe. Katie currently resides on the road but calls Colorado her home.
Posts by: Katie Homes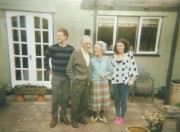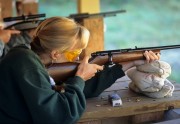 ME: I respect you and your opinions. I hate you and your stupid views on guns.
Continue Reading

→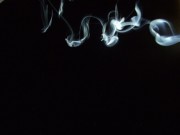 Kim and I had been creating intentions for the better half of a decade.
Continue Reading

→