About The Author
Nikkitha Bakshani
Nikkitha is a freelance writer/editor based in New York City. She graduated from Skidmore College in 2012 and is a student at MatadorU. She is a regular contributor to Design42Day magazine, and in her free time, is a playwright and essayist. When she travels, she writes about it, and even when she doesn't, she writes about it on her blog.
Posts by: Nikkitha Bakshani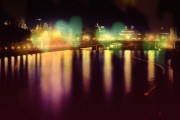 You don't need to watch 'Paris Je T'aime' to know that romance is kind of a big deal here.
Continue Reading

→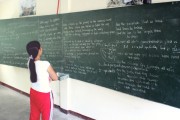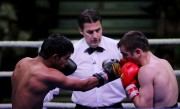 It is normal to set a watermelon on fire. It is also normal to lie in a box of ultraviolet light.
Continue Reading

→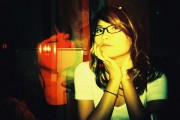 The chai-wallahs sold tea and coffee to those waiting on line for tea and coffee.
Continue Reading

→