About The Author
Sven Eberlein
Sven Eberlein is a San Francisco-based freelance writer with Swabian roots who seems to magically attract themes with a hopeful, earthy drift. He used to travel just for the fun of it, but tries to stay focused on the more meaningful trips in the age of climate change and shrinking natural resources. When he's not roaming around his neighborhood in search of tasty street food and random acts of creativity, he can be found musing on his blog, svenworld.com.
Posts by: Sven Eberlein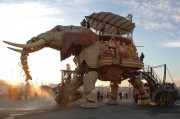 The city of the future is still left off most people's must-know-and-visit list.
Continue Reading

→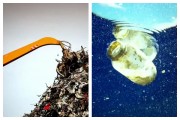 There's a reason nobody plans a trip to the world's greatest waste disposal sites.
Continue Reading

→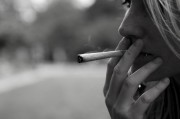 These laws from around the world could be steps in the right direction for the United States.
Continue Reading

→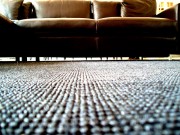 The world around her begins to imitate what Liss will come to call her "shareable life."
Continue Reading

→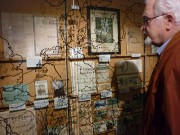 The idea of small-town merchants disseminating saved seeds is a thing of the past.
Continue Reading

→