As not many people are familiar with Bucharest, the capital of Romania, I wrote several information that would help you to make your mind.
Bucharest is not just a city on a map, Bucharest has a long history, its legends, its culture and last, but not least its people. It is a fun city, it can offer you cultural experience during day, but also an amazing nightlife.
You can find on our blog general stuff about Bucharest, elements of history or important places in Bucharest. But the best way to learn about Bucharest is experience it.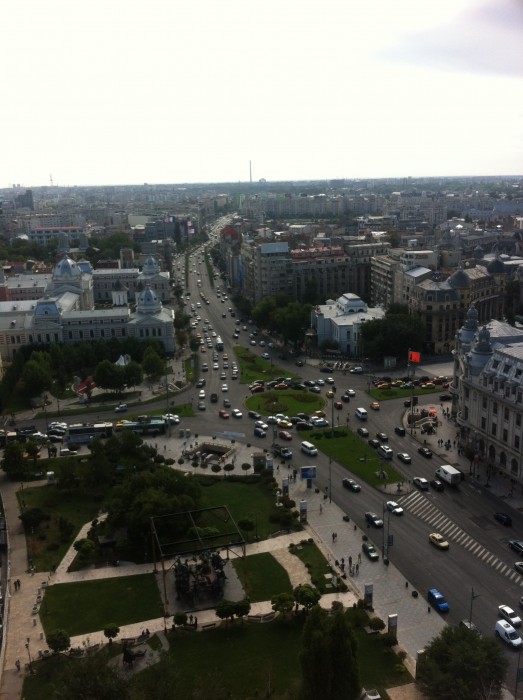 Expert