Halloween Destinations In Romania
As Halloween is approaching, we will write a short review about our Romanian Halloween destinations. Actually, as many people dress like Dracula during Halloween, it will not be a bad idea to spend your All Hallows Eve in your Dracula costume in the country where Bram Stoker found his inspiration for his blood sucking hero .
Halloween destinations according to Vlad II's life
Sighisoara- the place birth of Vlad II. His former house is now a restaurant in old citadel. You can really enjoy the medieval athmosphere.
Hunedoara – Hunyadi Castle- the place where it was supposed Vlad II to have been imprisoned.
Capatanenii Pamanteni- Poienari- Only a commune where are the ruins of the only Castle built by Vlad the Impaler.
Targoviste- Vlad the Impaler had the Wallachia capital at Targoviste and contributed to the fortification.
Bucharest – the old court was also a residence of Vlad II, simultaneously with the Targoviste one.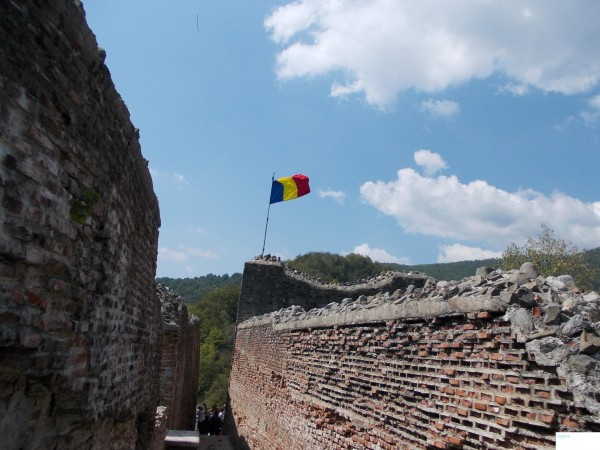 Expert