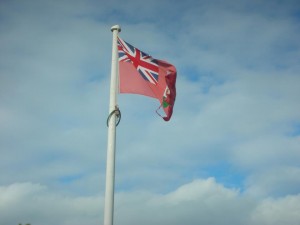 Everyone has a moment at some point in their life where you sit back, shut everything out, and think your life through as a whole. No judgement, no interruption, no feedback. Just you and your mind. This could be that moment where you grow up or simply become a better person. At first I thought this was silly but realistically this was a life turn around for me. I recently spoke to a good friend about this and he had a very similar experience where he realized key aspects in life by comparing youth wants to future necessities. As a result, on his ride home from a simple city night out, he balled in tears in such a way that was cleansing to him. Until this day, he has become a changed man and has in his words, become a happier and better person.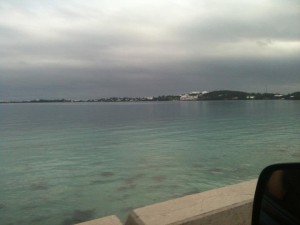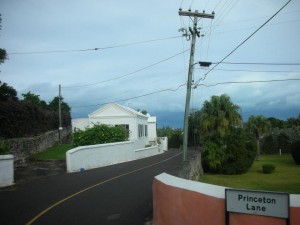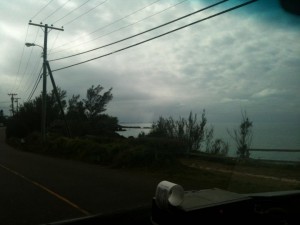 As for me, ironically and fortunately, I had this very similar life changing moment during one of my travels which I take advantage of every several months. This moment took place on the beautiful, unique, and rocky island of Bermuda. During the turn of the year from 2012 to 2013, I went through a transition from one doctor's office to transferring to another. First of all, I shall add that I went to school for web design, failed at finding a stable job and moved on to something more, stable. During my transition, my ex-boss found a way to dislike me and work very hard at making me quick and leave. For a field that supposed to promise decent stability this was only putting me back in the direction of unemployment which I had started off at in 2012. Fortunate for me a job transfer went through at the turn of 2013 to a new office. In addition, to expand my social atmosphere in SOuth Carolina, a state I would last consider to live in, a second job opportunity at a gym opened up. In conclusion, I had a lot on my plate to balance out and work out.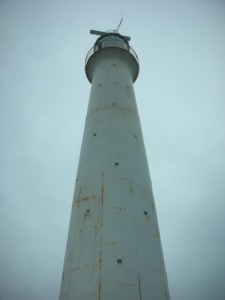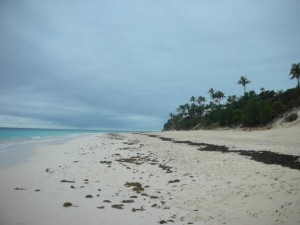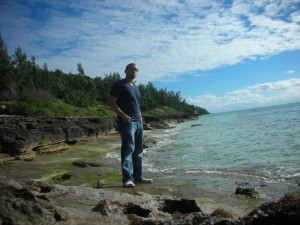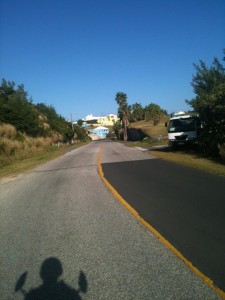 Why am I mentioning all this? Because because short trip to took place right in the middle of all of this. I didn't plan the great timing, it just happened that way. Bermuda, to those who are not geographically incline, is the Bermuda triangle, or even worse, The Bahamas. Incorrect, It is a british overseas territory about 1/10 off the coast of the Carolinas in the United States. It's geographic location and its existence goes back beyond the dinosaurs. It's poking out of the Atlantic and rocky coast line make this island absolutely unique and scenic. It's pink sand beaches, blue water, narrow roads, fauna, and kind people make even the shortest stay very very memorable.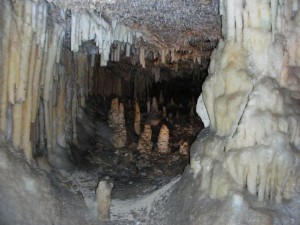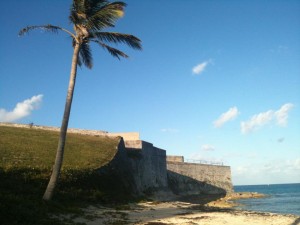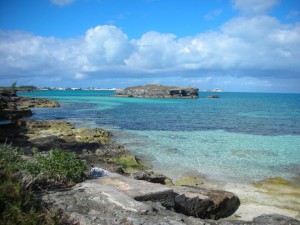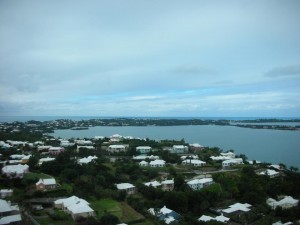 Although most people I know consider a cruise, As always, I flew. Bermuda is very expensive but worth every dime spent. For the first time, I stayed in a cozy Guesthouse, and could not have felt any more at home. Everything I had done between fort sight seeing, cave discovering, scooter riding, to lighthouse climbing was by far a one of a kind experience. But nothing beat the sunsets I caught on the rocks at Horseshoe Bay Beach and Cove. Here you will find Bermudas infamous pink sand and rock formations. Here was where my heart desired to be throughout the whole trip and worked extra hard in returning every evening to watch the sun touch the Atlantic Ocean and vanish into the pink sky.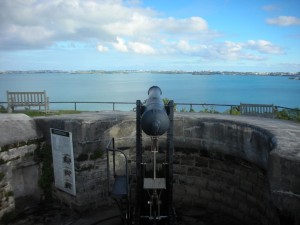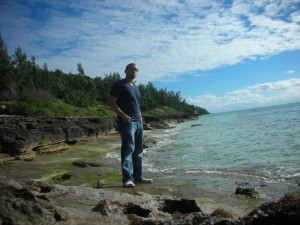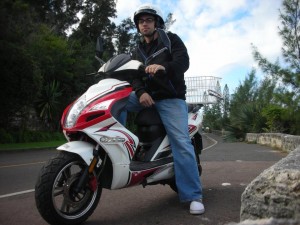 Retuning to that "moment", despite all the problems I had faced in the past up to that moment. From career stuggles, to sour relationships, to loss of friend, and life mistakes, i felt almost literally every single negative encounter I experienced in life was lifted from from my mind and soul and carried away in the cool winter Bermudian air. As this moment occured, I immediatly balled into tears and shut everything out. This very moment right here changed me forever as the past remained past and I opened the door to the future to allow more opportunity, more experiences, and more memories to create. I not only left that island prepared for a new year with a new lifestyle, but I left that island a changed man. I left Bermuda a happier person with the positive mindset I have always wished to have. So I sit year one year since that very day I had that moment, looking back smiling twice as happy with a great life in the Carolinas, continuing to persue my dreams of traveling, with an amazing girlfriend who I little by little show the world of travel to, closer to my family than ever and last but not least closer in touch with myself as a happier more positive, inspiring person in life as a whole. Cheers to an amazing trip to the island of Bermuda.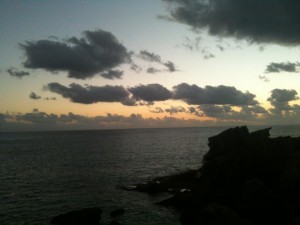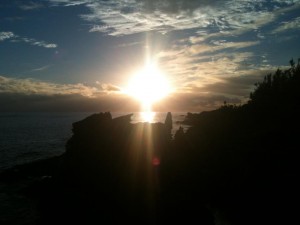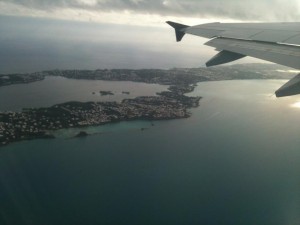 Expert