Kashmir: An Ultimate Place for Summer Vacations in India
With scenic landscape and snow-covered mountains, Kashmir is a heaven on the planet earth. Every year, lots of tourists from around the world visit this beautiful place to spend some quality time right in the lap of the nature.The place is blessed with many amazing valleys, gardens, lakes and much more. It is considered as one of the awesome destinations for summer vacations in India because of the true natural beauty and cool and pleasant weather.
With the summer heat on full blast, planyour next vacation to the Kashmir.Here are some must visit places in Kashmir that must be there in your itinerary to have one of the best summer vacation trips in India.
Srinagar: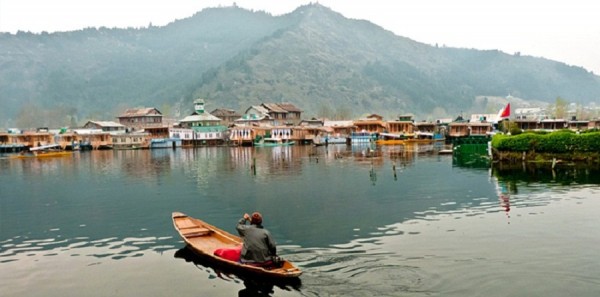 A Shikhara ride on the bank of Dal Lake or NaginLake is the best part of visiting Srinagar.You can enjoy a romantic Shikhara ride in the evening and click some of the picture perfect shots of the place. You can visit the Mughal Gardens to have a refreshing experience. Further, you can visit some of the old places of the city like Dastgir Sahib,Rozabal Shrine, Jama Masjid and Khanqahand have a wonderful sightseeing experience.
Gulmarg: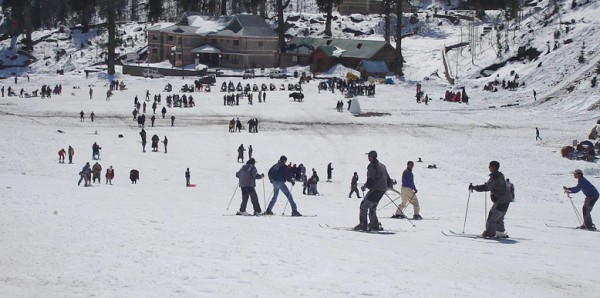 Gulmarg, also known as the 'Meadow of Flower',is a breathtaking hill station and picnic spot. Famous for beautiful natural beauty, vibrant flowers, snow covered mountains and Gondola ride, Gulmarg manage to make its way in the list of must visit places in Kashmir. The place is also known for its longest and highest cable car system or Gondola ride in the whole Asian continent. You can see and capture the most fascinating views of snowy mountains and beautiful surroundings by undertaking a ride on the highest Gondola in Gulmarg. You can also enjoy skiing on the coolest place during your summer vacation.
Pahalgam: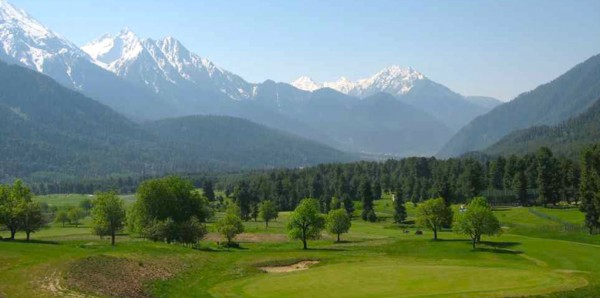 With spectacular landscape and meadows, Pahalgam is an ideal location for all adventure junkies. If adventure is on your list, then the place has lots of things for you. Some of the interesting adventure activities that you can undertake include water rafting, horseback riding, canoeing, trekking, etc. The place offers a perfect getaway from the hustles and bustles of the city. Some major local tourist spots to visit here areSheshnag Lake, Lidder River, Chandanwari Valley and Baisaran.
Sonmarg: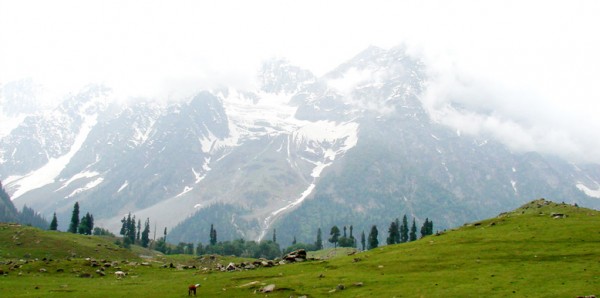 Known as 'Meadow of Gold', Sonmarg is located a few kms before the Zoji La pass.The place is renowned for a wide variety of colorful flowers and far flung undulated trekking routes that pass from many other tourist places like Gangabal and Vishansar lakes.You can explore the beautiful rivers and lakes of Sonmarg and capture some awesome views of the beauty of the nature.
If you are planning you coming summer vacations in Kashmir, then ignoring any of these above mentioned places will leave you with an incomplete feeling. It will be like coming back from Paris without watching the Eiffel tower. In addition to the Srinagar, Pahalgam, Sonmarg and Gulmarg, the popular places of Kashmir, some other lesser known places to explore in Kashmir are Warwan Valley, Doodhpathari, Gurez, Bangus/ Reshwari, etc. Make sure to add all these places to visit in Kashmirto experience one of the best summer vacations so far.