Rust Belt Breweries Revitalize Neighborhoods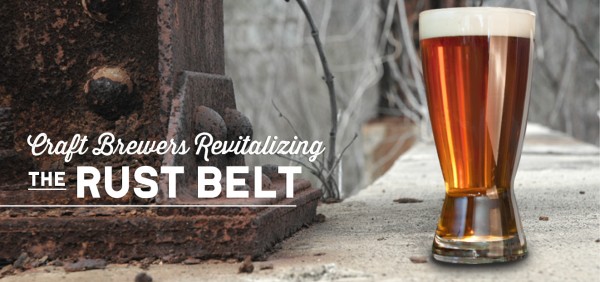 There's a kind of revitalization brewing (pun intended) across the Rust Belt at the hands of the craft beer economy, and it's proving to be a real winner for other new businesses and residents alike.
The Rust Belt itself comes tied with powerful imagery: abandoned factories, steel mills, pollution-blackened skies and empty storefronts along jagged sidewalks all come to mind.
But narratives change—those who have stuck around or returned are writing a new chapter with a combination of barley and hops. Buffalo, Cleveland, Pittsburgh and St. Louis are just a few Rust Belt cities with breweries that are bringing new life to their respective neighborhoods after decades of uncertainty, crime and population loss.
Read more at CraftBeer.com