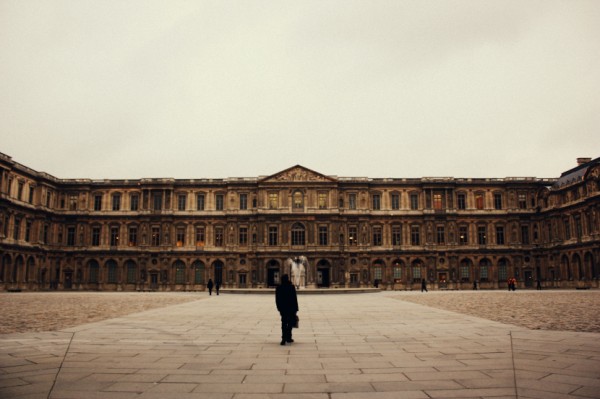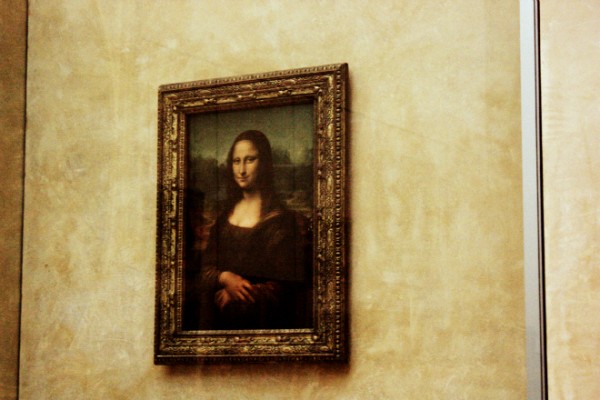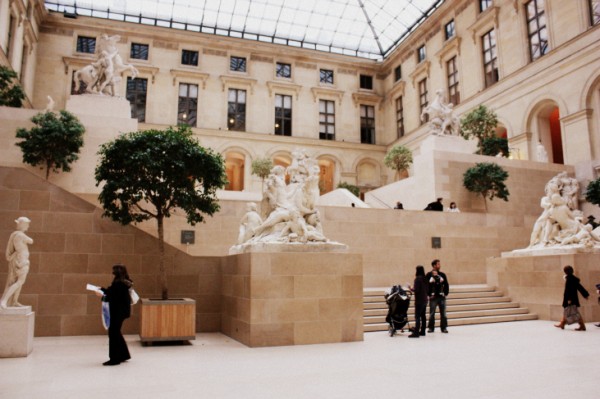 The Louvre might be overrated but that doesn't stop it from being awesome. Not being an expert on Parisian museums and having only spent limited amounts of time there, I don't have much to compare with so the Louvre might suck compared to other institutions in Paris. However, within the parameters of my limited knowledge, it was really good and they have lots there.
Home to the Mona Lisa, a vast array of Egyptian antiquities, a fairly impressive sculpture courtyard and so many other things it is literally impossible to see everything in one day (even the really long day on a Wednesday when they don't close until 10). Trust me, I tried and it only ended in deep exhaustion, dehydration and severe grumbles (probably due to lack of Vitamin D). Nobody can concentrate on a Luca Giordano in that kind of condition.
And why not go when you can see some of the most important art collections of the world for free, but only if you are under 26 and part of the EU, or an art teacher, or disabled, or unemployed. Actually you should probably just check their website.
Musee du Louvre
75058
Paris
www.louvre.fr/en