Wine and Cheesehead – Wine Travel to Wisconsin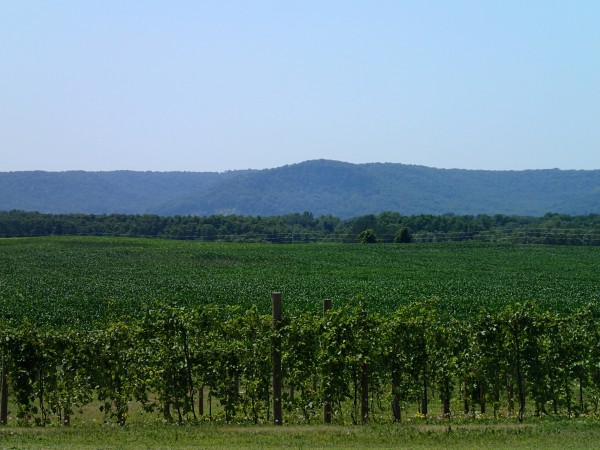 Earlier this season, I took my yearly pilgrimage back to my hometown in Western Wisconsin to see friends and family. It's always a welcoming feeling to see the lush, rolling hills, witness the gorgeous limestone bluffs, and of course partake in what Wisconsin is famous for: cheese, beer, brats, and of course the green and gold of the Green Bay Packers. However, this year, I learned that as a wine lover, I could also add wine to that list.
Having traveled around the world trying wines in Mendoza, Argentina, Oporto, Portugal, nearly everywhere in Spain, and most recently the Finger Lakes of New York, I hate to boast, but I have a seasoned nose and well-trained taste buds to be a selective wine enthusiast. So, with views of my hometown, Trempealeau, and its Perrot State Park, I was ready to indulge in the fruits of ELMARO Vineyard, a family owned and run boutique vineyard located between La Crosse, Wisconsin and Winona, Minnesota.