The Art of Vintage Travel by Sarah Welsh
When I was a young girl my mom gave me a vintage 1920′s around the world cruise booklet that she had acquired at an antique store. The cruise took an entire year to complete and took you to some of the most exotic locations around the globe, Egypt, India, and China to name just a few.  I remember the cost of the cruise being peanuts compared to today's prices and when I flipped through the booklet my vivid imagination would transport me as I stared in awe at the hand-drawn images for each stop along the cruise. I can say without a doubt that that document single-handedly infected me with the travel bug at a very young age.
As I grew older and started to travel I realized that the romantic, almost Disney like images I had in my head were just that- in my head and not very realistic. I wish it were different, but with the advent of commercial air travel in the 1950′s allowing more people access to the world it has changed the way we travel and the world has changed accordingly to keep up with the demand and the western way of life. Gone are the days, but we can try our best to relive them.
Preparing for a trip can sometimes be a daunting experience with so many things to bring it's hard to remember everything you need. When it comes to vintage travel there are some staple accessories that are a must for any traveler and I have gathered them all here in one place for your convenience. First things first, the original muse for your trip and some of my most prized possessions- an antique travel book.
There's nothing like an old book to put you in the mindset and time of your desired destination. If applicable, find a dictionary and learn some words in the local language as people would have in the days before Rosetta Stone and Pimsleur. (Ebay has a good selection to choose from as does Etsy.)
Next, you'll need some luggage and I'm not talking about a rolling one. I'm talking about a hard, square, slightly musty smelling one that clasps closed with metal latches. I love the sound they make when opening and closing it's like music to my ears! Try to find one with stickers, the more the merrier, and scour antique stores and flea markets and find the one the speaks to you.
You will also need a day bag, something smaller and lighter to take as your carry on. Nothing screams vintage world traveler like a well worn leather bag.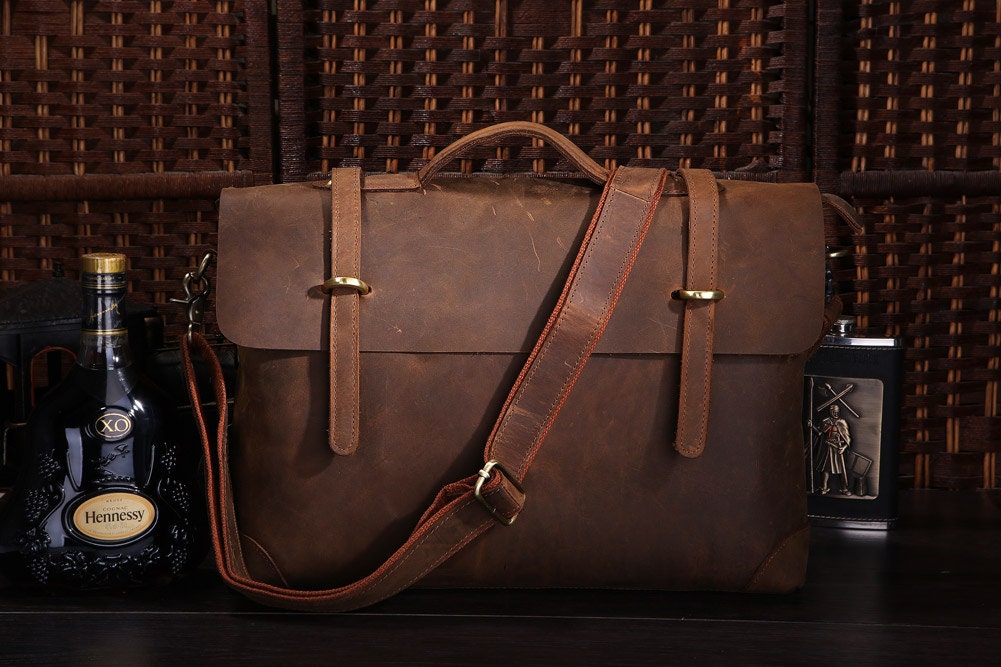 Also consider a carpet bag. Popular during the 19th century, a carpet bag was commonly made from an oriental rug.
Last and certainly one of the most important pieces for any vintage traveler- the journal. Whether you're floating down the Nile or sitting looking out the window on the Trans-Siberian Railway,  journaling about your experience is one of life's greatest pleasures. It allows you to pass the time on long travel days with the added benefit of reliving your experience in the years to come.
Equipped with these essentials you're guaranteed to have a trip back in time. What's that? I think I just heard the Captain call "All Aboard!" Until next time.
Bon Voyage!
-Sarah Ann Welsh
http://serialwritersanonymous.wordpress.com/