Currently viewing the tag: "travel"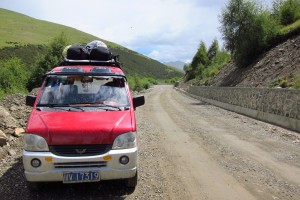 8:15 am. Danba, high in the mountains of Sichuan Province in southwestern China. We ready our packs, go downstairs to the hostel's common area and cross the town's one street to grab some pork and veg-stuffed steamed buns for breakfast. The hostel-owner's son toddles around the lobby in his blue split-pants, the [...]
Continue Reading

→
BE SURE TO CHECK US OUT AT TURTLESTRAVEL.COM.
We (Tamara and Donny) are a nomadic pair from the US who have been wandering together since 2004. Our first extended trip together in 2008 was a year almost exclusively spent in the Southern Hemisphere: Southern Africa, Australia, [...]
Continue Reading

→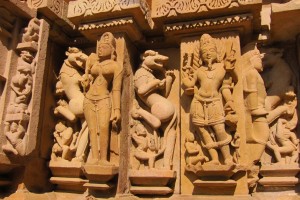 Expert