How to Serve Orphaned Children as a Volunteer in Quito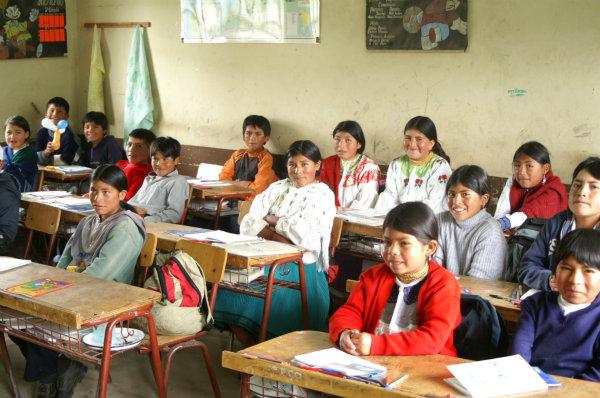 If you like to volunteer in Ecuador, one of the popular volunteer destinations in the country is the city of Quito. Hundreds of volunteers travel to Quito every year to volunteer in different programs. One particular program that is gaining in popularity is the orphanage program. Most of the volunteer organizations that have program placements in the city such as Volunteering Solutions offer orphanage programs to interested volunteers.
One of the reasons why orphanage programs are becoming more and more popular in the city is because of the increasing number of orphans who need help. Added to this is the fact that there are no special requirements to volunteer for the program. And it is also relatively easy to serve orphaned children.
As you volunteer in Quito ,  you will be able to serve orphaned children even if you don't have a special skill or degree in handling children. As long as you have a soft heart for children and extra patience to cater to their different moods and attitudes, then you could serve them.
You can serve orphaned children by helping orphanage staff in their daily routines. Tasks may involve helping cook their food, assisting small children during meal time, teaching them basic education, and helping them prepare for school. These tasks are all basic and need direct interaction with the orphaned children. When you volunteer in Quito with the orphans, the most important thing is that you are able to show to them that they are loved and cared for because more than any material things, these orphans need love and care.