Ninety days in a pint-sized country the shape of a tear-drop dangling off of the tip of India.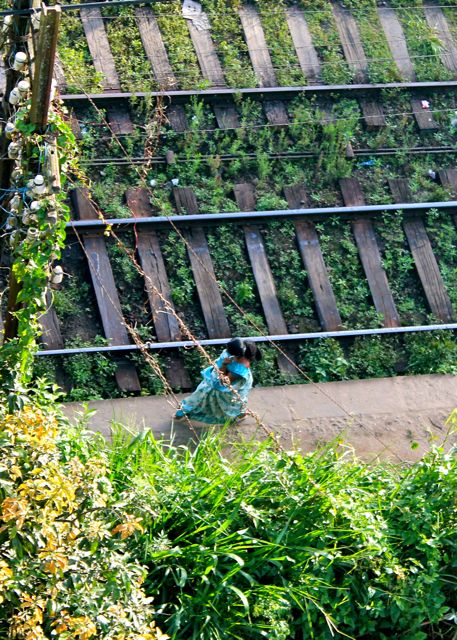 http://matadornetwork.com/community/akmonki/counting-ceylon/img_0464/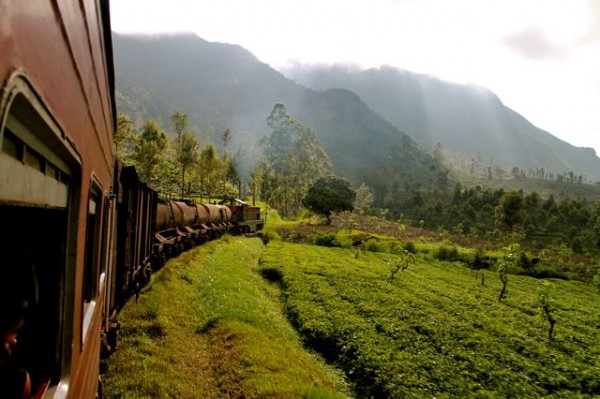 http://matadornetwork.com/community/akmonki/counting-ceylon/img_0465/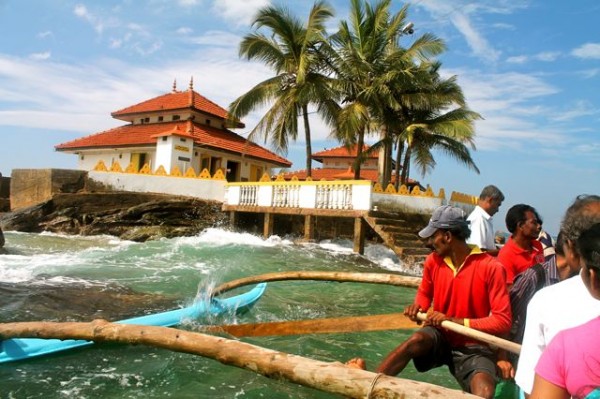 http://matadornetwork.com/community/akmonki/counting-ceylon/img_1703/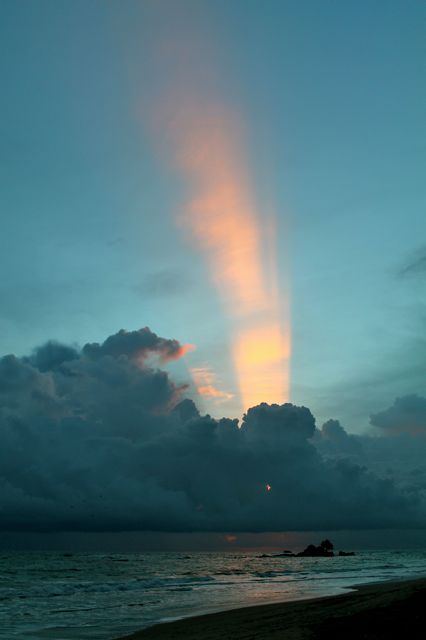 http://matadornetwork.com/community/akmonki/counting-ceylon/img_0696/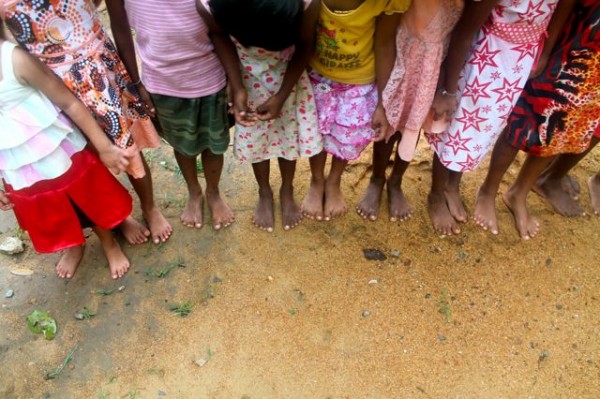 http://matadornetwork.com/community/akmonki/counting-ceylon/img_1310/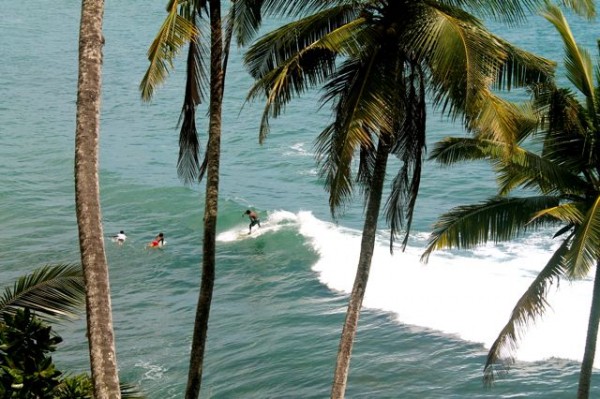 http://matadornetwork.com/community/akmonki/counting-ceylon/img_1196/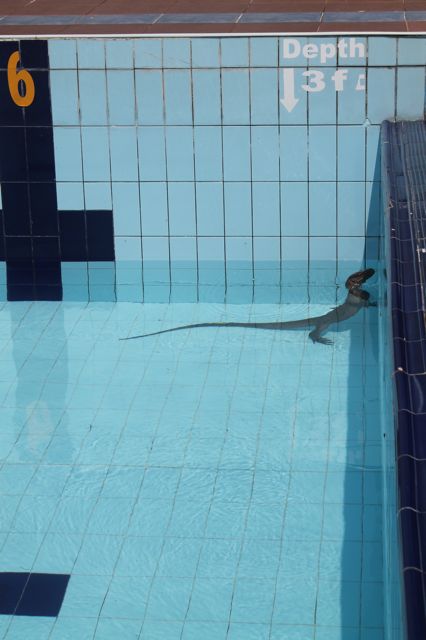 http://matadornetwork.com/community/akmonki/counting-ceylon/img_1661/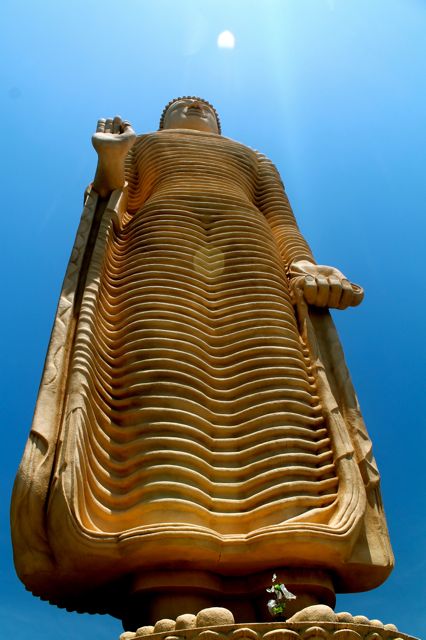 http://matadornetwork.com/community/akmonki/counting-ceylon/img_0899/
Seenigama, a small village quite just inland of a gorgeous but vicious coast, a few kilometers north of Hikkaduwa a popular tourist destination. Rural, but not remote.  "A village in the wake of a tsunami wave".
The Foundation of Goodness, "Guna Jaya Sathuta", established by a well-to-do man from Colombo named Kushil Gunaskera, based in the MCC Center of Excellence on the transformed property of his ancestors.  It claims to have served 25,000 people from 50 neighboring villages, employing 115 staff members, hundreds of international volunteers, and offering programs in 30 different sectors.  That's a lot of numbers and figures, I realize, but one doesn't even begin to understand how many Sri Lankan and outsiders' lives have been affected by this organization.
Sam and I offered our time and energy from Monday to Saturday for this non-profit, locally-developed organizaiton during our time in Sri Lanka.  We visited the nearby "Village Heartbeat Centers" when we could, but spent most of our time at the MCC Center of Excellence.  Mainly we focused on English teaching and English teacher training, while creating a contemporary and student-centered English teaching syllabus with manual for the teachers.  On the side we spent a few hours per week helping in computer classes, maths classes, sports programs, library activities, and working with a fairly new psycho-social program team.
We surely were not some of the first people from overseas to have volunteered with the FoG, nor do we know really if our input (trainings / classes / syllabus / etc.) have or will make any difference to the way that the FoG functions.  But if I've learned anything from working international NPOs or NGOs over the past several years, it's that what matters most is giving your best effort, showing that you truly care about the work people are doing and the changes they are striving for, and most simply of all getting to know and spend time with people.  As happens in almost every place I've been, I was humbled to have met some extraordinary individuals with beautiful souls and smiles, and have encountered some incredible stories of hardship, endurance, and triumph.
Three.  That was the third popped tire we've encountered while riding a public bus in this country.  Clusters of ceramic grave stones littered along shorelines alternating with Buddhist Templest and tsunami monuments.  This is what's seen from a window on a high-speed bus along the Galle Road of south-western Sri Lanka. Three flat bus tires in three months.
Ten.  From our classroom desk, we could look out the open door behind the mangled rows of students' desks at the shimmering blue Indian Ocean and fluttering palm trees.  Before having to re-focus our attention to about ten young boys in front of us, training to be professional divers.  Who we happened to be teaching English to because their dive instructor thought it could benefit their future job landings.
One.  Riding home from the Udumulla Village Heartbeat Center after helping with grade 9 maths practice class, I though my eyes had deceived me.  There, just passed me going the other direction on these narrow roads, was a man riding a bicycle with one leg— as if nothing were odd about it.
Six.  That was how many monitor lizards I saw one morning.  They were basking in the late morning sun, completely spooked by me presence jogging along a red dirt path through a mangrove forest not far from our home.  About one week later the attendents were doing some mantenence work on the Bryan Adams pool behind our house, and had left the vicinity while the pool unhurriedly drained, another fair-sized monitor lizard found its way in through a hole in the gates, and by the poolside.  I went to fetch my camera to photograph it so close by, but when I got near, the lizard jumped straight into the half-empty pool, trying to escape.  Although we'd had to fish out countless drowned scorpions from the pool, this was the first actual animal I'd seen in the azure water.  While it was a very apt swimmer, it was unable to get out as the walls were too slippery and the water was already too low.  Sam came to help, and after some failed attempts using a floating plastic chair to lure him out, Sam grabbed the pool scooping net and literally pulled out a 2-meter long lizard, ladling it out with the small net on the long pole.  The lizard promptly went for the exit with little guidance from us.
One-half.  Stormy blackouts left us with nothing to see but the lightening bugs and sporadic bursts of white light.  For the most part these lightening storm blackouts didn't seem to last too long, and generally we could expect the power to come back on within the hour.  But one night, the winds were especially bad –there were cyclone warnings in south India.  We ate crackers for dinner and went to bed early.  The next morning, we woke to find Girlie, the sports center domestic, rambling on about her flooded kitchen and how half of the dive center's roof had been ripped off in the storm last night and fallen near her house causing quite a ruckus among her district..
Expert