Swiss country is a titillating destination for anyone who likes snow. That pretty much covers everyone, including the honeymooners and the sports aficionados. So, with a Switzerland package, a tourist can expect a lot of snowy activities, irrespective of the season or the time of your visit. If there is one good thing about Switzerland, it is that it will greet you with oodles of snow round the year. So, you do not necessarily have to make a winter tour (which can be a tad unnerving for an average plain-dwelling Indian) and a summer tour can be looked forward to almost with equal enthusiasm.
Though one can just fall in love with snow and roll over it forever, here are five things you may want to do in addition:
Skiing: Skiing and Switzerland are like two brothers who will never get separated. There are numerous awesome skiing tracks and resorts where safe skiing can be practiced. Even those who have never quite held a skiing gear in their life can get a quick training and leap into the fray. Zermatt is a coveted destination for skiing and there are different tracks for people with varying levels of experience.
Snowboarding: Snowboarding has also been making a lot of waves. Though it is still to match skiing in terms of popularity, it has its own die-hard followers. You may just end up liking this sport much more than its popular cousin.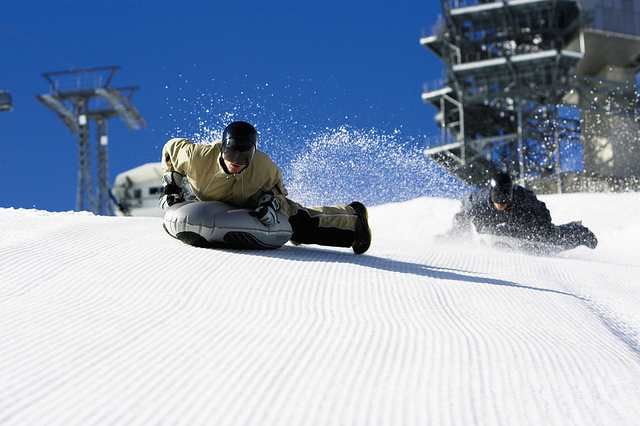 Ice diving: Skip reading this if you are not a sports fanatic. This one is not for the first-timers or for the curious honeymooners always ready to plunge into sports. This is an extreme sport and requires experience, skill and high endurance level. Here, the divers need to plunge into an icy water body, which can be an addiction for the seasoned pros. Of course, it is a hazardous sport and so requires certificates. Lake Lioson, a part of Les Mosses, is the official spot where ice diving takes place.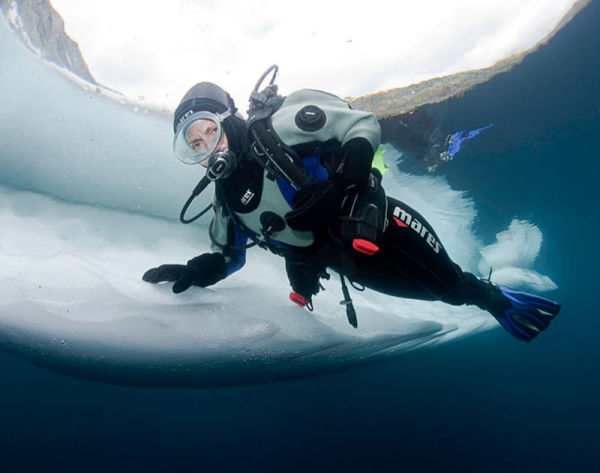 Snowkiting: Some international holiday packages are also popping up with snowkiting, an innovative sport which combines kite-flying with snowboarding. Here, the participants clutch the end of a kite and soar across the snow on a snowboard or a ski.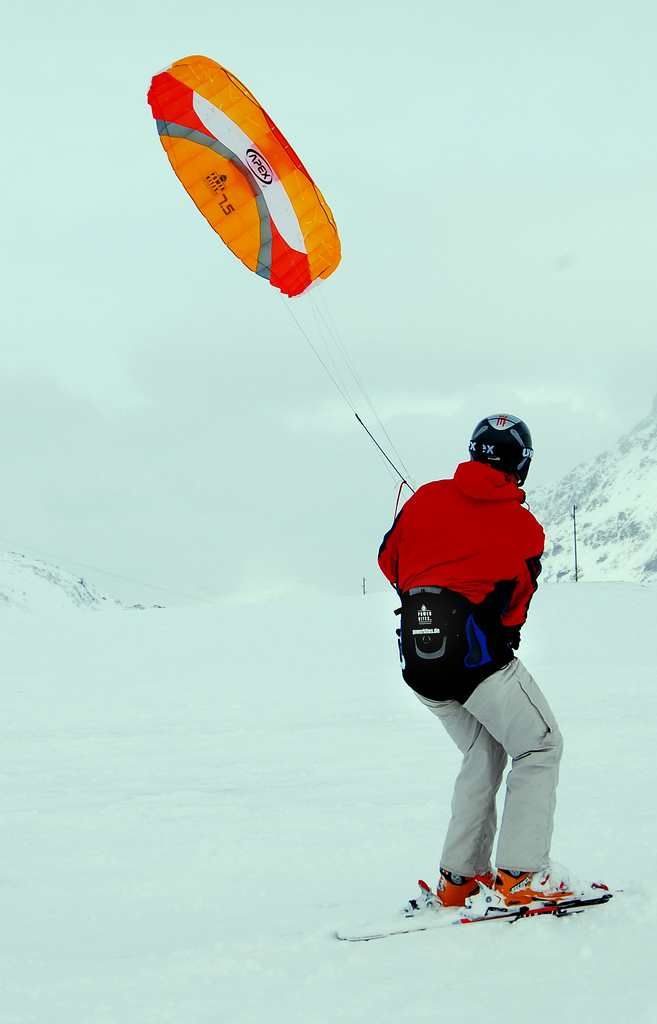 Snow-flinging: The cheapest and the simplest of all snowy activities is snow-flinging. Just gather large amounts of snow, make a ball of it in your fist and fling it with force over your partner's face or back.