Cruises in Andaman – where to go, when to go
Andaman is a truly exquisite and exotic (I cannot think of any other adjective as of now) places in India. For someone who is head over heels in love with the sea and the sun, this place is the best that the country has to offer, perhaps even better than Goa. A honeymoon in Andaman can be a terribly enchanting saga of your life. And you can add a little icing over the cherry if you choose to go on cruise. Andaman's coastal regions are very friendly; they are full of deep blue seas and an impressive range of aquatic life; and the islands are only a few hundred miles from the neighboring South-east Asian countries like Thailand. So, for someone looking for a cruise (be it national or international), this is your 'it' place!
One of the best and popular cruise rides is the one from Port Blair to Havelock Island. Port Blair is the capital of Andaman and is usually the arrival place for the tourists. From here, a cruise journey to the photogenic Havelock Island makes for an inspiring odyssey, one which you can reserve for your old days. Under India honeymoon packages, such cruise rides are convenient to book. Depending on your budget and the time at hand, you may choose from an array of packages. Some cruise journeys only last for a few hours and can be covered in a day. On the other hand, there are cruises which may keep you out in the sea for a couple of days, even up to a week if you really wish to taste the life of a seafarer.
Cruising on these seas will give you the most vantage points to observe the marine organism. Thankfully, commercial fishing is not permitted on these islands. So those who wish to indulge in leisure fishing can actually expect some good catches. Besides, the colorful coral life out here is breathtaking. Snorkeling is something you must try since it does not necessitate swimming skills and is very safe. In case you wish to push your adventurer's envelope, you are free to go for scuba diving (though it will necessitate a few hours of formal training).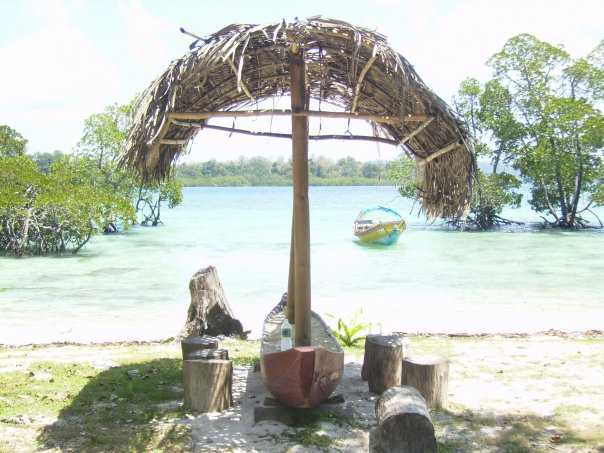 The best time to plan yourhoneymoon in Andaman for a sensational cruise journey will be during the months of December-March. Try to avoid the monsoon season between June and October. April and May are warm and the sea is relatively calm. These two months are perfect for scuba diving.
Interested tourists may also board a cruise from Kolkata or Chennai to reach Andaman, instead of going by air.