Pondicherry is a place where an average tourist rarely goes. If you find yourself in this part of the world, there is a good chance that you are a deep traveler and like offbeat destinations for solo traveling. In a way, Pondicherry's solitude is what lends it the uniqueness it boasts of. A day in Pondicherry will be akin to a week-long holiday. Since the town moves sluggishly, life seems to have come to a pause. Even a day seems to stretch on for eternity, thus giving you plenty of free time to explore the town.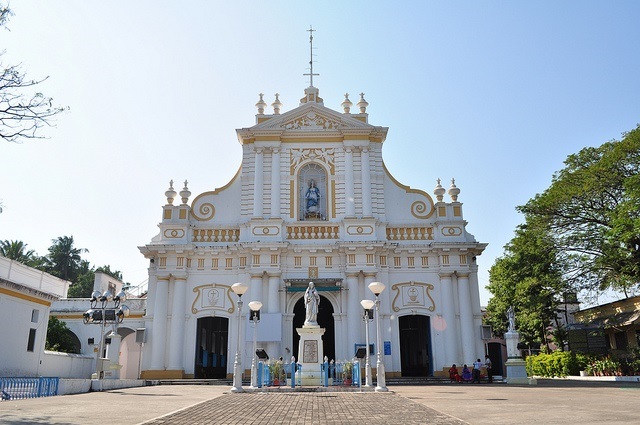 Though there are many top places to see in Pondicherry, many people swear by beaches. The city has a few sunny beaches where you can expect quiet and solace. But expecting something like parasailing in this humble town will be being too optimistic. A leisurely bath during the day and a couple of breast strokes in the salty sea is what you will relish. The later part of the day should be spent sightseeing. Churches and temples are prominent landmarks and many of them belong to the medieval era. Though Pondicherry is small and less populated, its history is very powerful and almost intact, like a virgin girl whose beauty is yet to be conquered.
Church of Our Lady is a must-visit attraction. Having a few centuries of standing experience, this Gothic property is a catchy attraction that will keep your cameras busy. There are many other churches too. So, if you are planning a church-hopping time, you can just pick up a local guide and read your way to all the local churches in the vicinity.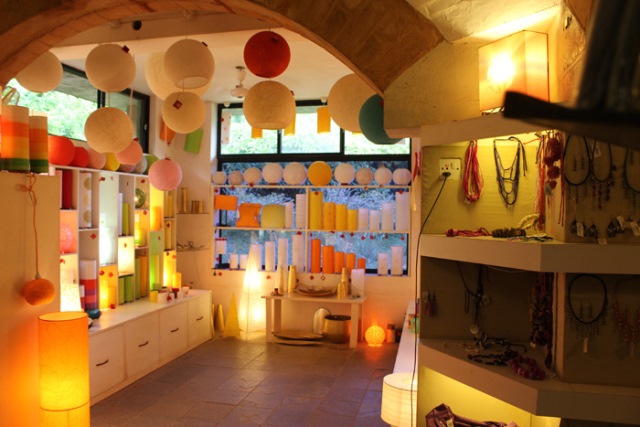 The nightlife is flimsy in this part of southern India. They say that for a rocking nightlife and frolicking discos, you go to Delhi and Mumbai, but for a brush with nature and for a whisper with nostalgia, you arrive at Pondicherry. Amongst the top activities in Pondicherry is fishing, exploring the humble town on foot, taking photographs and going from one temple to another. You are entitled to proudly call yourself an atheist, but you should still visit Ganesha's temple of Sri Manakula Vinayagar. You will love the art and architecture which have been done here, if not the ambience and the constant chants.
Dosas, Idlis and Uttapams should form your staple diet, so what if it is just for a day. They say that a whole lifetime may not be enough to experience Pondicherry, but sometimes a single day may be good enough.