So Im back on my feet to sojourn again, after weeks of being a homebody… I longed for the ocean, its like a thirst that could never be quenched. Yesterday i embarked on an epic journey and set foot on Sicogon Island – The premiere destination during the 70′s.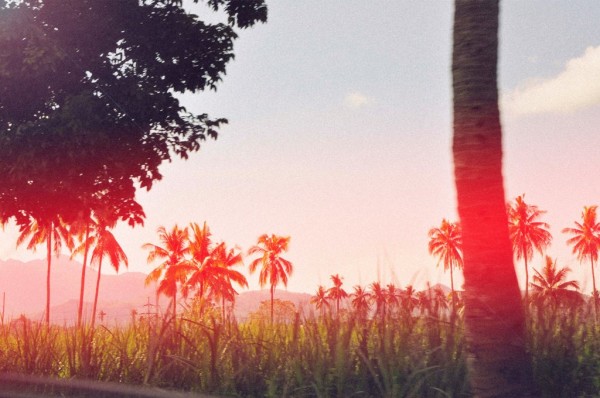 Long before Boracay, there was Sicogon  as a top tourist destination in Asia. Sicogon Island is located in the Northern tip of Iloilo which is part of the municipality of Carles, Iloilo, Philippines. It is named after "Cogon" which is a grass abundant on the island. The island was once a popular vacation get away of famous celebrities and royalties from 1970s to the early 1980s until Boracay Island in Malay, Aklan overshadowed it. Due to the peace and order situation during the martial law the development of the island was hindered and its popularity through the years faded away.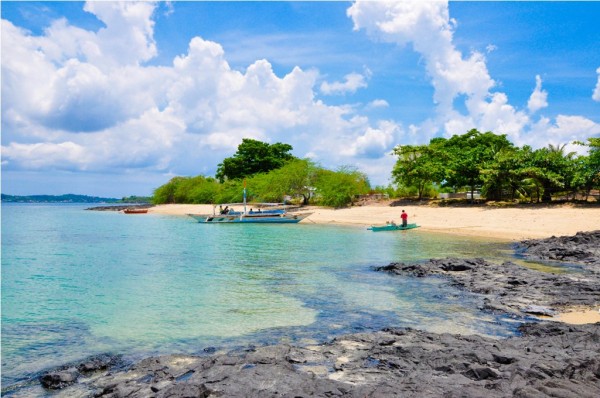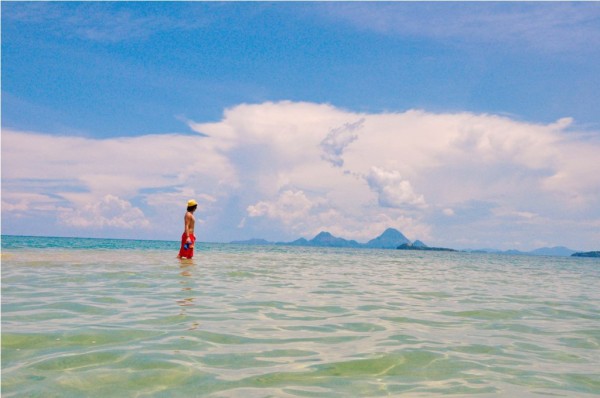 The long wait is over the return of the premiere island destination in Asia is back. The ground breaking of the multi-billion dollar development project of the island took off last May 9, 2013.  Sicogon Development Corporation (SIDECO) President Edgardo Sarrosa said the proposed plan includes a five-star hotel, malls, a seaport and an airport. Sarrosa hopes that with this development, Sicogon Island will revive its name way back 38 years ago when the island was opened for local and foreign tourists especially from Europe and other Asian countries.
As  a proposed plan, Sarrosa said the five-star hotel will be erected in Brgy. Buaya while the airport and seaport will be located in San Fernando and a little part of Alipata. The Sarrosa family owns most of the land in Sicogon, They assured 956 families from three villages of San Fernando, Alipata and Buaya for relocation site, houses and livelihood assistance once they will be displaced as soon as the full development in the island will start on June. In fact, Sarrosa stressed they are also willing to build a training center to train their personnel so that they are equipped with skills that suite to the needed qualification.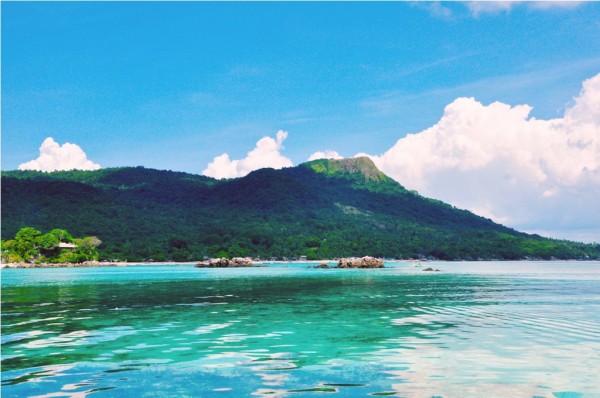 Tumaquin is a smaller island sitting off the coast of Brgy. Buaya. It can be accessed by boat or by foot only during low tide. Excellent snorkeling and diving spots can be found near Tumaquin island.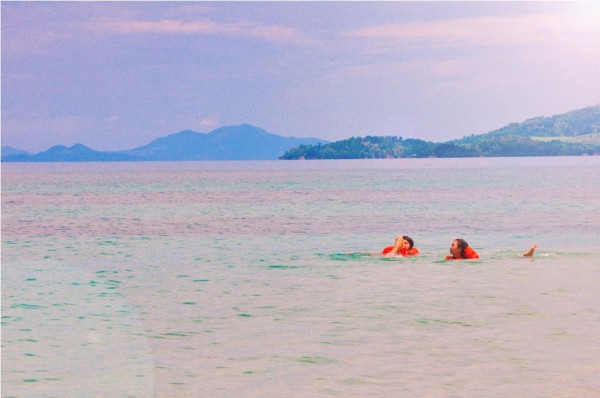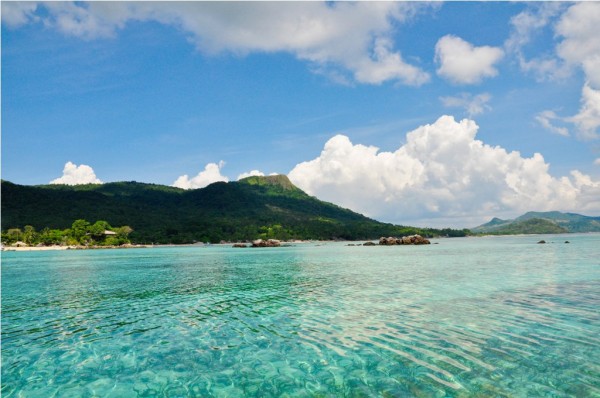 The waters between Sicogon and Tumaquin Island have the most visually alluring colors. A mixture of light emerald green, and turquoise blue is just irresistibly inviting for any first time visitors.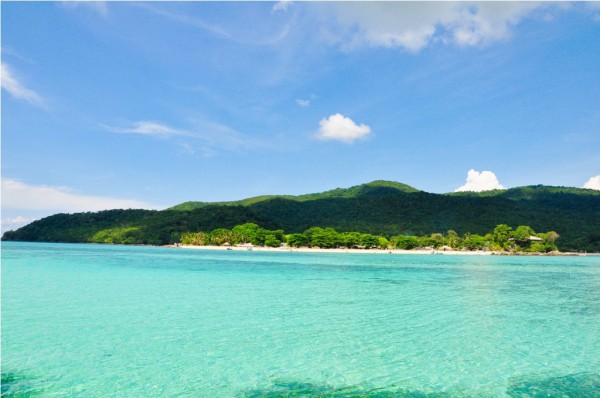 The lavish structures of the resort are long gone. Instead, tall coconut trees and nipa hut dwellings of locals now dominate the landscape.
HOW TO GET TO SICOGON ISLAND:
From Iloilo: one must take a bus at Tagbak Terminal in Jaro, Iloilo City. Estancia Fish Port (in the town of Estancia, Iloilo Province) is the most accessible jump-off point to Sicogon Island. Estancia is approximately 3 hours away from Iloilo City by local commute.
From other country: Iloilo International Airport have direct flights from Hong Kong and Singapore (Vice-versa). Take a cab out of the Airport going to Tagbak Terminal in Jaro, Iloilo City. Then take a bus going to Estancia.
Upon arriving at the Estancia terminal, take a tricycle going to Estancia Fish port.
At Estancia Port: Public passenger motorized boats  leaves Estancia Fish Port only once per day normally around 1PM. So if you missed the passenger ferry there are many pumpboats stationed around Estancia port that can be chartered price range is P1,000 – 1,700 (vice-versa).Travel time from Estancia Fish Port to Sicogon Island is around 45 minutes.
For more information, please contact Joel Decano – Tourism Officer of Carles, Iloilo at 09184685006.
Expert