From where we left off last at Shutter Speed Priority, it is only natural to dwell into Aperture Priority. But first lets do a quick recap. First, exposure is governed with three parameters which are Shutter Speed, Aperture, and ISO. Shutter Speed Priority is whereby you are in control of the shutter speed while the camera selects the appropriate aperture. Easy.
Aperture Priority Mode is no different from Shutter Speed Priority Mode. Now instead of you controlling the shutter speed, now you are in control of the aperture while the camera selects the proper shutter speed. But when would be a good time to use Aperture Priority Mode?
The most obvious reason to use Aperture Priority Mode is when you want to control depth-of-field. There are situations where we want to selectively focus on a subject and purposely introduce focus fall off on the background. That's when we use this mode and select the widest aperture value(lowest f number). Sometimes we would discover perfect landscapes with the most magical lighting and we want to capture everything, that's when we want maximum depth-of-field and select as small an aperture possible.
While Shutter Speed Priority Mode is more like the general/multipurpose mode, Aperture Priority Mode is more specific in application and requires a bit more thought before releasing the shutter. By using a large aperture to induce focus fall off, your focusing technique must be spot on. That in itself requires hours and hours of practice even in the age of autofocus. On the other end smaller aperture (high f number) may also result in too slow a shutter speed. And it could well be slower than your minimum handheld shutter speed. So a sturdy tripod might be needed. Taking into all this considerations is why Aperture Priority Mode is more of a specialist Mode and your approach to making pictures must be more considered and measured.
After playing around with Shutter Speed Priority I am sure you would be itching to try this and the best way is to use a lens with a very large aperture (commonly known as fast lenses) and focus selectively. The 50mm f1.8 (both Canon and Nikon) should be your starting point as they are both the cheapest lens in their lens line up. Select Aperture Priority Mode and let the ISO run on auto and dial in the widest aperture (lowest f number) and shoot away. The learning benefit will double as you would have to practice your focusing technique at the same time.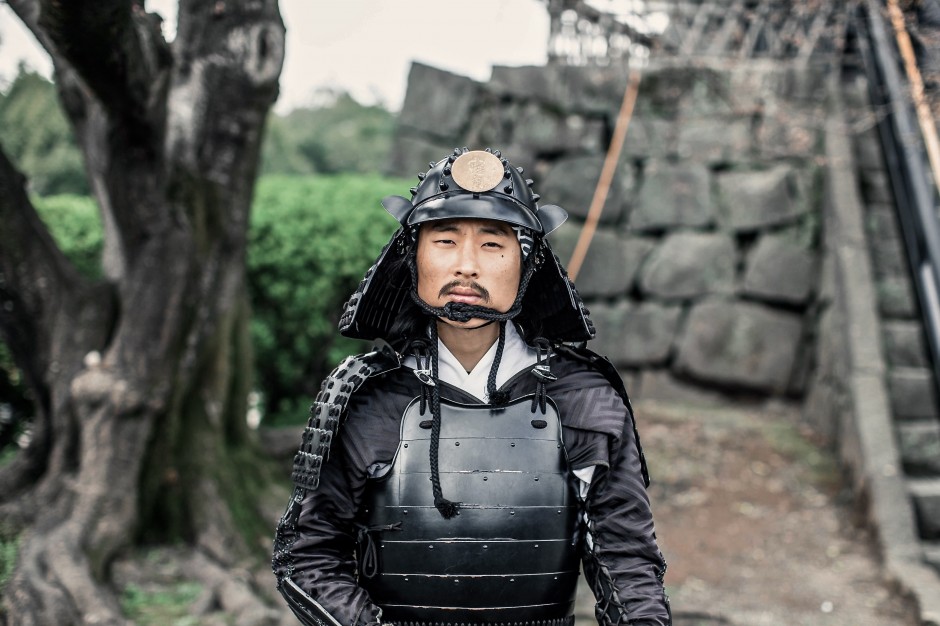 And the Program Mode is actually an automatic exposure mode. A highly useful mode especially when you are lost but does not benefit beginners (at the start of the learning curve at least) at the technical aspect of photography. So we will skip this for now (but sure will be back at this) and go straight into the magical mode that most people don't even realize it exists in the next article.
So until next time and we still turn heads with our pictures – they turn knobs and wheels.
Cyabye!
Expert