Hello Russia! Hello 2014 Winter Olympic Games in Sochi!
 Discover Teaching English in Russia – Host of the 2014 Winter Olympiad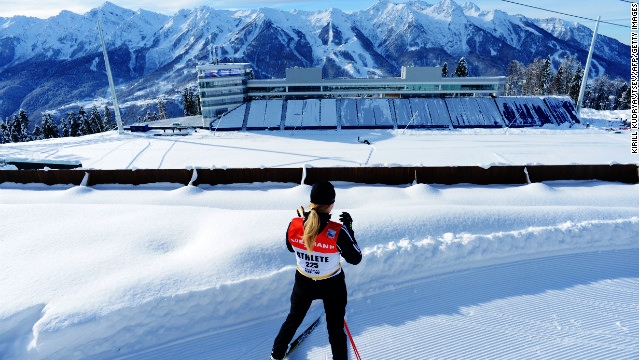 By Gabriela Fernandez
2014 has just arrived and wi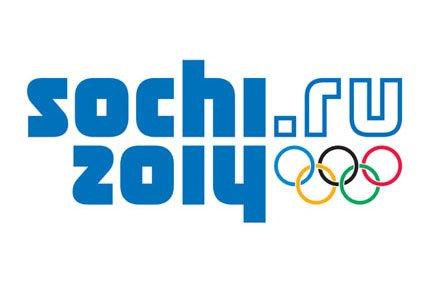 th it, the opening ceremonies of the XXII Olympic Winter Games in Sochi, Russia are here!  One of the great aspects of teaching English abroad is it can provide those once-in-a-lifetime opportunities to attend and experience some of the world's great international events, with the locals, as a local.  Like the Olympic Games themselves, teaching English also offers a unique cultural exchange with a real chance to engage with others from across the world as a global citizen.
 This year's Winter Olympiad in Sochi will attract the greatest athletes in world from more than 80 nations to participate in 98 events in 15 disciplines, ranging from snowboarding and figure skating to ski jumping and ice hockey. A certain highlight will be the Opening Ceremonies on February 7th, though actual competition in certain events will kick off on February 6 and run through February 23.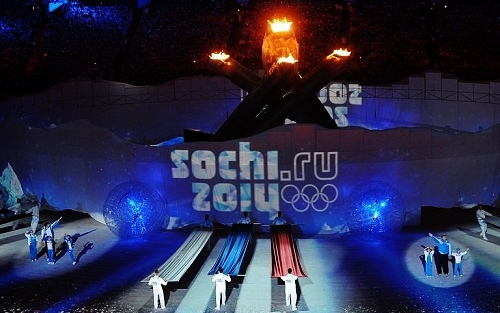 In its efforts to put on a great show, the Game's organizers have spent a record $51 billion. From security measures to infrastructure, and the construction of new major venues such as the Sochi Olympic Park (Coastal Cluster) and the Krasnaya Polyana (Mountain Cluster), Sochi and the surrounding areas have undergone major upgrades.  For Russians, putting on a world class event is of matter of national pride and honor.
Presenting the "New Russia" & the Importance of English Language Education
 For Russia, the 2014 Winter Olympics in Sochi represent a once-in-a-generation opportunity to showcase the "New Russia," a modern, cosmopolitan nation that has moved beyond the closed, authoritarian image of the old Soviet Union and is now open to the world. Since the fall of the Soviet regime just over 20 years ago, Russia has implemented a broad array of economic, political and educational reforms to enable it to both integrate and compete in the globalized economy of the 21st century. Given the prominence and importance of English as the international language of commerce and culture, expanding English language education has become a major priority in Russia, making it one of the largest job markets in the world for teaching English abroad. Certainly to put on major international events like the 2014 Winter Olympiad in Sochi, a workforce with sufficient English skills is key.

Teaching English in Russia – Olympic Host and a Top Job Market for Teaching English Abroad
Teaching English in Russia offers fantastic opportunities to experience life in one of the world's most historic and fascinating nations during an incredible moment in history of transition and change.  In addition, Russia offers opportunities to interview and line up an English teaching job in advance, and unlike in some other European nations, it is standard for English teachers in Russia from the U.S. and elsewhere to receive work visas.  In addition, some teachers in Russia receive extra benefits like stipends for airfare and/or housing, in addition to health insurance and paid days off. To learn more 5 Reasons Why Russia is a Top Job Market for Teaching English Abroad.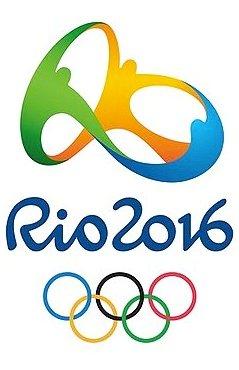 Thinking of Teaching English in a Future Olympics Host Nation?
In the coming years, the Olympic Games will be hosted by some fantastic nations that also happen to be great destinations for teaching English abroad.  The 2016 Summer Olympics will be hosted in the Rio de Janeiro, Brazil, and in 2018, South Korea will host the Winter Olympiad in the mountain city of Pyeongchang. The Games will then stay in Asia for the 2020 Summer Olympiad in Tokyo, Japan, which also hosted the event in 1964.
To read  the original article go to International TEFL Academy.com
Related Articles:
Teaching English in St. Petersburg, Russia – City of the Czars
Country Profile – Teaching English in Russia
5 Reasons Why Russia is a Top Job Market for Teaching English Abroad
Want to teach English in Europe? Go East, My Friend!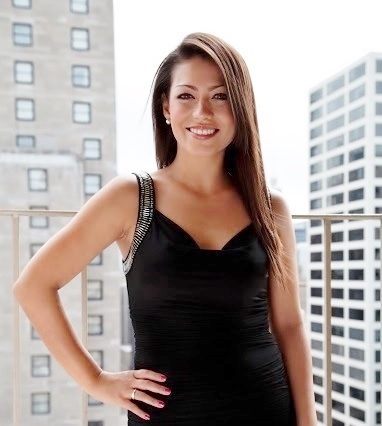 About the Author: From Chile and a former resident of Seoul, Korea, Gabriela Fernandez is a passionate traveler, journalist, writer and political scientist with extensive international experience working as a broadcaster, writer and actress for television channels, radio stations and magazines across the globe.  With a Master's Degree in International Development & Cooperation, she has explored cultures and cuisines the world over while traveling to 6 continents, more than 20 countries and hundreds of cities worldwide.
Expert