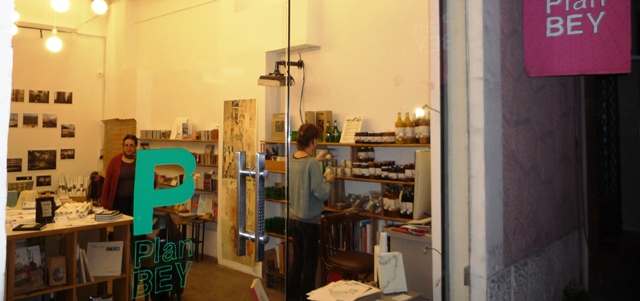 Beirut owns many hidden treasures created by inventive people. Art Galleries and stylish bookshops appear in industry areas where no one would expect them. My favourite is called Plan BEY, situated in a neighbourhood where two years ago only car mechanics and garages could be found.
The shop is something between bookstore, art gallery and photography museum. The initiators produce and sell postcards, books, posters, music, handmade notebooks and more.  Most of the publications are related to Beirut's recent history or serve as a platform for young individual artists.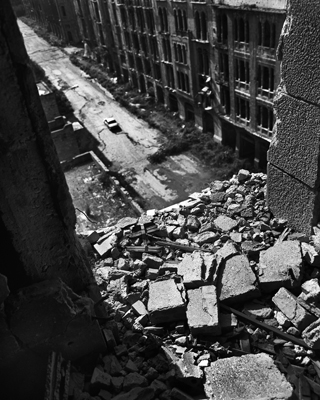 One of the frequent collaborators is the world famous photographer Fouad Elkoury, who started to document Lebanon during the country's civil war. In 1991, Elkoury was commissioned to photograph the devastated city centre of Beirut right at the end of the conflict and before its complete demolition and reconstruction. Plan BEY recently launched a leporello with some of the photographs taken back then, which catch the moment's mood of total devastation. Constantly on sale are postcards depicting mostly black and white pictures by the fabulous artist, mainly taken in Egypt and Lebanon, some in Syria. The pictures show dressed up families during holiday occasions or Palestinian refugees in front of their bombed out camps during wartimes. Knowing how much has changed in the Arab world since the pictures were taken, leaves you with goose bumps. Even more, since recent activities have showed that the region is far from a peaceful state.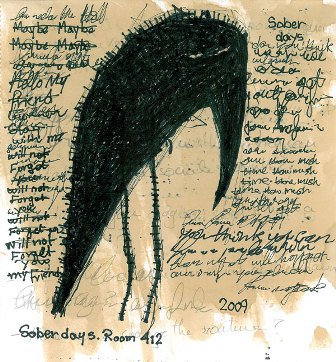 The creative heads behind Plan BEY have an excellent sensitivity of publishing the essential pieces to make the spectator capture the theme of a project. On display is also a series of water glasses made from empty beer bottles. This raises awareness to the topic of waste and recycling, which is barely considered in Lebanon's society today. Another publication consists of the copied pages of an alcoholic's notebook while in rehab. His accurate drawings on coffee soaked pages show the thoughts of a mind imprisoned by his own demons – the clients have to decide for themselves whether it is right to turn this person's private hell into art and make money out of it.
Some of the meaningful posters raise the same question, like one of a boy during the civil war, sitting at Beirut's beachfront holding his gun while he is looking out to the sea or soldiers patrolling the trench between East and West Beirut. Maybe I would rather go for a disc of a joyful Arabic singer as a souvenir from Plan BEY(routh) than hang reminisce of cruelty on a wall…
Expert