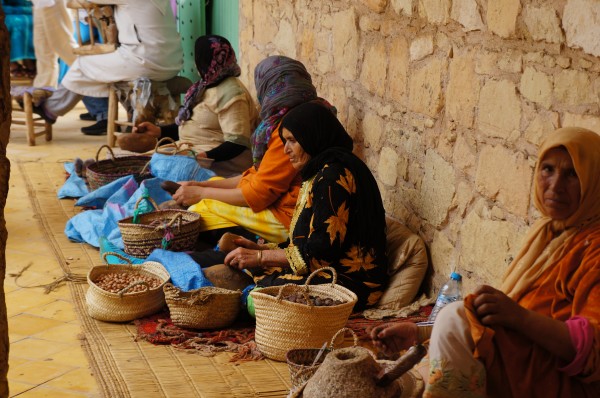 Two weeks around Morocco is just enough to make you want to go back. Using a variety of transport – car, bus, boat, plane, bike and camel, we saw a wide swath of country and culture but could have easily used another week to get up north and another for way down south, such is life. The people, which isn't always the case, were really the greatest highlight on this trip, only because of a preconceived notion that Muslims would be reserved and indifferent to Westerners. I really missed the memo about how warm and welcoming this culture is. And I think the driving factor is the pride they have in their heritage and how that translates into an openness in welcoming foreigners into their country and their lives.
The stops on this tour included Casablanca, Marrakech, Ouarzazate, Tinghir, Essaouira, Rissani, Erg Chebbi,  Ifrane and Fes. Lot of country to cover with adventure everywhere. Morocco has one of the highest numbers of UN World Heritage sites on the planet. This country is rich in history and I had no problem finding folks eloquent in explaining it. I have a number of reviews posted on my TripAdvisor site and will be adding more soon.
Also working on an article about the political climate in North Africa with the advent of the Arab Spring. It is a very exciting time in Morocco and how the government and people manage to get along through the transition to a global economic entity will be interesting to watch.
Expert