The most popular perception among the travellers about India is that of a crowded, chaotic yet fascinating land. However, it takes only a few hours to completely teleport oneself to an India that is far removed from its popular stereotype. The Indian Himalayas offer a much needed respite from the congested planes with unpolluted azure sky, emerald green vistas and more importantly sparse habitation.
Located in the tiny state of Uttarakhand, the Valley of Flowers National Park is one of those Himalayan destinations that have managed to remain comparatively untouched by the tourism boom, partly due to its remoteness and party due to its seasonal nature which makes it accessible only for a few months in the late summer and monsoon.
The Valley of Flowers lives up to its name mostly during July to September. After that the flowers wilt and roads are closed down due to snowfall, only to reopen in the next summer. The most common route to reach the valley is the National Highway 58 that will take you up to a small settlement called Govindghat from Delhi. From there, you have to leave the motorable road and put on your trekking shoes. You need to keep at least a week in hand to and from Delhi if you really want to enjoy this trip. I am sharing a few photographs from my trip of 2010 in the gallery you can see below. You can also read my Valley of Flowers Travelogue for a more detailed account of the journey and more photographs.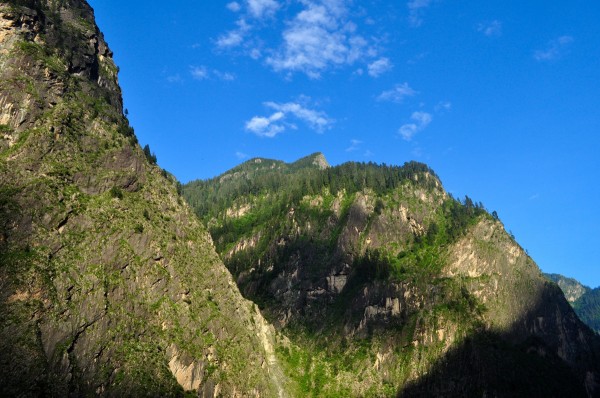 http://matadornetwork.com/community/jitaditya/valley-of-flowers/attachment/205/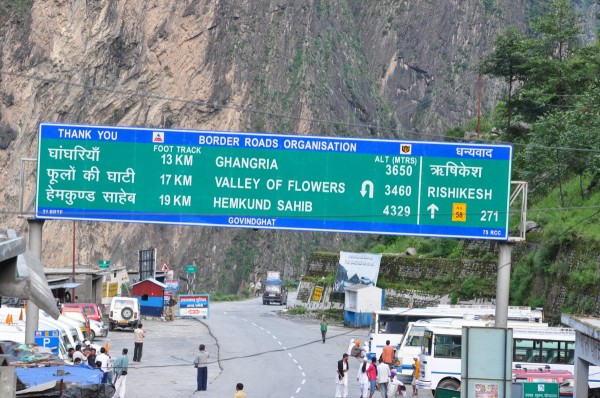 http://matadornetwork.com/community/jitaditya/valley-of-flowers/attachment/217/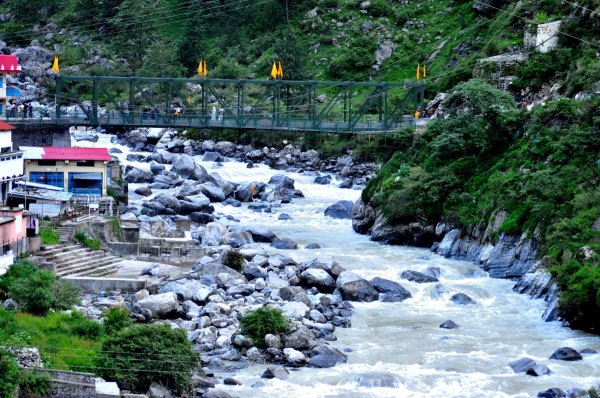 http://matadornetwork.com/community/jitaditya/valley-of-flowers/attachment/245/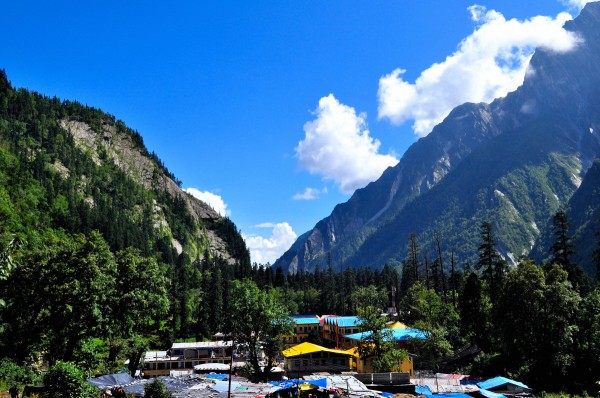 http://matadornetwork.com/community/jitaditya/valley-of-flowers/attachment/255/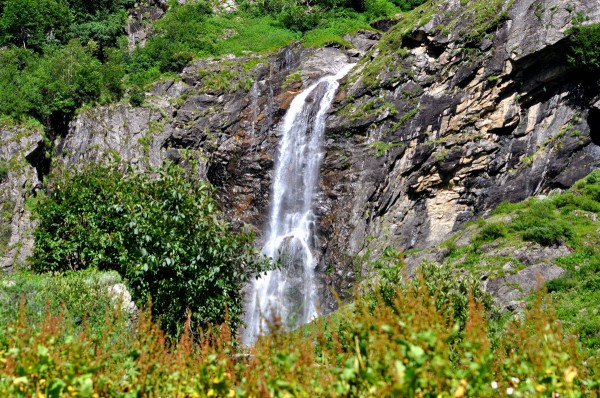 http://matadornetwork.com/community/jitaditya/valley-of-flowers/attachment/273/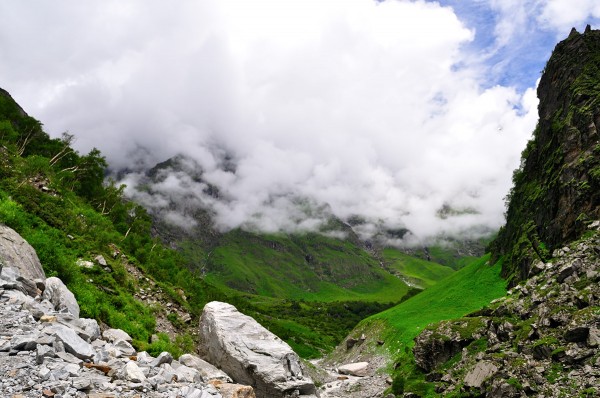 http://matadornetwork.com/community/jitaditya/valley-of-flowers/attachment/322/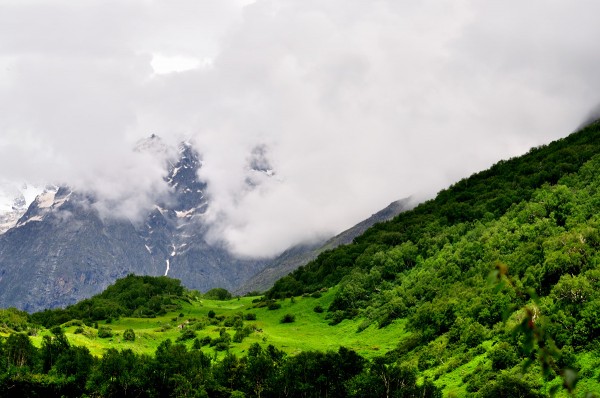 http://matadornetwork.com/community/jitaditya/valley-of-flowers/attachment/331/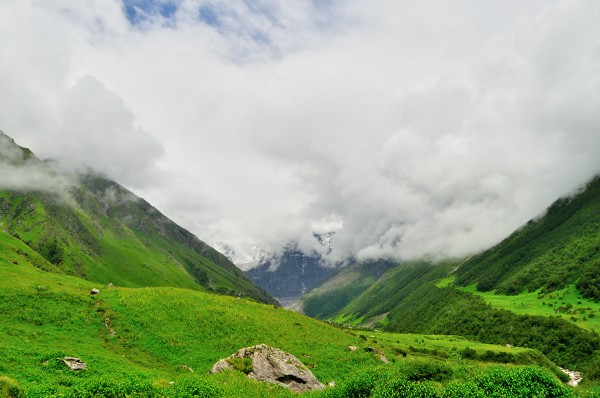 http://matadornetwork.com/community/jitaditya/valley-of-flowers/attachment/359/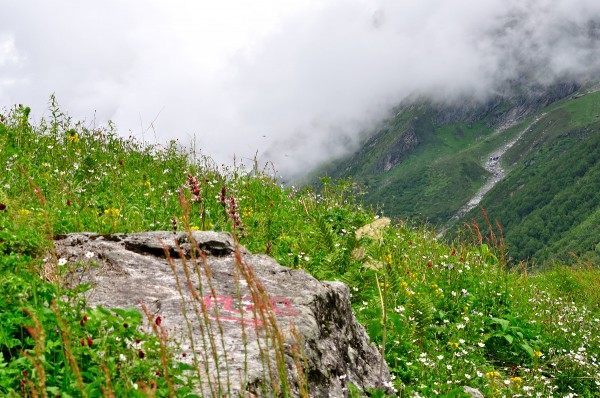 http://matadornetwork.com/community/jitaditya/valley-of-flowers/attachment/364/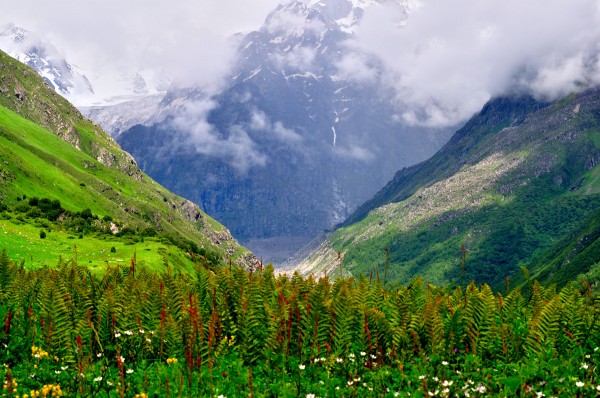 http://matadornetwork.com/community/jitaditya/valley-of-flowers/attachment/365/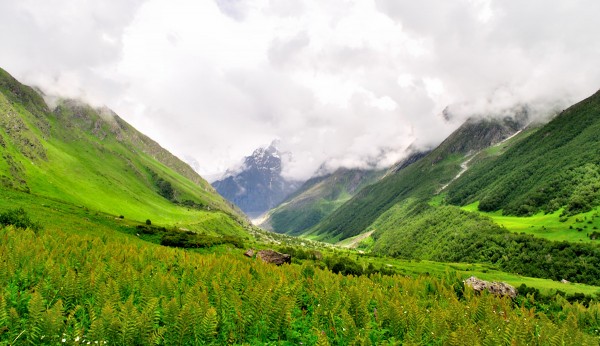 http://matadornetwork.com/community/jitaditya/valley-of-flowers/attachment/368/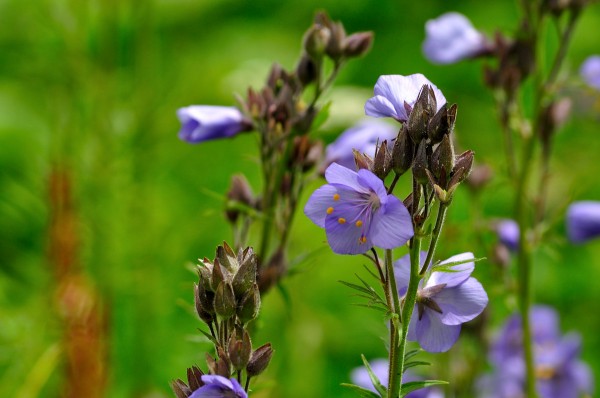 http://matadornetwork.com/community/jitaditya/valley-of-flowers/attachment/374/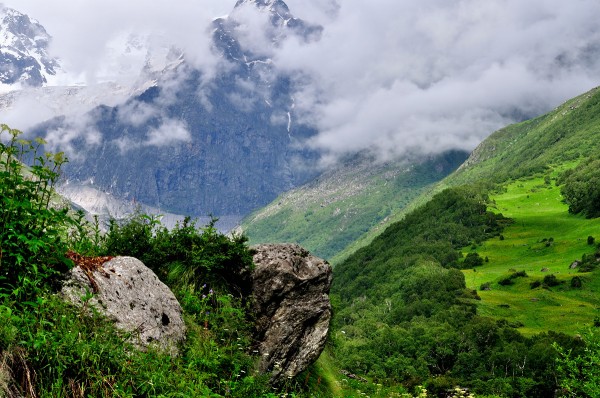 http://matadornetwork.com/community/jitaditya/valley-of-flowers/attachment/395/