The International Animation Festival in Melbourne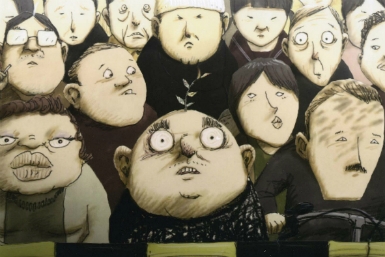 The Spectacular International Animation Festival In Melbourne
This summer, Melbourne is was the center of all kinds of events and festivals featuring competitions, lectures, entertaining programs and lots of fun activities for both Australians and tourists who came to see the big festivals.
One of the main events this June was the Melbourne International Animation Festival. This exquisite eleven-day event is going to gather animation lovers and specialists from all around the world over numerous screening programs, lectures and films. There will be five general International Competition programs which are going to present the best of the best in popular categories like "Long Shorts" and "Abstract Showcase". As a part of the program, there will be an entire competition program of new 3D stereoscopic short animations.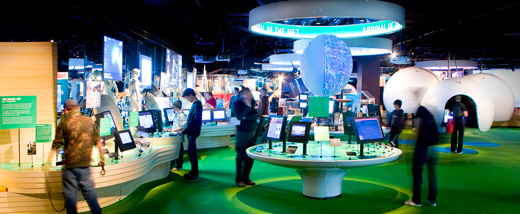 The Thrill Of Being Part of MIAF
Those of you, who haven't missed the opportunity to meet famous animation producers as well as veteran companies in the animation industry, have definitely had an amazing time. This amazing even gave us a chance to meet with Koji Yamamura, the master of animation and other animators like the extraordinaire Patrick Jenkins, a Canadian Indie animator with an interesting portfolio. The animation festival was a way for us to gather inspiration and challenge our mind by witnessing award winning animations, competitions and more. This Summer was a time for us to meet professionals and enthusiast, and be a part of ACMI's uncompromising entertaining programs.
Part of the team of a local rug cleaning agency, which had the opportunity to be part of the event, shared with us this amazing event had been exciting for both adults and children. Even the little ones had the opportunity of enjoying the festival and watch a collection of 200 of the best animations from around the world. Visitors were able to learn more about the history of animation with the historical showcase of short animation films and more. This amazing explosion of colors and sounds was a way for animation lovers to explore the world of animation.