A Life Torn Apart: Memories from a Czech World War II Survivor
Brimming with castles, palaces and beautiful architecture, the Czech Republic is truly a magnificent country to explore. Walking on the cobblestone streets of Prague is like being part of a fairy tale, a dream come true. But behind this beautiful façade, you can find a horrible, dark past that once plagued this part of the world.
Last week, I traveled back to the past to learn about the Nazi terror that befell upon a small village just outside of Prague.  Lidice probably does not resonate with most people. It's typically not featured in guidebooks or on travel websites, but it is nonetheless an important memorial to visit. When arriving to the memorial entrance, it looked as if nothing ever existed here before. Only an open field lay on the horizon where the village used to be. I have visited many memorials before, but this time I felt more uneasy than usual. Perhaps it was because I was about to meet with a Lidice survivor, one of the 17 children out of 105 who survived the horror that engulfed this small village in June 1942.
The tragic turning point for Lidice dates back to 1938. After the Munich Treaty of 1938, or as the Czechs say, the "Munich Treason," the lands of Czechoslovakia were handed over to Nazi Germany. The Nazis appointed Officer Reinhard Heydrich as the Reich Protector of Bohemia and Moravia. Heydrich was a formidable man and often thought of as the next in line to Hitler. He was also the chair of the Wannsee Conference, which determined the operation of the final solution, or the elimination of European Jews.
In 1942, the exiled Czech government sent Czech and Slovak parachutists to Prague to assassinate Officer Reinhard Heydrich in what was known as Operation Anthropoid. Although they were successful in assassinating Heydrich, the consequences that soon followed were severe and Hitler wasted no time in seeking retribution. In fear of being captured, the parachutists committed suicide and all accomplices were murdered by the Nazis.  Sadly, the villagers of Lidice were a also part of his wrath. Up until that point, Lidice villagers lived a quiet and rather normal existence.
In the summer of 1942, the Nazis marched into the quaint village of Lidice with the intention of wiping it off the map. When the Nazis entered Lidice, they already had carefully planned the fate of the villagers. All men (above the age of 15) were lined up and executed and the women were sent to a nearby concentration camp. As for the children, the children were gassed in mobile death vans. Some children survived and were sent to an orphanage to be "Germanized." I was about to meet one of these children.
Mrs. Marie Supikova, with her pink shirt, walked briskly into the meeting room and sat at the front. The chair for her was originally placed on the stage, but she immediately ordered the director to place it on the same level as my group, closer to us. So, Mrs. Supikova, at 80 years old, began speaking about how her life was torn apart by Nazi terror. She was ten years old at the time and she remembered how the Nazis marched to the village that June evening and how frightened she was. The Nazis ordered her and her mother to be sent to a nearby town where they were held for three days. She never saw the rest of her family again.
After the Nazis rounded up the women and children, they forced the mothers to part with their children. She remembered the mothers sobbing and hearing a gunshot, which caused a frenzy in the room. She explained how only until she became a mother that she could imagine the pain of those mothers who lost their children that day. Mrs. Supikova paused and wiped the tears from her face.  Mrs. Supikova received a tap on her shoulder and she was instructed to get up and leave. She, along with a few other Lidice children, were transported to Lodz, Poland to be re-educated, to be "Germanized." Mrs. Supikova, baffled, explained that she didn't know why she was chosen because she didn't even have blonde hair. She didn't look like the Nazi "Aryan" race. She's not sure what saved her.
When she arrived to the orphanage, there were already many other children from different countries. She was forced to learn German and was punished if she was caught speaking Czech. A German family eventually adopted her and gave her a new German name, Ingebord Schiller. Mrs. Supikova interrupted her story and remarked that the Schillers were actually very kind to her. She even had two new dresses when she arrived to their home.
After the war ended in 1945, the Lidice women survivors began a quest to search for their missing children. Somehow, Mrs. Supikova went to the office in Germany handling the search and she learned that her mother was still alive in a hospital in Prague, and suffering greatly. Mrs. Supikova finally reunited with her mother in 1946, only to realize that she didn't remember a word of her native language.  Tears flowed as she described how difficult it was that she could not speak to her own mother. A local woman translated German for Mrs. Supkiova at the hospital. Her mother died two months later. Mrs. Supikova eventually moved in with her aunt and she never saw her German family again.
Mrs. Supikova got up, smiled, and thanked us for listening. She said she was happy; she has children, grandchildren, and even great-grandchildren. I shook her hand and we hugged. She may have left the room, but her story left a mark on my soul.  Here, this woman whom I had only met an hour ago, shared her story, her suffering, and above all, her heart. It's remarkable that even at 80 years old, Mrs Supikova continues to educate and inspire people from all over the world.
I sat there afterward thinking about the evil that lies within individuals to commit such horrible acts. These Lidice villagers did not do anything to provoke such horrors. They were just trying to survive the war, like so many others. This event happened more than 70 years ago, but I often wonder how many people in this world today possess the ability to become monsters. It is a scary thought.
Lidice is a chilling reminder of the destructive capabilities of humans to act in ways unimaginable. But I do believe, as author, J.R.R. Tolkien, once wrote that "it is the small everyday deeds of ordinary folk that keep the darkness at bay. Small acts of kindness and love."
For more information, you can visit my blog Journeys for the Soul.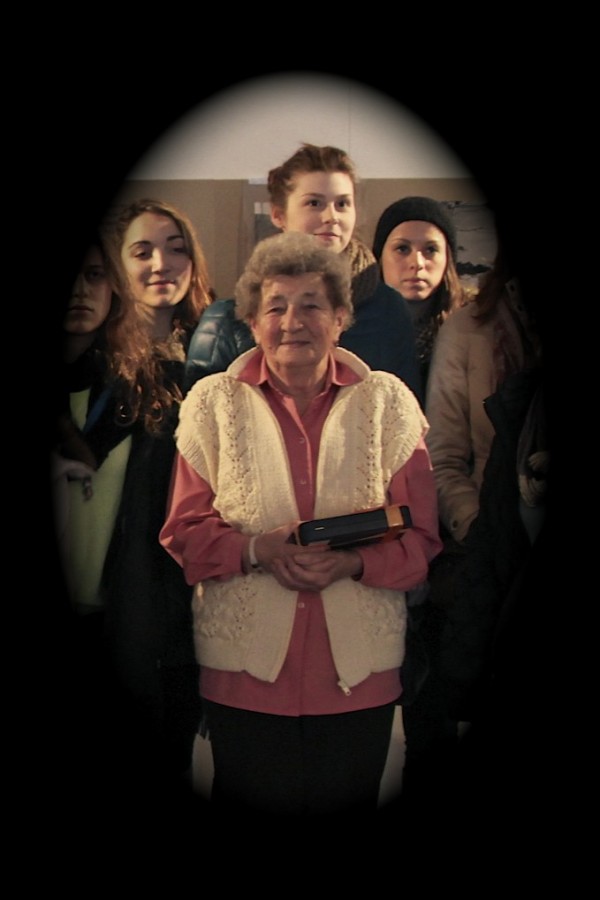 http://matadornetwork.com/community/journeysforthesoul/a-life-torn-apart-memories-from-a-czech-world-war-ii-survivor/img_6845/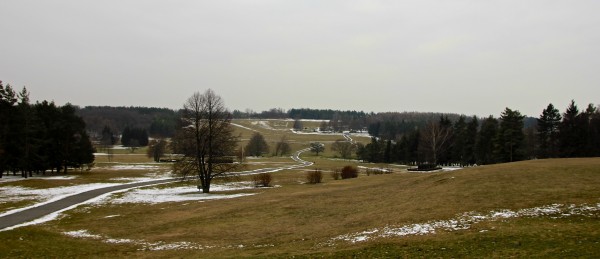 http://matadornetwork.com/community/journeysforthesoul/a-life-torn-apart-memories-from-a-czech-world-war-ii-survivor/img_6851/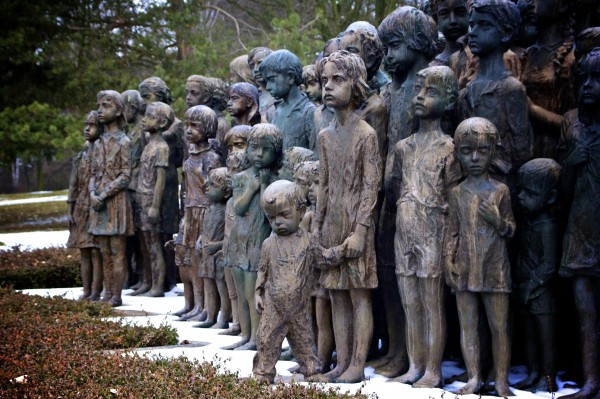 http://matadornetwork.com/community/journeysforthesoul/a-life-torn-apart-memories-from-a-czech-world-war-ii-survivor/img_6860/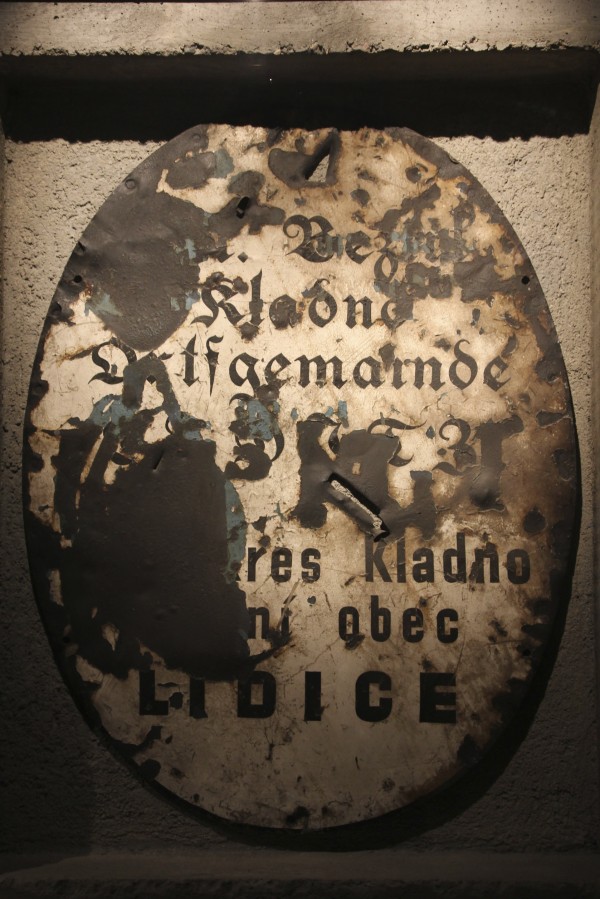 http://matadornetwork.com/community/journeysforthesoul/a-life-torn-apart-memories-from-a-czech-world-war-ii-survivor/img_6834/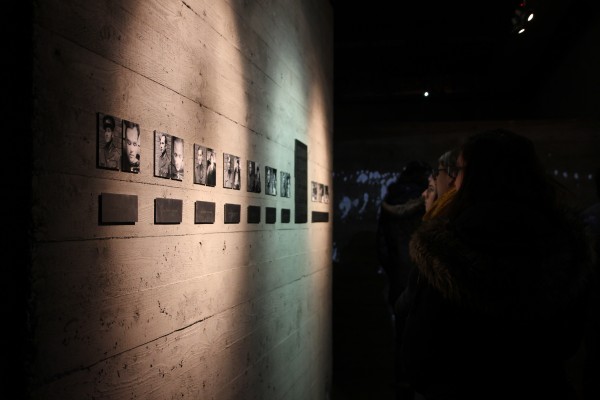 http://matadornetwork.com/community/journeysforthesoul/a-life-torn-apart-memories-from-a-czech-world-war-ii-survivor/img_6836/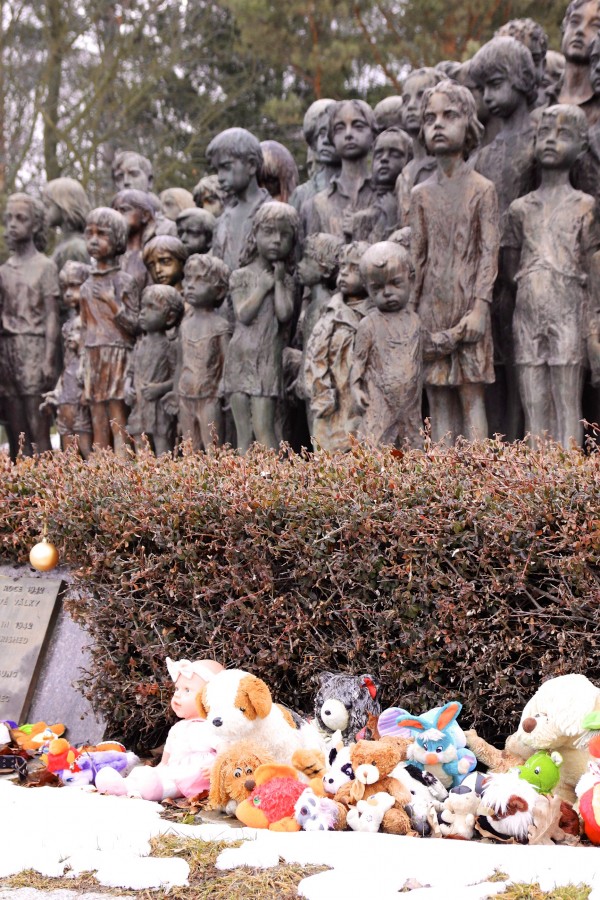 http://matadornetwork.com/community/journeysforthesoul/a-life-torn-apart-memories-from-a-czech-world-war-ii-survivor/img_6865/
Expert