Babies at Kruger National Park – Photo Essay
Big or small, I appreciate all creatures. But there is something about a miniature version of an adult (aside from humans) that will make me melt. I recently traveled around Kruger National Park, South Africa's most famous park, on safari and managed to see quite a few babies along the way. Given the vast size of the Kruger, I couldn't believe how many different animals stayed close to the roads. With only two full days in the park, here are the babies I managed to catch on camera: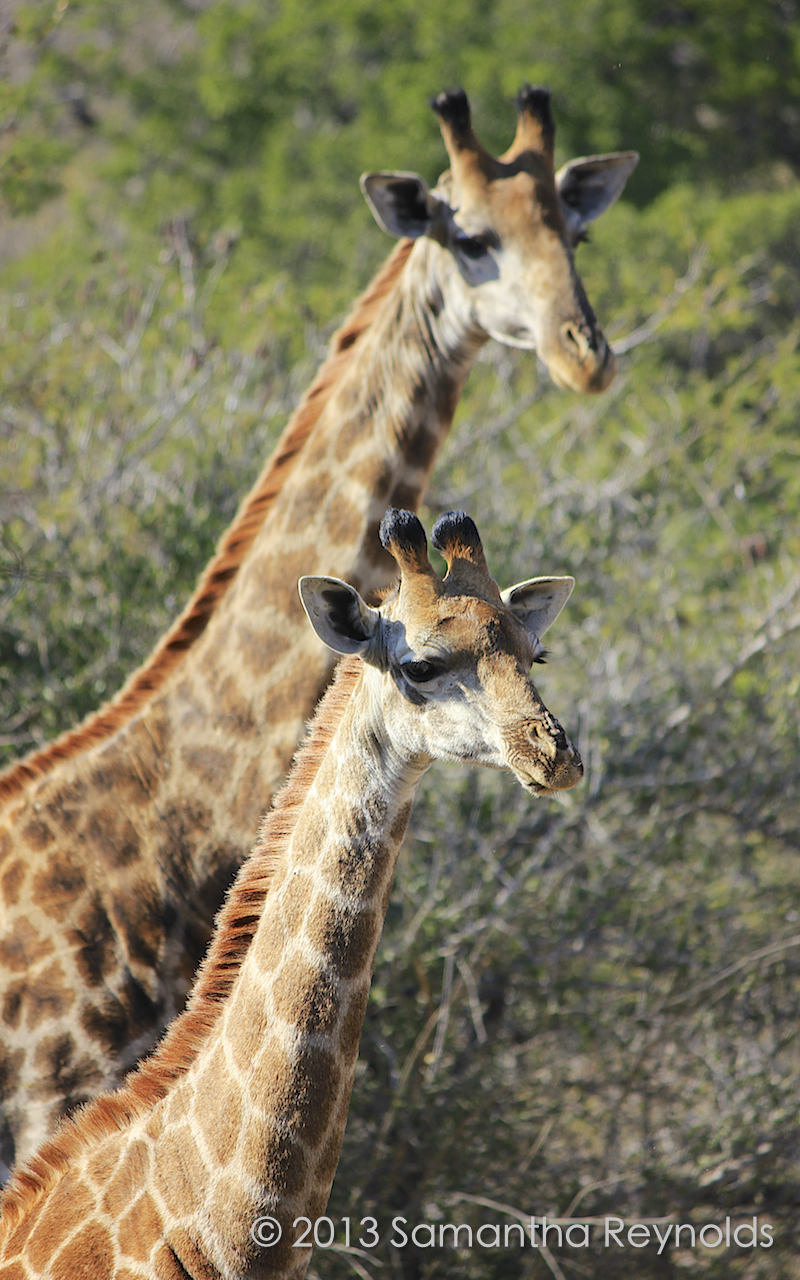 Giraffe and calf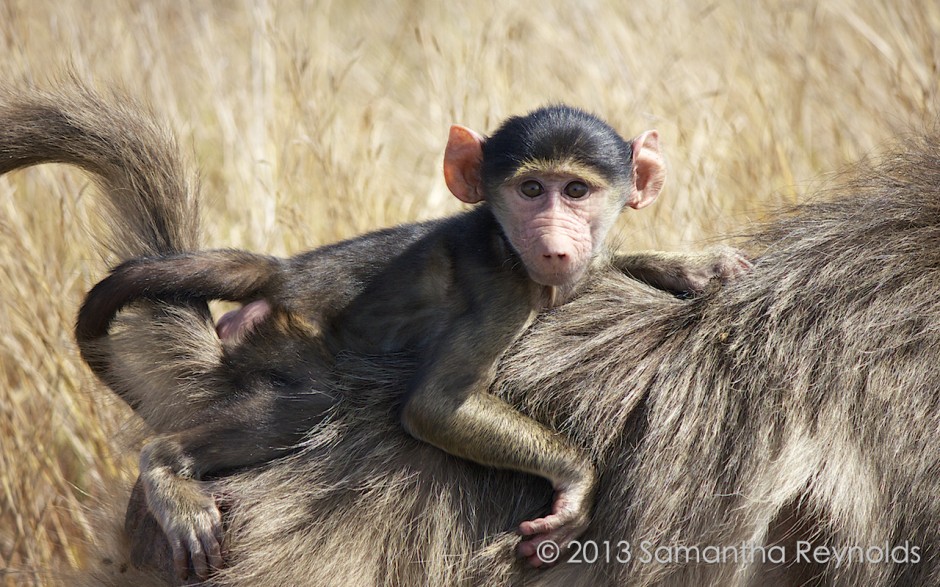 Chacma Baboon and infant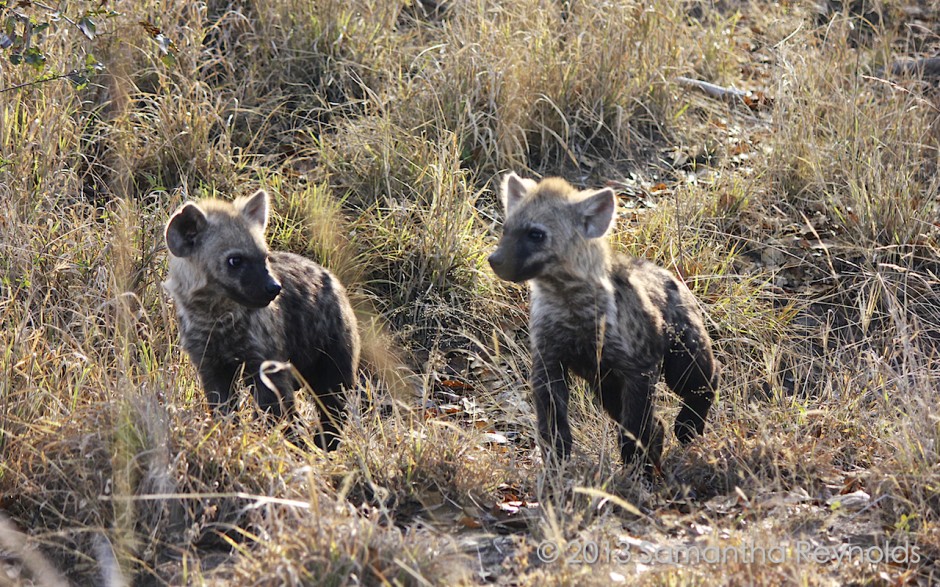 Spotted Hyena pups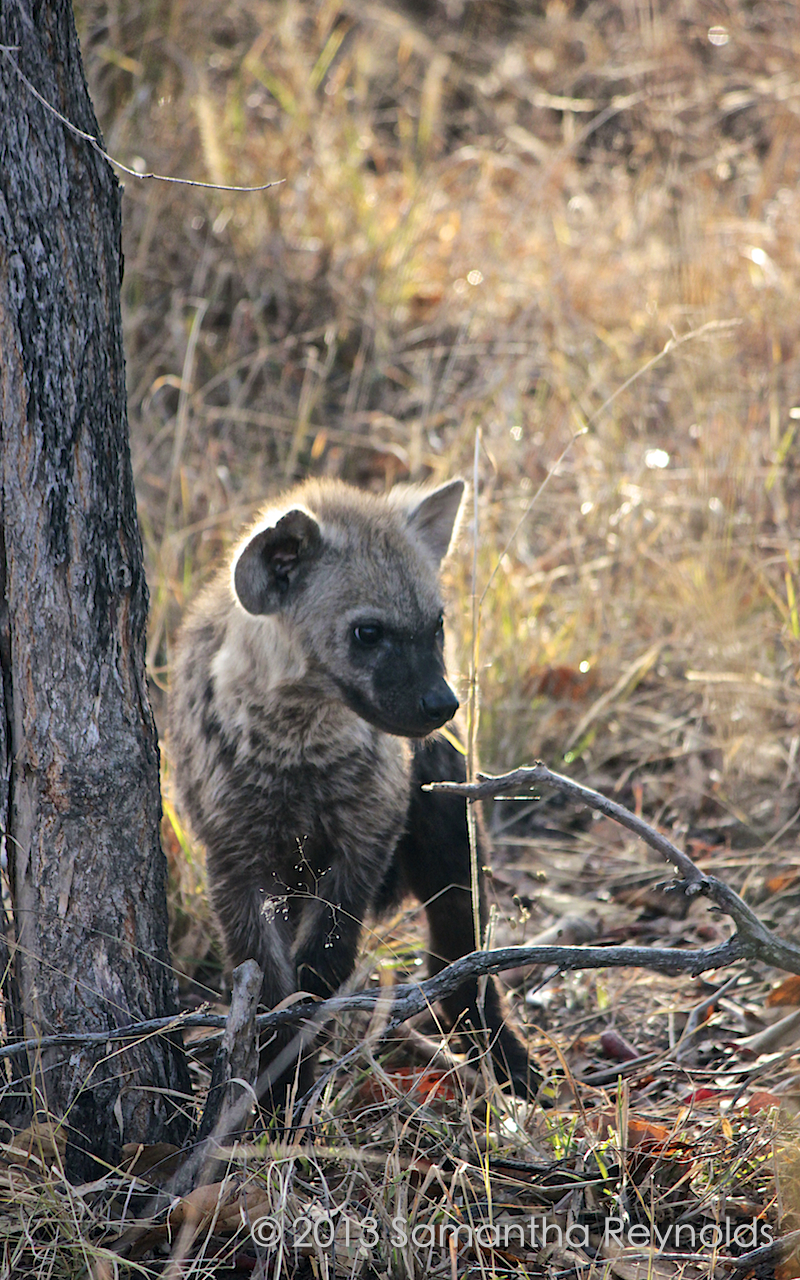 Spotted Hyena pup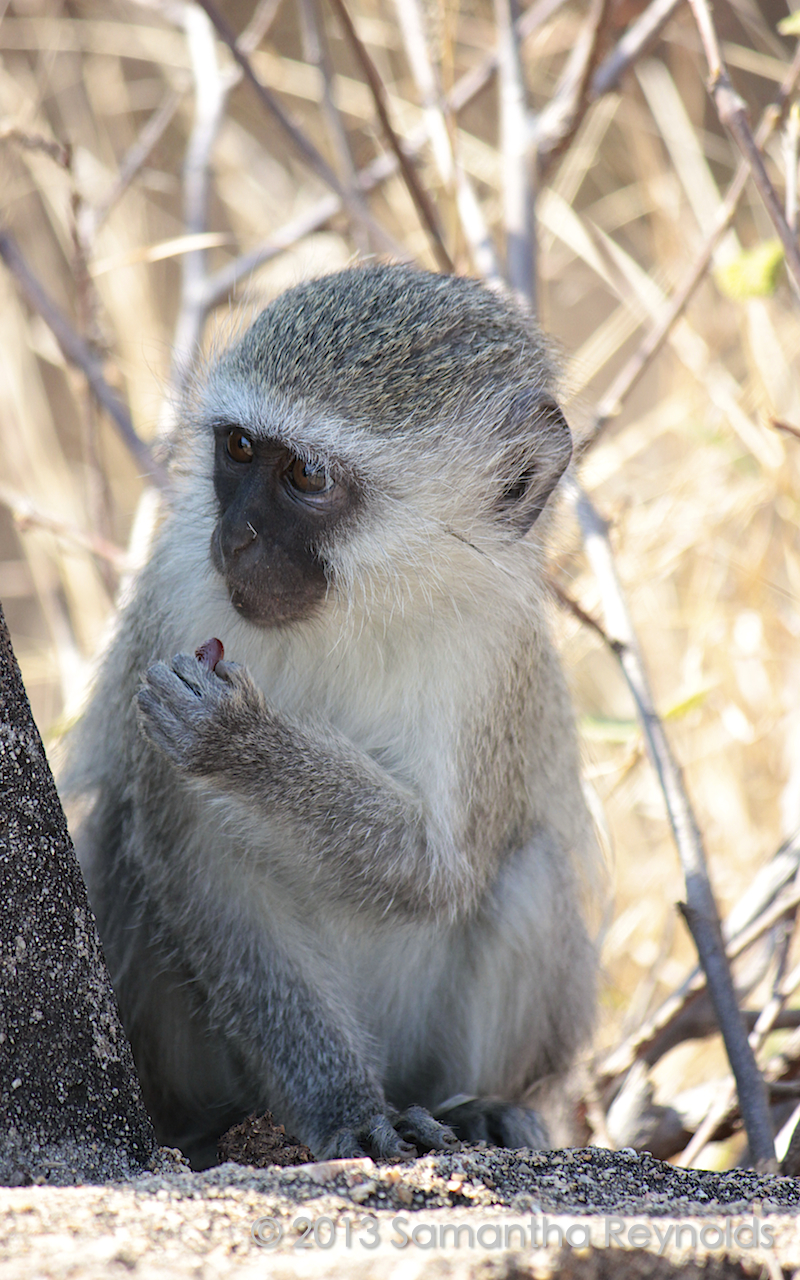 Vervet Monkey infant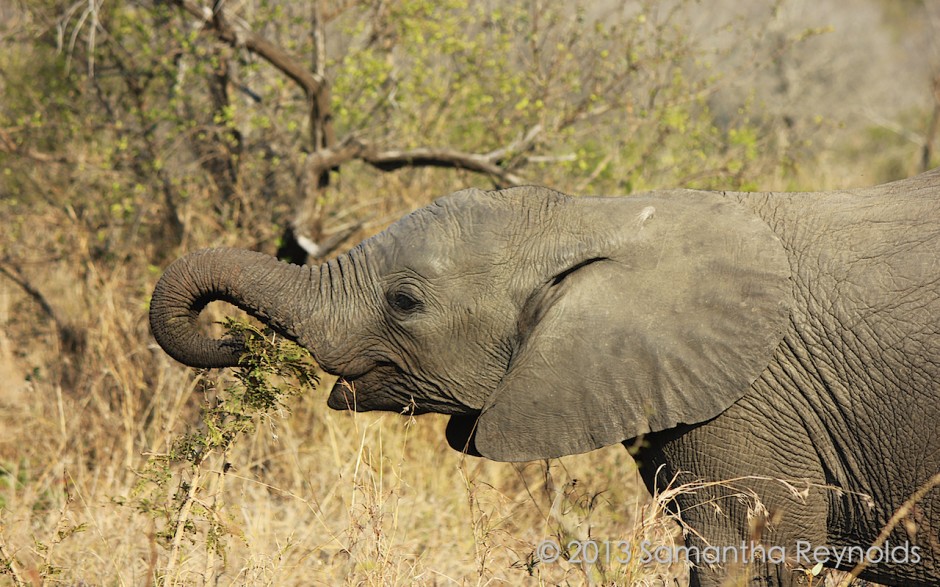 Elephant calf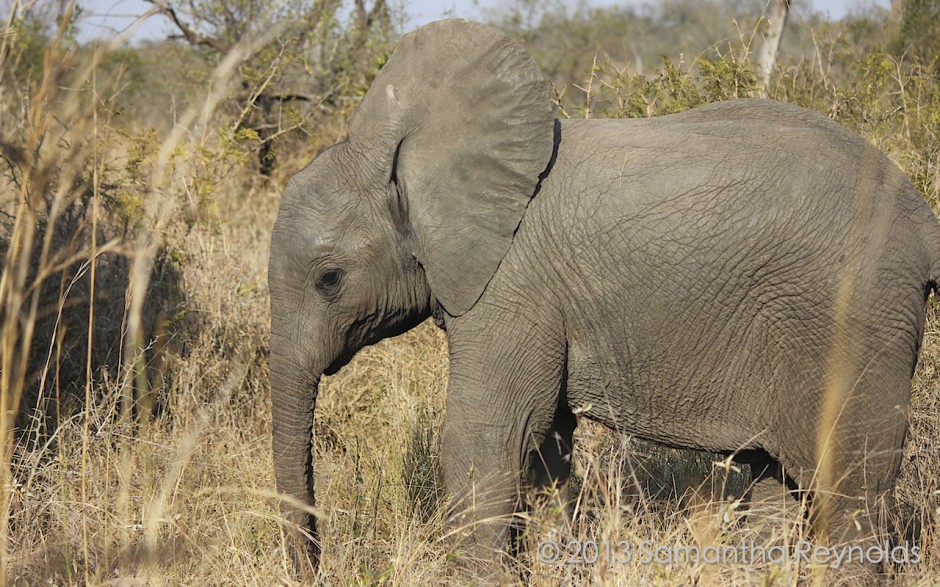 Elephant calf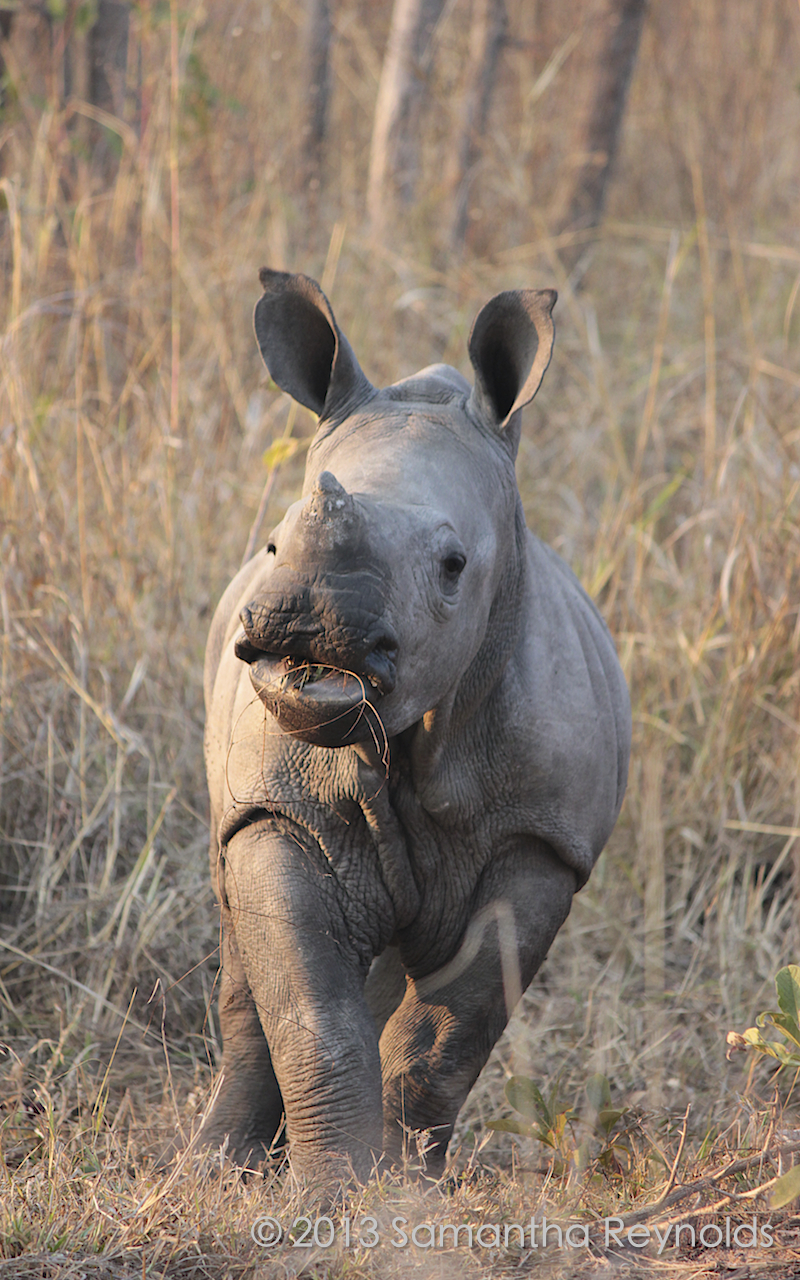 White Rhinoceros calf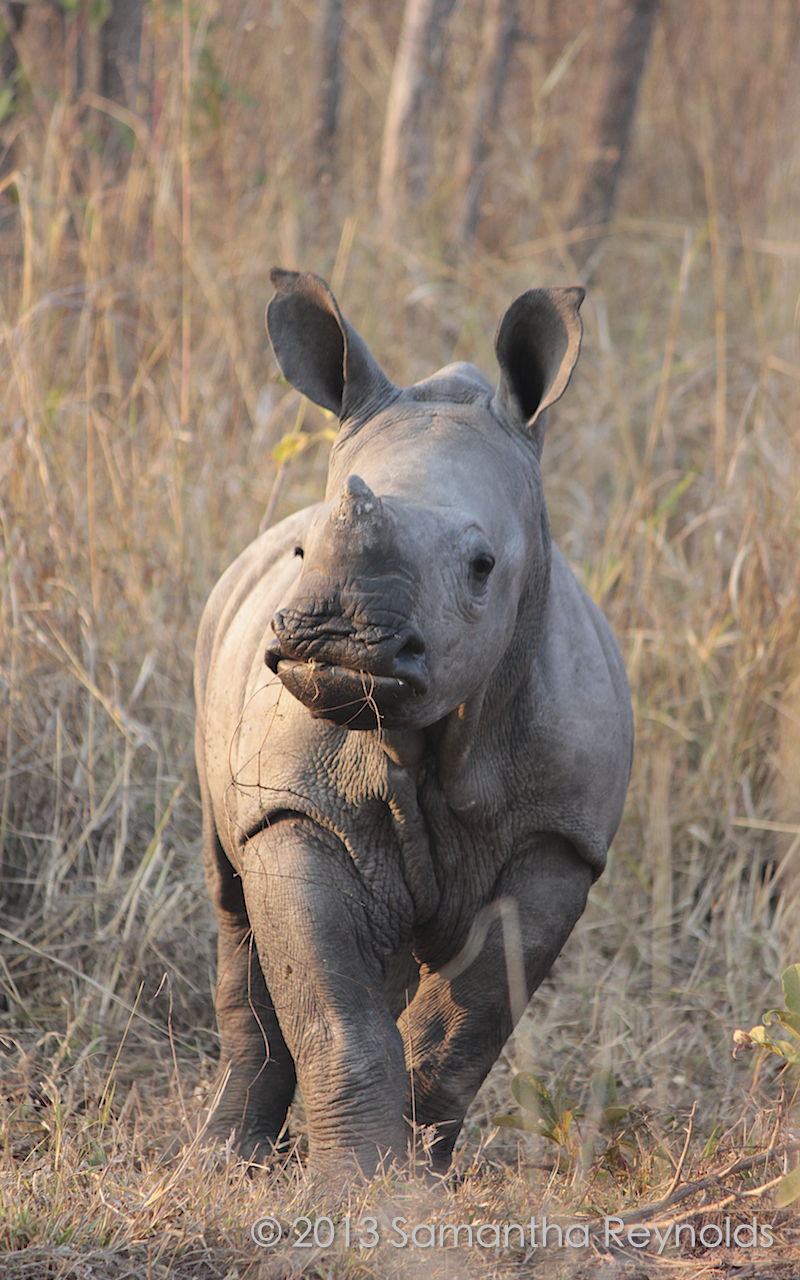 White Rhinoceros calf
Background Info:
I visited Kruger in August and it was a perfect time to see animals in the southern part of the Park. Your chances of seeing baby animals from giraffes to elephants are fairly good. I hired a local tour company based out of Pretoria and traveled throughout Swaziland and Kruger National Park. It wasn't necessary to book a SANParks guided game drive as most of the animals were located close to the road.
Expert