Discovering those little every day spots is one of the most exciting things about being in a new place. Like where to eat whenever you feel too lazy to explore anywhere else, or where to do your laundry and shop for groceries, or what's the easiest way to get to where you need to go.
As exciting as all of this may be for the first time, it will get old after a while, doing these same things day in and day out. So take that exciting first time feeling and try to remember it! [CLICK HERE TO WATCH THE VIDEO]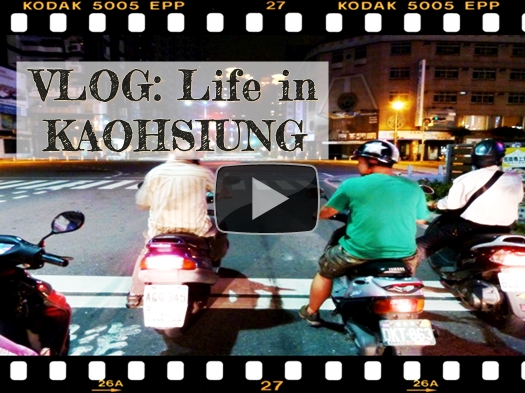 And now we ask you: How do you deal with learning how to do those every day simple things in a foreign country? Comment below and let us know!
Expert