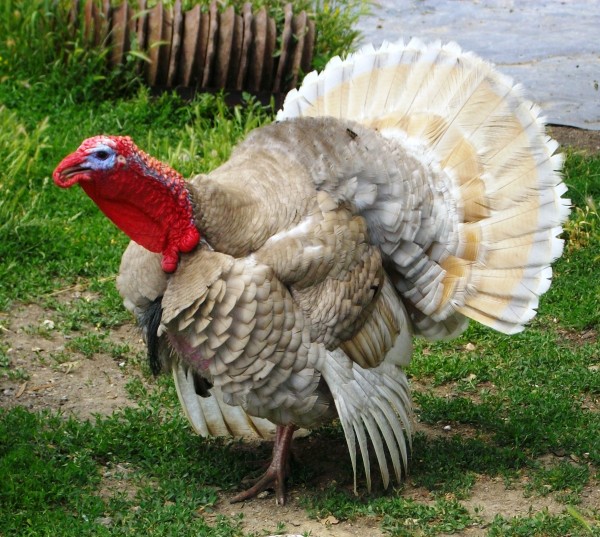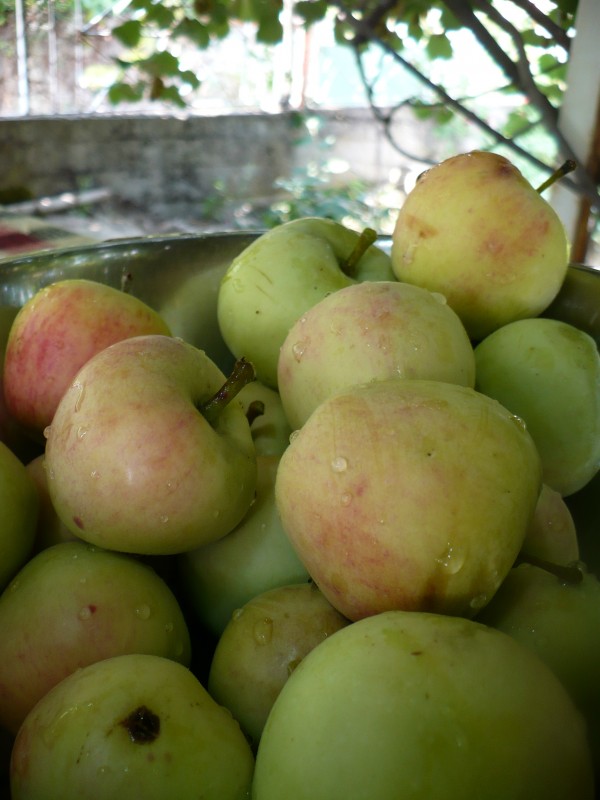 http://matadornetwork.com/community/leabassa/54/wild-apples/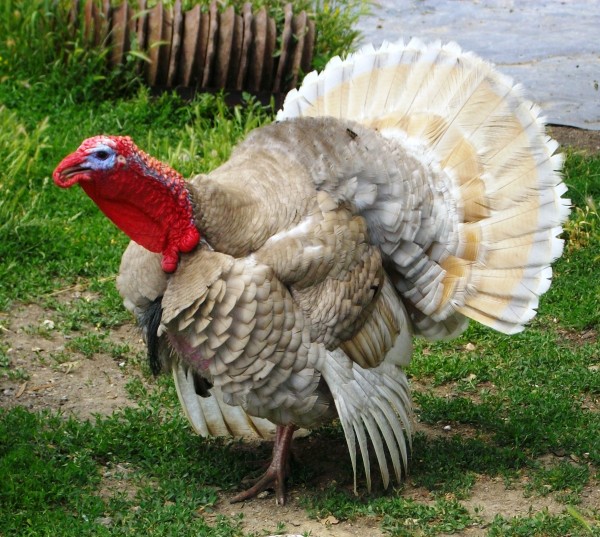 http://matadornetwork.com/community/leabassa/54/a-turkey/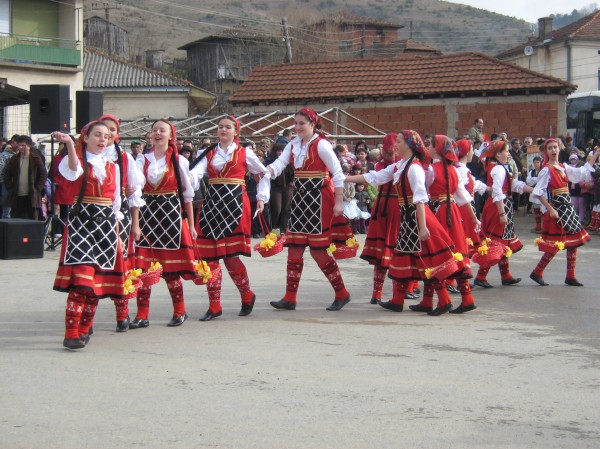 http://matadornetwork.com/community/leabassa/54/girls-performing-folk-dance/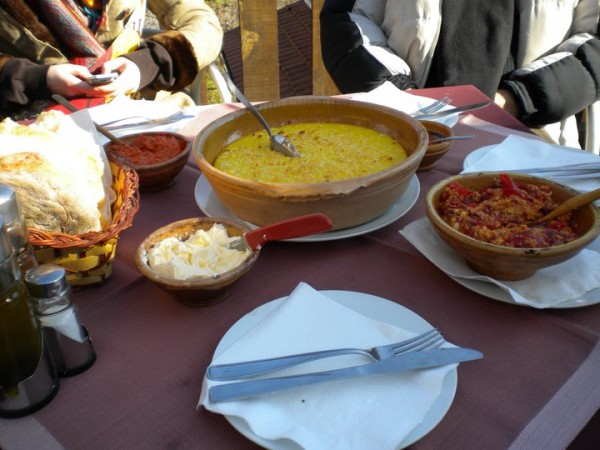 http://matadornetwork.com/community/leabassa/54/katchamak-dish/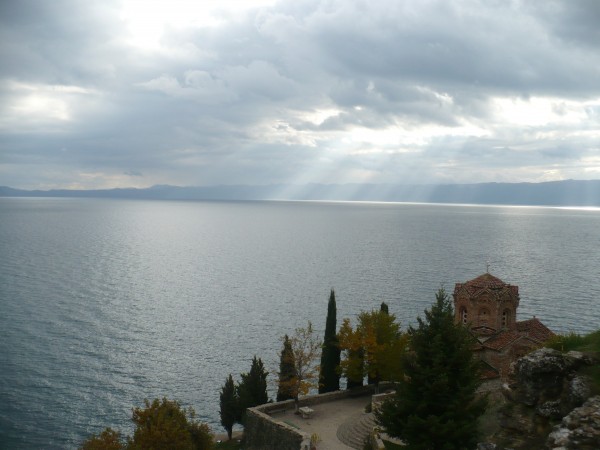 http://matadornetwork.com/community/leabassa/54/ohrid-caneo/
http://matadornetwork.com/community/leabassa/54/sweet-baklava/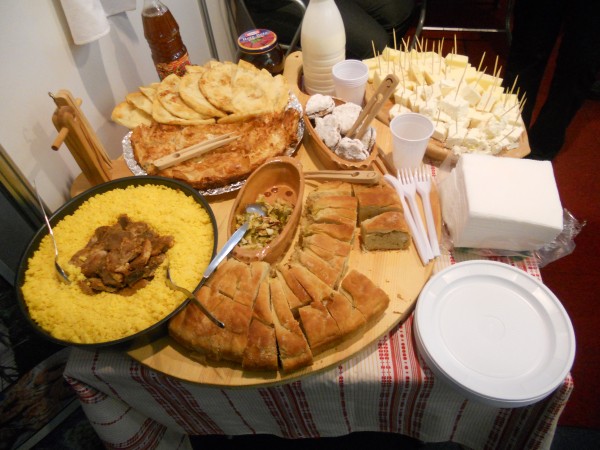 http://matadornetwork.com/community/leabassa/54/traditional-food/
I am SO excited!
The tour I was working on last year will finally get it's dates set in MAY 2014!!!
And it is going to be a 14 days long gourmet and culinary experience, with deeper insight in Macedonian culture and ethnology.
More details will come up soon!!! Enjoy the first photos posted in the photo gallery!
Expert