London, Summer/Autumn 2013
Under a thunderous sky, my end of day commute aboard a strobe lit train, provided a tantalising stab of excitement. As I read an article on Thai islands, I remembered the deep calm I felt on that last journey. I don't know if you are familiar with extreme amounts of relaxation on an extended holiday; giving zero shits is what we all lack in our daily work lives. I really miss that.
Normally, when the days begin to shorten, leaves drop from the trees and chill mounts in the air, I can get a little sad for the end of summer. As well as envious for more sparkling blue seas and white powdery beaches. This Autumn a distinct lack of upset for summer's death was present. Sitting on that train I felt as if I was turning a key in a lock. An action I was about to take, a cog in a great big machine (the cogs in questions would be goals), that might possibly one day churn out a few dreams.
Like most people I spent the majority of my childhood  day dreaming of sprouting wings, mainly so I could fly out of school. And like most people, for a very long time, I didn't act on them. Mainly because I wasn't at school any more. You've heard this story before.
A little over two years ago I landed in Australia, fresh off the boat and seaweed still in my ears. It was all very sparkly, sunny, the air smelt of eucalyptus and burnt skin and I loved all these new and unique sensations so familiar to every backpacker. After a very long detour to New Zealand, allowing myself enough time to play in some snow and pretend I was a rather 
accident
 prone hobbit- well I am pretty short- I found my way back to Australia, where the real fun would begin. I worked on a farm, found my love of dogs, found my love of Australians deepen, found some long lost family, found some rad people to converse with on multiple occasions and did what most people living in, visiting and working in Australia do. Got drunk. Regularly. Until they gave me the boot, however not for drinking- I would like to make that clear!
Getting thrown out of a country is a rather dramatic occasion. You do tend to questions where exactly you went wrong and spend most of this period with a nasty case of the 'what-ifs' and if-onlys'. As it happens, you shouldn't try to organise yourself too far in advance of these extended loner trips. That was where I slipped up. The second mistake was trusting a 
travel agent
 to deal with my visa. But, being made of elastic, I bounced back. I bounced so well I made it to another continent. Rather than slinking quietly home in a baffled and downcast stupor, to 'just keep going' was really the only option. Which means 'So then there was Asia'. And then there was Asia.
I can say without a doubt I haven't spent one day since departing that locale, without dreaming of a return. Being free to act on any proactive tendency, I turned away from computers, 9-5 and a coffee habit, and for the second time, I chose reality over dreaming. To journey from a half memory to the vision of that hazy paradise where everybody acts as they would in utopia.
You know when you wake up, and you can't quite remember what you were dreaming of. A few minutes pass or whole hours and you remember at the oddest of actions. Sometimes much later they come back as snippets of reality, as if a past event or déjà-vu.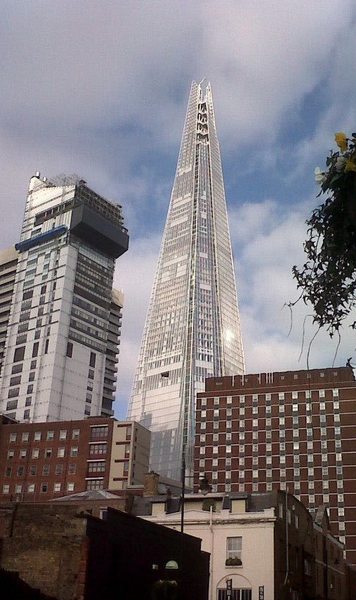 Expert