Many claim that there are actually more temples than homes in Bali. Strictly speaking, many temples are really shrines but the number of religious compounds in Bali is said to be over 10,000 and the number is spread throughout the far-flung corners of the island, from mountain and hilltops to low-lying coastal areas.
Supposedly abode of the gods, some temples are inhabited by monkeys. Like the Pura Dalem Agung Padangtegal, for instance, located in the middle of the Ubud Monkey Forest. The complex houses approximately 340 Crab-eating Macaque (Macaca fascicularis) monkeys. There are four groups of monkeys each occupying different territories in the park.
Or Pura Uluwatu, which is a very beautiful temple at the southern tip of Bali, situated on cliff that drops into the sea. The temple is inhabited by naughty monkeys, capable to steal anything they can get their little apish hands on.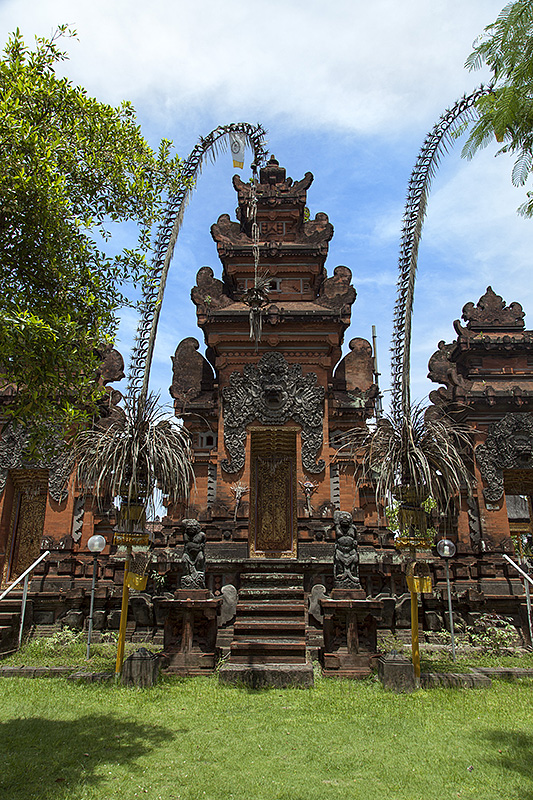 http://matadornetwork.com/community/marcosdearaujo/of-gods-and-men-and-monkeys/bali_00082/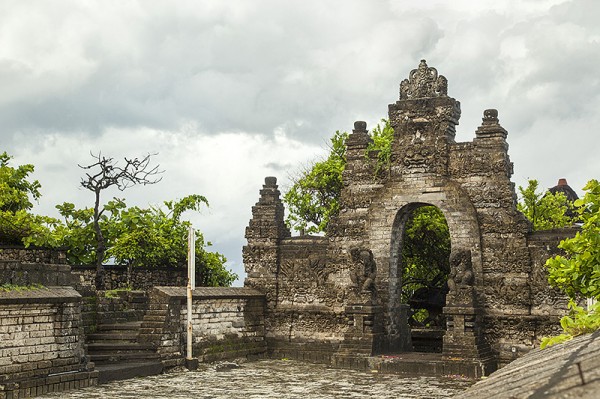 http://matadornetwork.com/community/marcosdearaujo/of-gods-and-men-and-monkeys/bali_00140/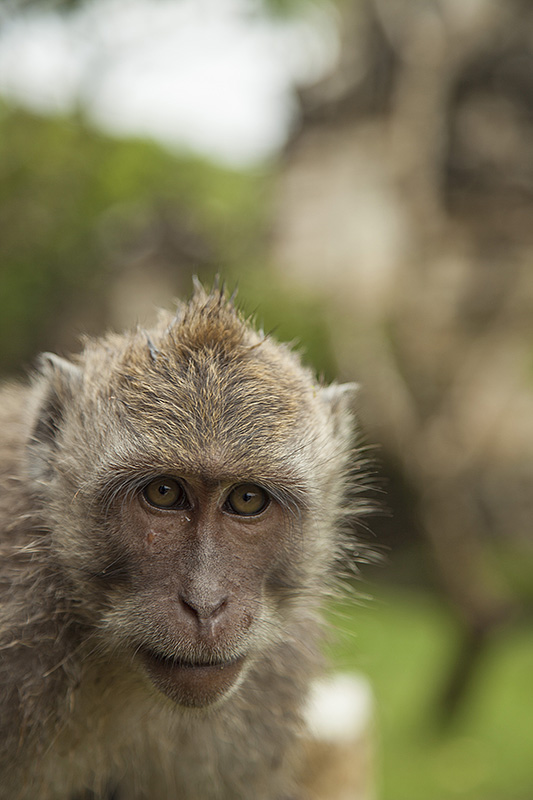 http://matadornetwork.com/community/marcosdearaujo/of-gods-and-men-and-monkeys/bali_00147/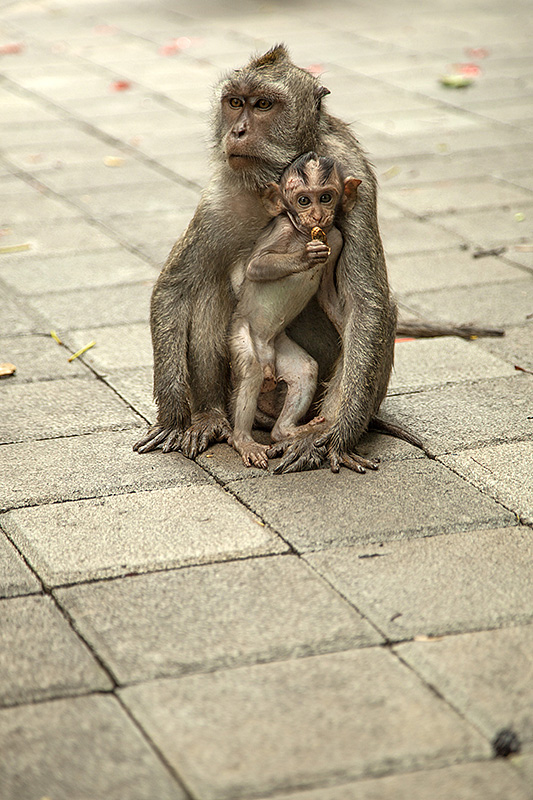 http://matadornetwork.com/community/marcosdearaujo/of-gods-and-men-and-monkeys/bali_00150/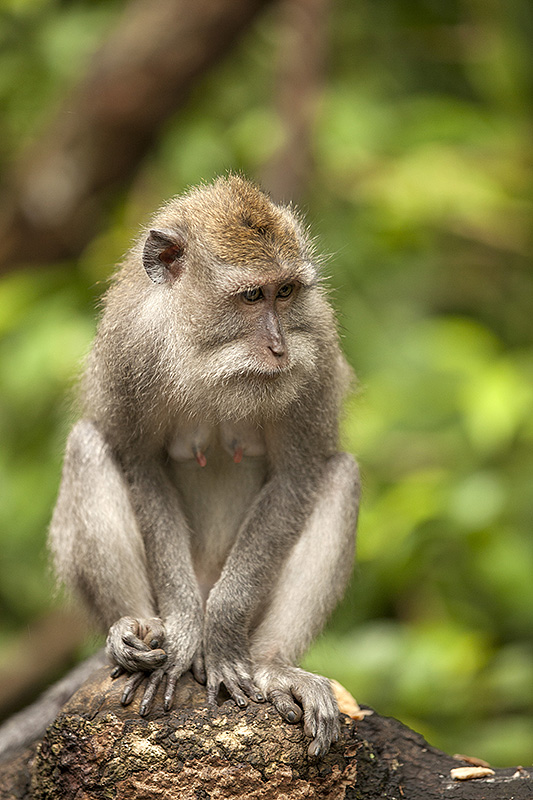 http://matadornetwork.com/community/marcosdearaujo/of-gods-and-men-and-monkeys/bali_00220/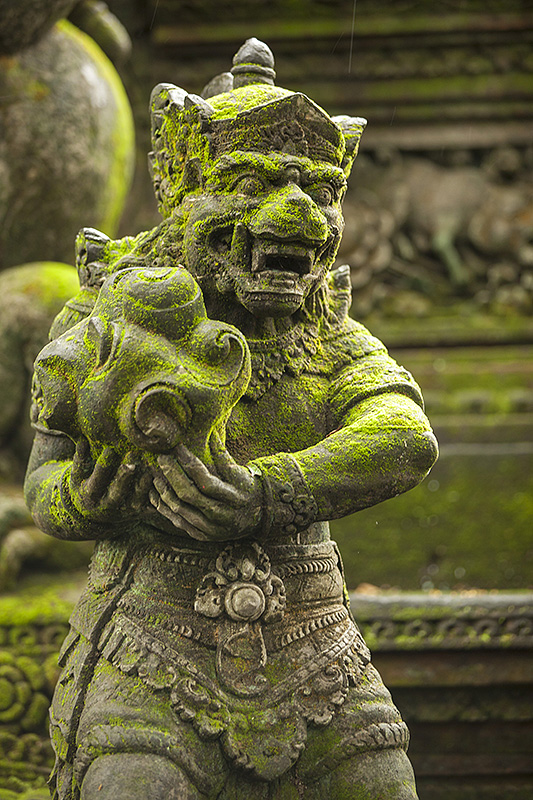 http://matadornetwork.com/community/marcosdearaujo/of-gods-and-men-and-monkeys/bali_00222/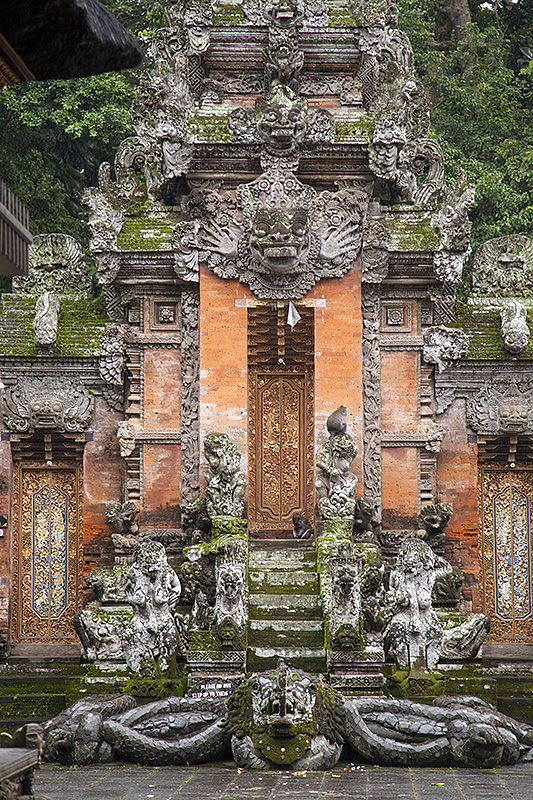 http://matadornetwork.com/community/marcosdearaujo/of-gods-and-men-and-monkeys/bali_00224/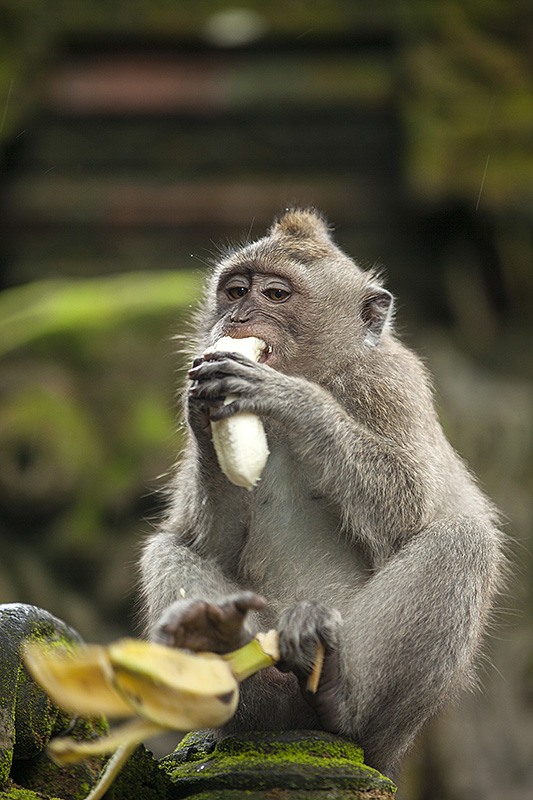 http://matadornetwork.com/community/marcosdearaujo/of-gods-and-men-and-monkeys/bali_00226/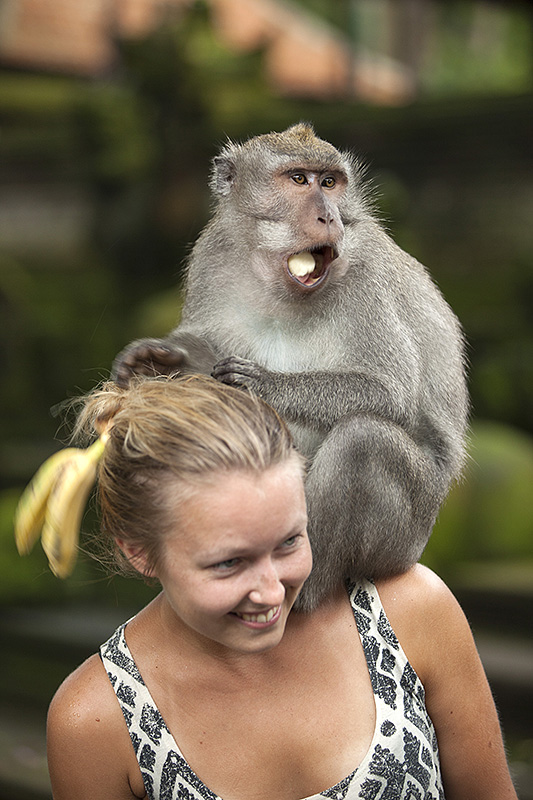 http://matadornetwork.com/community/marcosdearaujo/of-gods-and-men-and-monkeys/bali_00227/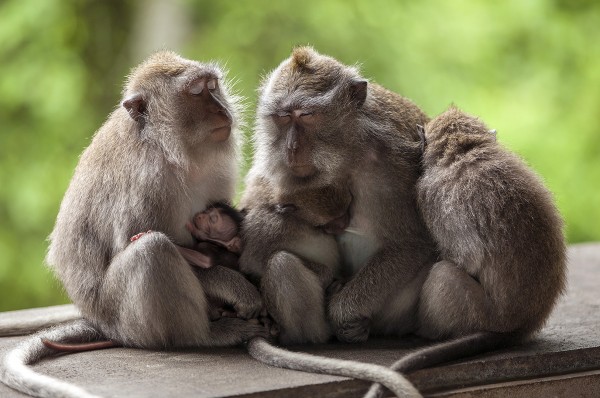 http://matadornetwork.com/community/marcosdearaujo/of-gods-and-men-and-monkeys/bali_00228/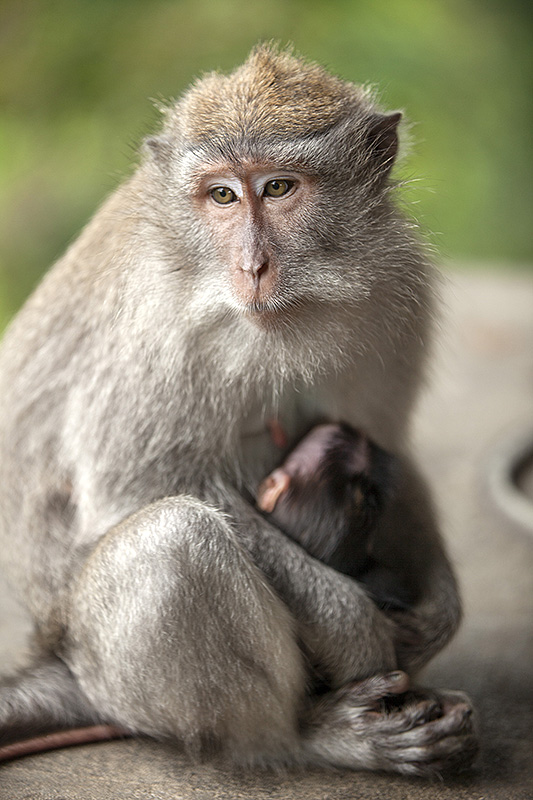 http://matadornetwork.com/community/marcosdearaujo/of-gods-and-men-and-monkeys/bali_00229/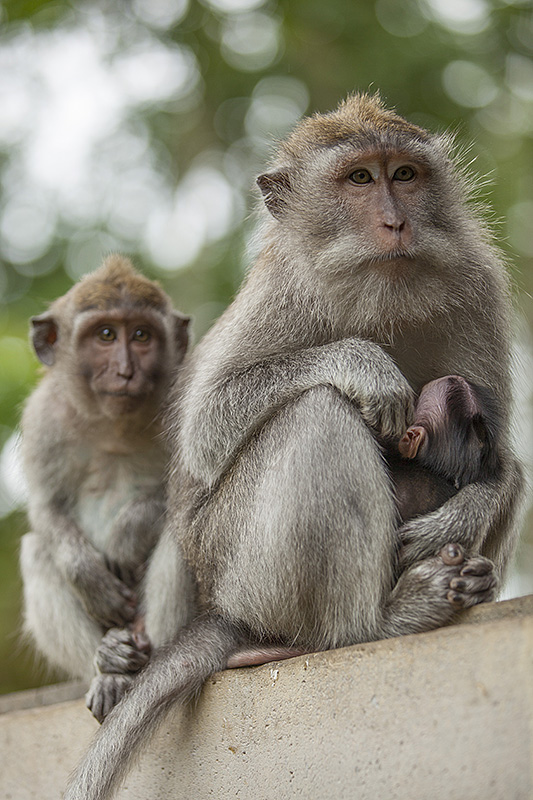 http://matadornetwork.com/community/marcosdearaujo/of-gods-and-men-and-monkeys/bali_00235/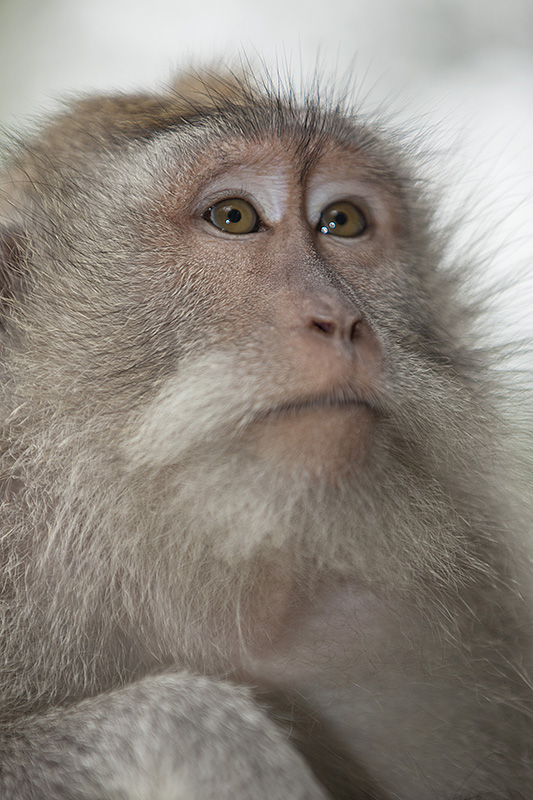 http://matadornetwork.com/community/marcosdearaujo/of-gods-and-men-and-monkeys/bali_00236/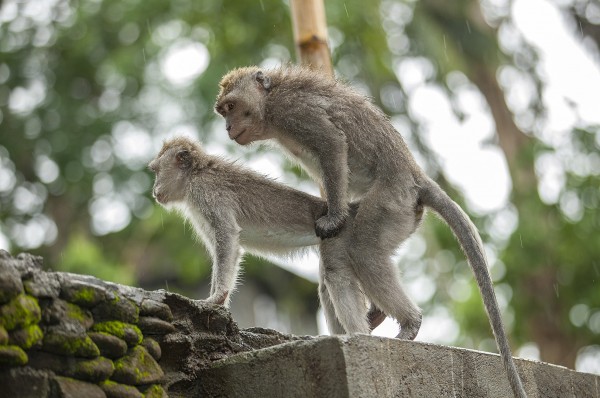 http://matadornetwork.com/community/marcosdearaujo/of-gods-and-men-and-monkeys/bali_00241/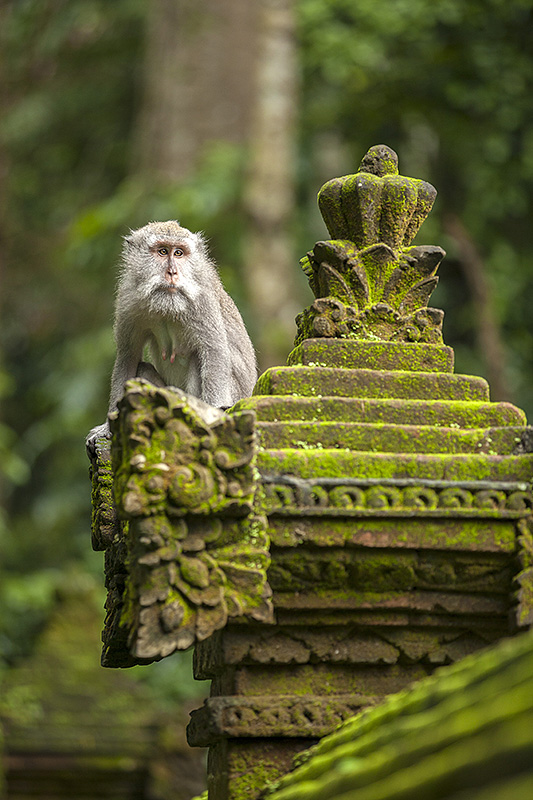 http://matadornetwork.com/community/marcosdearaujo/of-gods-and-men-and-monkeys/bali_00246/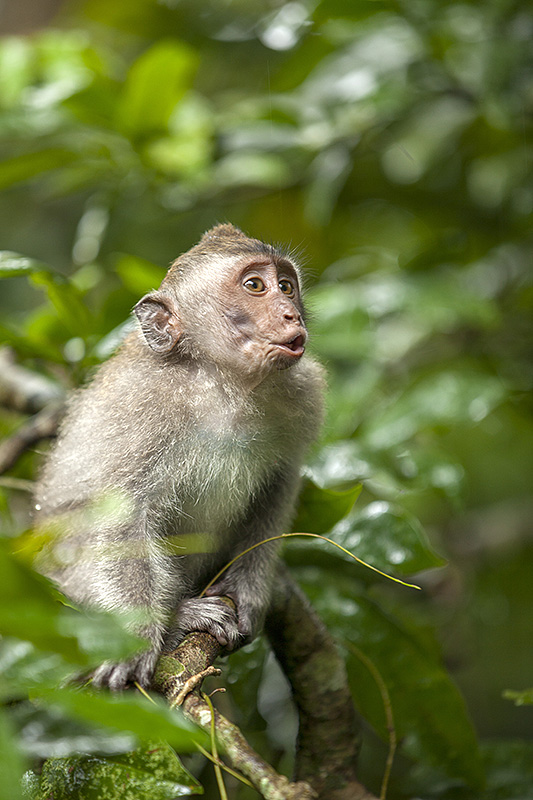 http://matadornetwork.com/community/marcosdearaujo/of-gods-and-men-and-monkeys/bali_00247/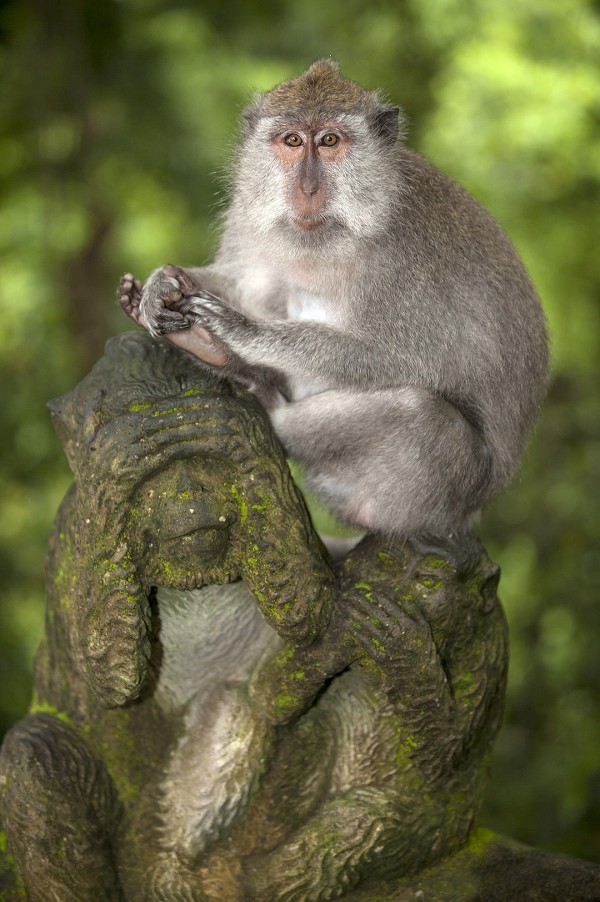 http://matadornetwork.com/community/marcosdearaujo/of-gods-and-men-and-monkeys/bali_00250/
More pictures @ Flickr: Of Gods and Men… and monkeys