Happy New Year everyone,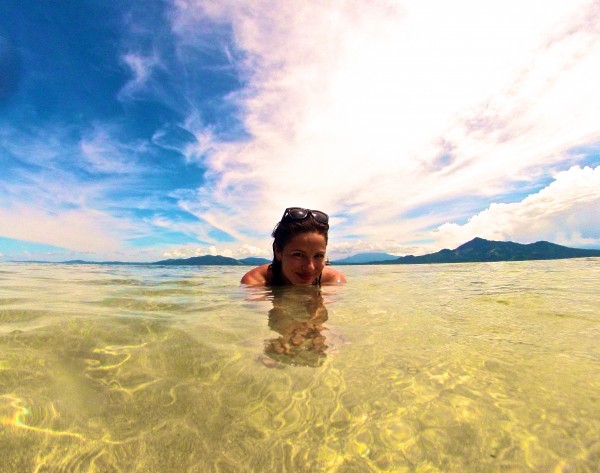 This past year my traveling feet have taken me all over Indonesia, Malaysia, The Philippines and Thailand. These adventures have no doubt changed me and ignited my passion for traveling even more.
This year was momentous in that I spent my last year in Indonesia, living, working and getting used to wonderful life in Asia. So far I've hated it, loved it and learned imensely from it. During my time here, I've compiled destinations, photos and stories to share with you via gorgeousglobe.com, my latest travel website featuring visually stunning photos, practical travel information and honest stories of expat life abroad.
I would love if you could check it out, it's a new site but there's so much more to come and I'm excited to share my stories and photos with like minded travelers like yourselves.
Here's to another year of exploring, traveling and loving this gorgeous globe,
Monica Araceli