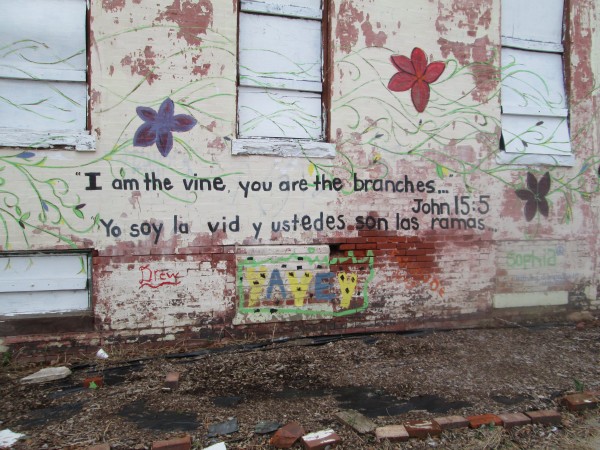 http://matadornetwork.com/community/mvue032/life-changing-experience-in-camden-nj-2/img_0323/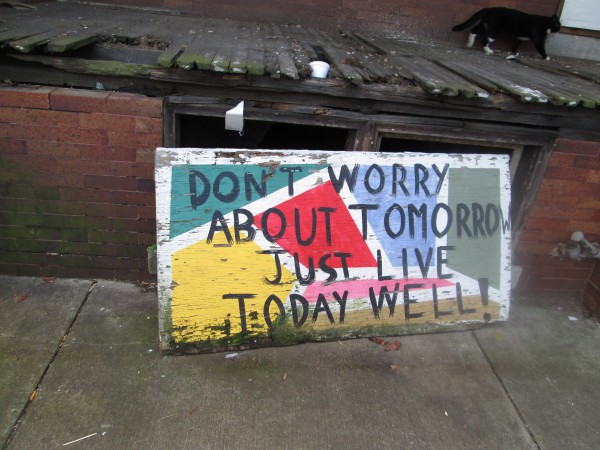 http://matadornetwork.com/community/mvue032/life-changing-experience-in-camden-nj-2/img_0335/
I wanted to get a life-changing experience somewhere outside of Minnesota. I was really happy when I got chosen to go on a service trip to Camden, New Jersey. I was so excited, I decided to research a little about it. I found out that Camden, New Jersey was ranked as one of the most dangerous city in the U.S. That made me really scared for a moment. But New Jersey was not like I imagined it would be. I've been trapped in Minnesota for so long, I assume everything was similar to Minnesota.
As I got there, the first thing I notice during the ride to St. Baptist Church was the homeless people living under the bridges in Philadelphia. I thought to myself, how can anyone live under the bridge like it's their home. It saddens me to see that so many people are homeless or jobless there. During the week, my service group and I visited a couple homeless shelter and a youth development organization.
The youth development organization was run by a Father. He believed that in the next 5 years poverty will be gone in Camden. This strike me as such an inspiring goal, especially with people giving up on Camden already. My group and I worked in a community garden called Esperanza's Garden. We helped sort out the trash and put stones to make a trail. The other site we went to was the St. Francis House. My group and I was there two days of the week in Camden. We had talk and ate lunch with several members of the house. The woman in charge of the St. Francis House was Susie. She was such an strong and inspiring woman. I have never met someone so passionate about helping the people around her. She was born in Camden, so she knew the city pretty well. After each site, we would head over to the Fellowship House.
The Fellowship House is an after school program that is offer to children ages from 5-9. Children are picked up from school and to the after school program. Camden does not have the best education. The government had cut money for the schools. Therefore, there was no after school program that were run by the school for these kids. A typical day for these kids are getting to the Fellowship House and the first 30 minutes is play time. There is an playground located behind the Fellowship House in which it is the only safest playground for these kids. Afterwards, they got a healthy snack that consists of fruit, crackers, and a glass of juice. The children are already split up in 1st grade, 2nd grade, 3rd grade, and 4th grade. Each group then heads to their classroom to do their homework that they had received from class that day. My group and I split ourselves among these children and help them with their homework. Usually after they are done, there are either excessive work pages consisting of math, reading, or writing pages or they get to play on the computer. Some kids need help more than others. After this, they are either picked up by a guardian or dropped off at home.
Working was these children was such a great experience for me. A lot of them did not have a male figure in their families. Nor do they have anyone older to help them with their homework. Many of them depend on the Fellowship House to help them with their homework and catch up with on reading, writing, and math skills. The whole week flew by so fast. Before I knew it, I was saying my goodbyes to the kids in my class. It breaks my heart to know that I was only there for a week.