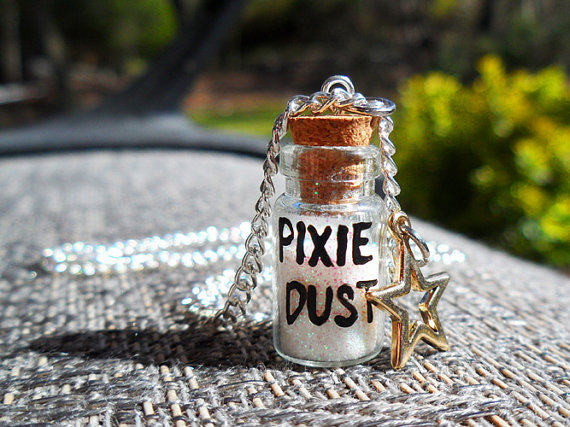 "It is a timeless spiritual truth: release attachment to outcomes, and-deep inside yourself-you'll feel good no matter what. You'll feel good because you are connected to, one with, the energy of the universe, the beauty and power of creation itself." Christian D. Larson
I originally hadn't planned on blogging more than once a week or so but because of the huge outpour of love and support from followers, I've decided to do a few posts before we leave the country as I'm not sure how often we'll have access to WiFi abroad. I wanted to touch on what life circumstances, events and changes in perspective that led me to the current path I am creating for myself. I've begun re-reading the journal entries I've written over the last six months and feel deeply compelled to share them with my fellow companions. Through my blogging and adventuredum-planning, I noticed a common thread among people who decided to uproot their lives and forge a new path, quitting their jobs, selling their belongings and hitting the road: unhappiness, misery, discontent, monotony, dread. That hasn't been the case for me at all. I have been absolutely in love with my life and everyone in it since my upheaval out of social work and making the decision to risk my happiness took a while for me to digest. When I came to the Chopra Center, I threw myself into the knowledge and culture that is Eastern thought and practice. I devoured book after book, yoga class after yoga class and picked up a healthy meditation habit. I began to blissfully detach from outcomes, became more aware of the abundant synchronicities in life, and truly feel gratitude and love emanating from my core. I started to feel the infinite organizing powers of the Universe manifesting my dreams in my life. I began to see that there were no coincidences, but blatant messages from the Universe (you may call It God, the Source, Holy Greatness-it's all the same Being/Entity), directing and steering my life. It was no coincidence I was forced to watched The Secret my last day of work, no coincidence I stumbled across the Craigslist ad for the Chopra Center the day I was going to head back into the restaurant industry, it was no coincidence that I relinquished control of my life and surrendered to the Cosmic Divine. Through the process of detachment from outcomes, I found my faith, buried deep inside my heart, and let the Cosmos work its magic. I've intuitively always known that larger forces were at work; that I had free will to make choices for myself but ultimately had been steered by forces outside of me. It's as though I remembered and connected to my true Self again. It is familiar, it is safe and warm, it is comforting and fulfilling, it is home. I am a manifestation of the Universe, of the world, of creatures, of energy. With each passing day, my connectedness to the Universe is woven tighter and tighter-the Universe is me, I am the Universe. There is no separation, no distinction between us- I am you and you are me.
This shift in perspective (and having a tight-knit circle of friends that share a love for children's movies/stories/amusement parks and all things colorful and fluffy) started a chain of events that led me to believing in humanity and pixie dust (that's right-magic) once again.  My recently rejuvenated sense of wonder and mysticism allowed me to see the world through the eyes of my child Self again-void of disillusionment (typically caused by the news), cynicism (typically caused by greed), and judgment (typically caused by our culture). When you were a child, wasn't everything fun, inspiring and magical? Isn't this why we love Disney, even to this day? Disney uplifts our spirits, allows us to reconnect to our childhood and see the good in the world and in other people. As adults, we tend to lose sight of the magic in the world, justify this loss as being grounded "in reality" and ultimately miss out on opportunities right in front of our faces.  Life is magical, life is wonderful, life is pixie dust sprinkled on your cuddle puddle at the end of a rave with your closest friends. Don't let the drudgery of everyday monotony suck the childlike spirit out of you, protect it and utilize it! Once you recapture the magic in your life, miracles will occur and dreams will come true.
Expert