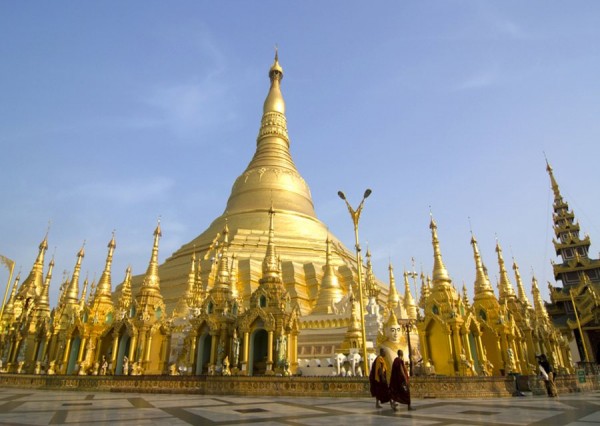 CHIANG MAI, NORTH THAILAND — We have spent 2 weeks in North Thailand after crossing the chaotic border crossing from Cambodia to Thailand. This however left us with only a 15 day 'visa exemption' period and thus on a Tourist visa you have to do a 'visa run' which are often done to Laos or Cambodia.
We decided to do our 'visa run' to Burma… AirAsia sorted us out with some cheap flights to Mandalay and leaving Yangon. A 2 day wait for our passports to return with our Visa's in them from the Myanmar embassy in Bangkok was a simple task.
Now we are in Chiang Mai after spending a few weeks between here and Pai.
Subscribe and I will do my best to keep people updated on our itinerary in Burma and our mini-adventure there.