Do you recognize this feeling: I love to go out and travel more, but my boss doesn't allow me to go on a holiday again?
I sure did. I love to ride my mountain bike and travel around the world. And the combination of these two are just to perfect!
A few years ago I worked for a large Fitness company, 6 a 7 days a week for at least 10 hours a day. My holiday was no more then a two week break in summer and a few weekends. Way to less to do what I love the most. And at the end, after working way to many hours, the company didn't need me any more so I got a kick in the back and I could leave. This is the shortest version about all that happened during the last few months of my working career for this company.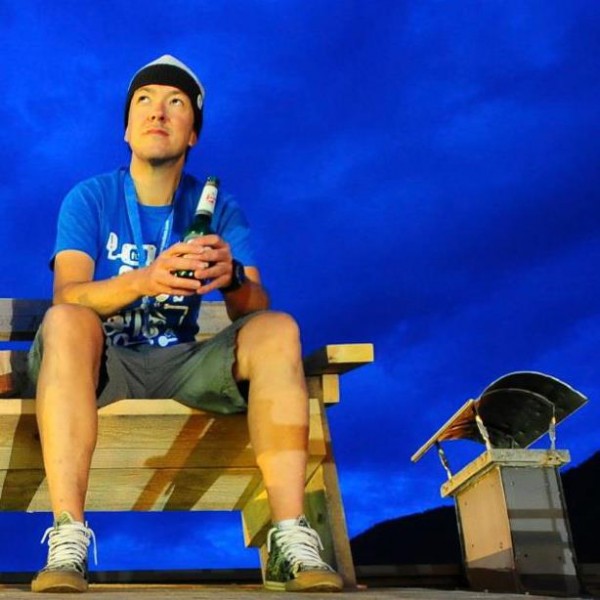 Well, after spending way to less time on my passion and friends I decided to take my life in my own hands. I started my own company and decided to work for no more then 3 days a week for a boss. The extra time I gained where used to do the things I like to do, and even if it's work orientated it doesn't feel like work at all. The last year me and my girlfriend traveled a lot through Europe, visited really cool bike spots, photographed a lot of events and traveled Peru for 5 weeks.
We had less money to spend but we're not missing it. Instead we're doing more of what we love. We looked at our expenses and figured out what's necessary and what not. We sold our TV's because we never watched it (if we want to watch a movie sometimes we use our computer). And there are more things we decided to do, or not to do anymore, to have this new life standard. From april this year I'm going to quit my part time job and will be able to make enough money by doing the things I love to do the things I love.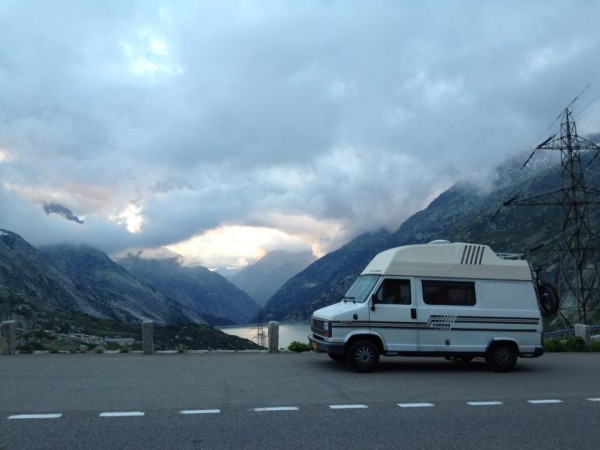 It's not rocket science what we're doing at the moment but we noticed that some people find it hard to take the right steps to accomplish the same. Therefore we opened a website to help you with that. The website (www.bewicked.eu) gives you an insight look at the things we do and the places we visit. But here comes the best: when subscribing to our newsletter you'll receive a free 'Find you Passion Worksheet'. This might be your start to achieve a lifestyle you want..
Please feel free to ask me any questions, I'll be delighted to help you!
Roy
Expert