After having received a request by a friend to give some advice regarding my favorite spots on Tenerife (I've spent quite some time there) I thought I simply put it in a blog post. Hope you don't mind.
Let's start with the most important parts first. The food.  I love eating on Tenerife. Food there is awesome and so much better than 'normal' Spanish food (yes, I said it). As long as you don't go for those mainstream Tony Roma's restaurants (or similar chains) you can't do much wrong but a few of my all time favorites are:
Rodeo. An incredibly awesome Churrascaria with two places on the island. In Fanabe (South) and between Santa Cruz and Puerto De La Cruz more or less directly next to the highway (North). When I knew we would go to Rodeo in the evening I would try not to eat all day long since the BBQ buffet is just amazing. So is the salad and the side dishes. I'm already jealous of everyone going there. Miss it! Awesome. Expensive, but awesome.
Otello.Otello also has two locations (as far as I remember, maybe there are more by now). Otello II is down at Fanabe Beach while Otello I is up in Fanabe close to the Barranco del Inferno. This always has been my go to place for "Pollo al ajo y aceite con papas arrugadas y mojo rojo" – Garlic chicken with canary style salty potatoes and spicy red sauce. Incredibly delicious!
Bahamas II. I have never seen the Bahamas I but we used to go to Bahamas II quite regularly. However it is also located around Fanabe so it might not be applicable for someone staying in the north. Nevertheless worth mentioning since it served the largest (and best) steaks I ever had.
But even if you can't locate any of those three places chances are high you will find some awesome food. I would highly suggest that you try the garlic chicken at least once and as a starter I would almost always pick "Pimientos Del Padron". Spicy, salty, amazing. Furthermore I'd suggest to go for some bocadillos. The best ones I had where in Puerto De La Cruz or up on the way from Puerto do El Teide. But again, just make sure you don't end up in a typical tourist place and you'll have an amazing culinary time. Trust me.
Now that we ate something we're ready to roll, right? So let's see what to do on Tenerife.
Some of my favorite activities included going out with my racing bicycle but I guess that's not a tip for everyone. But if you're into cycling get a bike (or bring yours) and conquer some of the mountains. The views are totally worth it.
Speaking of mountains…going up El Teide is of course a MUST. The Volcano that has been home for so many movies (Star Wars!) and still stuns hundreds of thousands of people. I love it up there and can't emphasize enough to make sure to be there BEFORE the tourist busses are coming because, as always, sharing cool stuff with a lot of tourists is a pain in the ass. So grab a car (well, rent it, don't just grab it) and start early in order to have this amazing atmosphere for yourself. It is definitely worth it and, even after years of Tenerife experience, still excites me.
Another mountainous region worth seeing is the Anaga region. The Anaga mountains in the north are beautiful and host some amazing view points over the ocean. If you are a motorbiker, rent a motorbike and enjoy the curvy road through those green mountains.
One could already have guessed that I'm a mountain fan. Therefore another tip out of this pocket: Los Gigantes. Sounds big? Is big! Alone sitting in the harbour at the feet of Los Gigantes is cool but seeing it up close from a boat is, obviously, even more impressive.
While we are at it. Boats. Also a good way to being picked up from Masca after you went down the Barranco there (yes, by foot!). Takes a few yours (depending on how fast you want to do it of course) and getting a boat home is probably way more relaxing than climbing back up. I did it a few times and enjoyed both ways – but you definitely gonna sweat a lot
Besides just being a nice taxi boats are also cool to do some whale watching. The whales around Tenerife are usually Beluga whales though – so don't expect something toooo big. However they are quite cool and playful so it shouldn't be to hard to see them. Again: Don't do the cheap tourist thing so please.
When you're into animals per se you might even want to visit famous Loro Parque. A pretty cool zoo in the north of Tenerife. There have been a few other zoos installed on the island but none of them can compare to Loro Parque in terms of variety.
Mentioned earlier when we talked about food was the Barranco del inferno. That's also a nice place to check your climbing skills a little bit. So if you feel like going for a hike I recommend going up there and then have some garlic chicken afterwards
When driving around Tenerife (yes, a car makes sense) you might also want to check out famous Icod De Los Vinos. In Icod you will find El Drago Milenario – the ancient dragon tree. It's 'just a tree' but a very famous, very old, very cool looking one. I wouldn't plan to much time for it but it's nice seeing it once.
Another tip that is in many guidebooks: The Black Madonna of Candelaria. Well admittedly Madonna's latest songs haven't been that awesome but is this a reason to paint everything that black? Yeah stupid joke. Sorry. I smiled
Nevertheless the Black Madonna is kind of an attraction especially for catholic tourists. It didn't do to much for me but Candelaria is nice to see once (it's a bit of a ride out there – many tours will take you there after returning from El Teide though – but again, don't use such tours!). The coolest thing about Candelaria for me are is the wind and the impressive waves that clash against the rocks quite close to the Basilica. I like spending some time there but if you're into action action action that's probably not your thing.
Since we're at the topic. Religion. Tenerife is, like most parts of Spain, highly catholic. Now I am not anymore but nevertheless those church festivals there are great! If you have the chance to see one (Easter, Christmas or whatever is in between) go there. Lots of great food, funny and relaxed people and definitely a good time. One shouldn't miss that!
Beaches. We forgot the beaches! Almost
I am not a fan of the 'easy' accessible beaches in front of hotels or so. Even though they might be decent. I loved the small and a bit rocky beaches in the north around Punto Teno for example. Even cooler around Punto Teno: The Lighthouse. Another trip that will be worthwhile and while you're going there you'll surely find some nice beaches. Just don't fall for the 'amazing white beach' in Santa Cruz. It's not worth it.
Last but not least I'd like to mention El Medano. Also in the south it is the Mecca for Kitesurfing or Surfing in general. It's pretty cool to hang out there and watch the pros go at it (there are even world championships sometimes). You can also try it yourself of course but be aware, the wind is quite harsh. Cool atmosphere down there in El Medano and, as everything I said before, also worth visiting (otherwise it wouldn't be on this list, right?).
Before finishing with some Spanish phrases one more thing: Renting a car and just going out into the 'wild' is the best thing to do. No matter if you drive along the coast and stop at a remote coastal area or beach or if you're going up into the hills to see some small villages with beautifully decorated churches – your trip will definitely be special and people will welcome you with open arms as long as you don't act like a jerk.
Damn I miss Tenerife! Tenerife amable!
Hope that helps a bit but if you need any more ideas, tips or warnings (don't go to the Pyramids of Güímar for example) simply shout out in the comments or if you need some tips on where to eat (and do other stuff) in and around Thailand simply hop over to my-thai.org.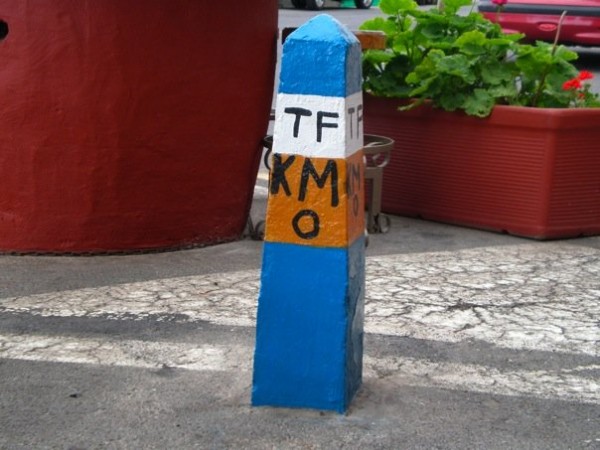 http://matadornetwork.com/community/sayfun/quicktips-to-tenerife/3027_83249060675_7829511_n/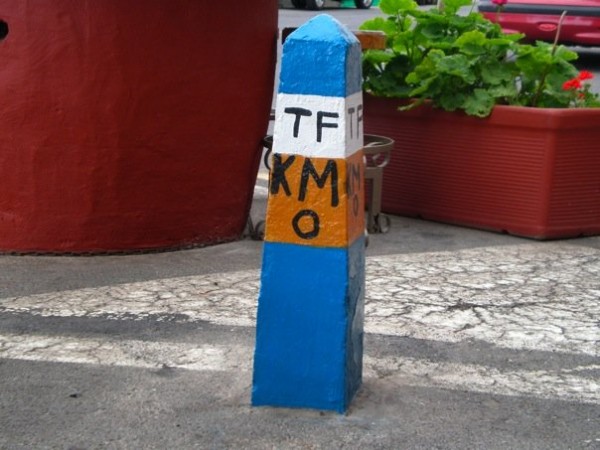 http://matadornetwork.com/community/sayfun/quicktips-to-tenerife/3027_83249060675_7829511_n-2/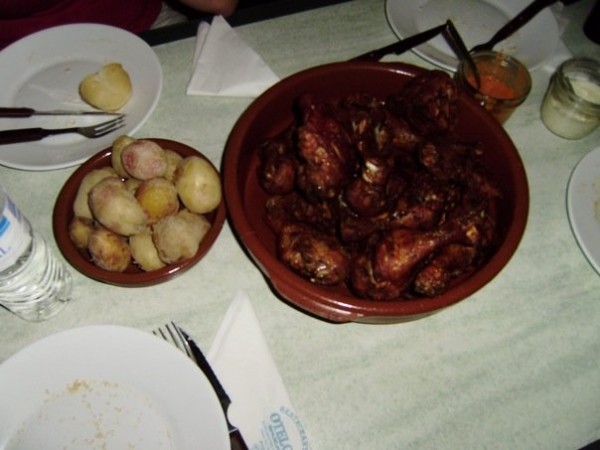 http://matadornetwork.com/community/sayfun/quicktips-to-tenerife/3027_83521150675_3951597_n/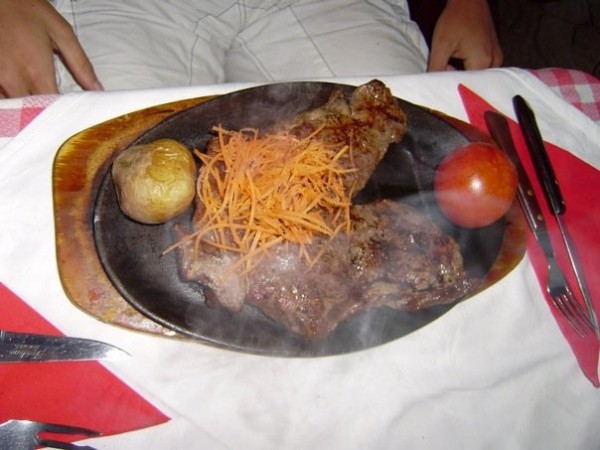 http://matadornetwork.com/community/sayfun/quicktips-to-tenerife/3027_83521195675_5012455_n/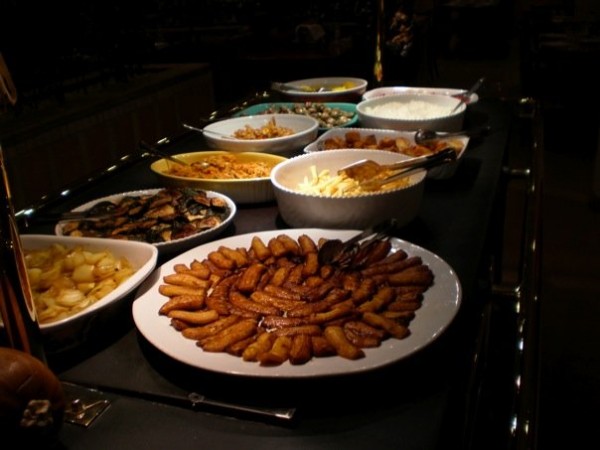 http://matadornetwork.com/community/sayfun/quicktips-to-tenerife/3027_83521285675_7401034_n/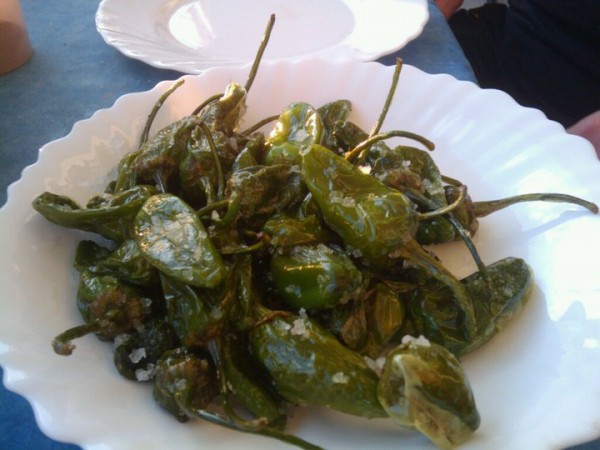 http://matadornetwork.com/community/sayfun/quicktips-to-tenerife/47928_464566105675_5365880_n/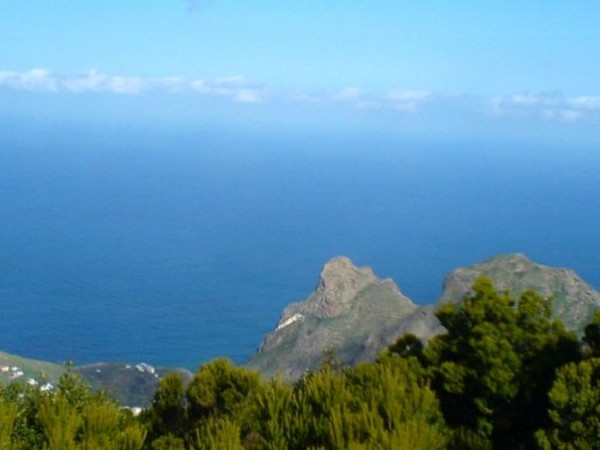 http://matadornetwork.com/community/sayfun/quicktips-to-tenerife/3027_83245640675_5285369_n/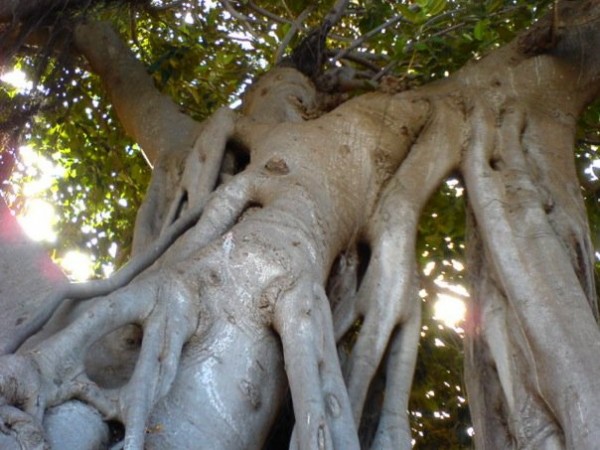 http://matadornetwork.com/community/sayfun/quicktips-to-tenerife/3027_83245590675_218185_n/
http://matadornetwork.com/community/sayfun/quicktips-to-tenerife/165_8092355675_6192_n/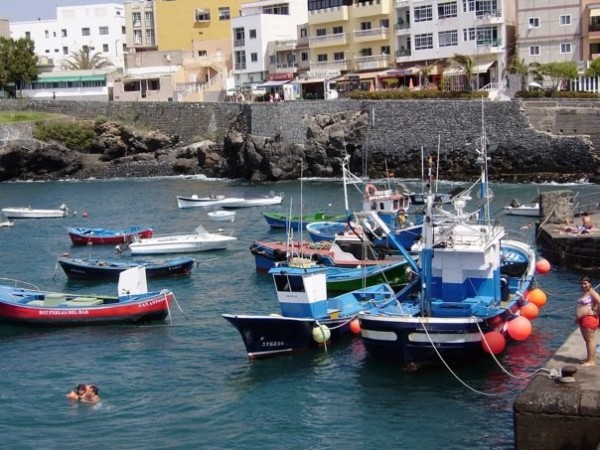 http://matadornetwork.com/community/sayfun/quicktips-to-tenerife/331_33334360675_3388_n/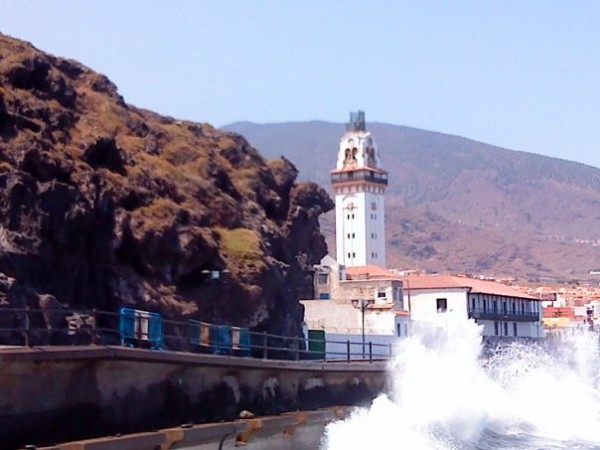 http://matadornetwork.com/community/sayfun/quicktips-to-tenerife/331_33334575675_2325_n/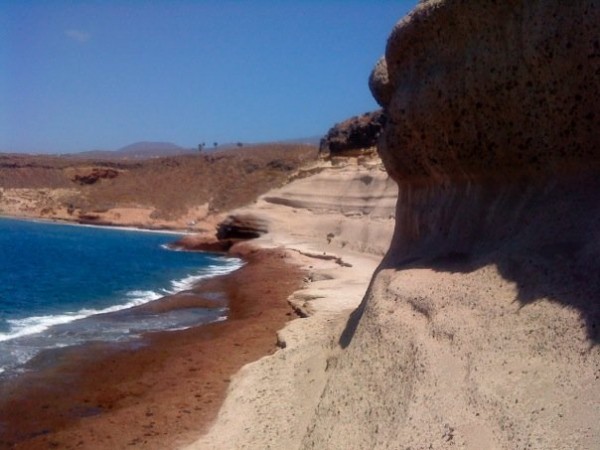 http://matadornetwork.com/community/sayfun/quicktips-to-tenerife/331_33334685675_7_n/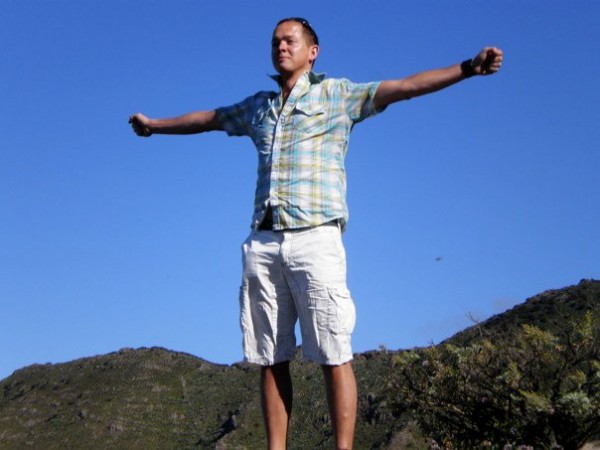 http://matadornetwork.com/community/sayfun/quicktips-to-tenerife/166637_10150125514625676_1941280_n/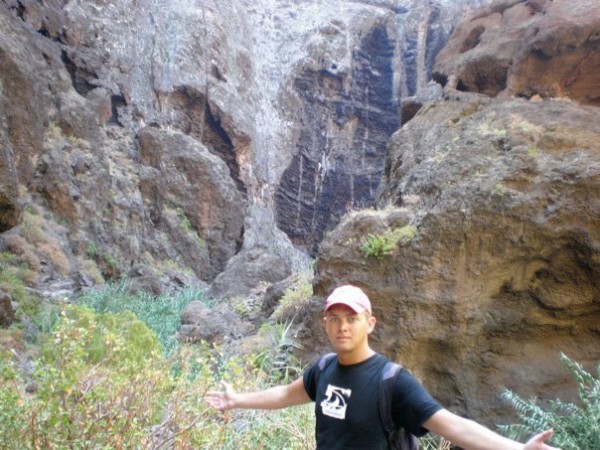 http://matadornetwork.com/community/sayfun/quicktips-to-tenerife/163096_10150125512370676_7065854_n/