Okay, let's be real, travel is a glamorous lifestyle to lead. You're going to party like it's 2033 (Svedka anyone?), eat a bunch of really strange stuff, and have transcendent experiences you could never anticipate, nor really be capable of explaining to anyone. Even the most miserable things that will happen to you make for great stories later on. If Anthony Bourdain and the Dos Equis guy got together, you fancy yourself their lovechild.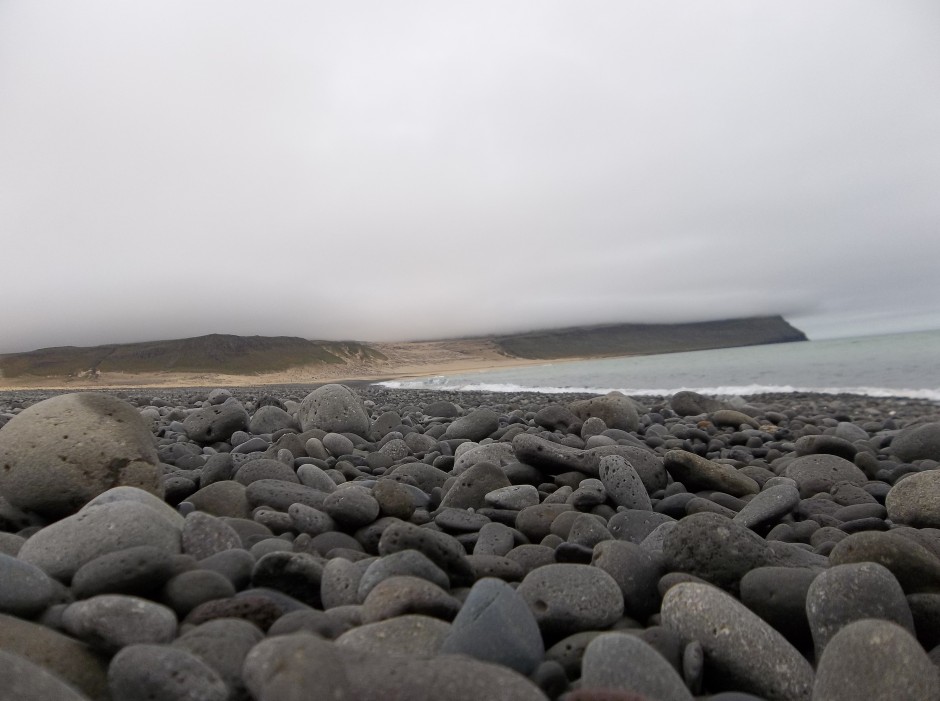 But what about the lulls between the adventures? As much as you may hate it, you have to go home at some point whether it's to renew your visa, save up some money, or simply visit friends and family. Well, don't be surprised if things have changed. Different people will react differently to your travels. Some will be ambivalent, others jealous, a few will feel alienated by your leaving, and the worst, some will act like something is wrong with you.
All of this can make for quite a lonely lifestyle. The time I spend at home is probably when I feel most alone for a number of reasons. I've just left a ton of new friends behind who, realistically, will eventually lose touch with me, although there are a few exceptions. It's mutual. We'll talk on Facebook a few times, maybe even Skype, but ultimately it will fade. You really just meet too many people abroad, and when you leave them for home you rely on your buddies you've known for years. Unfortunately…
Your friends are travelers too.
This is one of the biggest reasons I find myself having more nights in than out when I'm in America. All of my best friends are traveling! When I'm here, they're not. When they're here, I'm not. Just the other day we had a small send-off (read: the two of us getting drunk and watching Year One while everyone else is asleep) for my best friend Dylan Waller who is returning to Southeast Asia for another round of teaching abroad. He was one of the few people that I have face-to-face contact with that understands. We can talk for hours about crazy travel experiences without wearing on each other's nerves (the usual outcome in that situation).
People don't understand you.
Whether they want to know or not, you will feel the desperate, involuntary urge to talk about your experience abroad. You don't want it to end, and the best way to relive it is to talk about it. Sharing is caring, but they might not see it that way. Between bouts of verbal diarrhea, you may notice one of two things: 1) people seem to not give a shit, or 2) they stare at you like you're an alien. Maybe it's just that I'm from the South that it seems people become completely alienated when I say that I lived in a socialist country and loved it. When you live abroad – and not as a missionary – you're met with that what-so-America-wasn't-good-enough-for-you sentiment. 'Murica. I highly doubt this is limited to the South though; it's probably just reactionary, especially from people you know because you're seen as sort of forsaking your roots. Whatevs.
You and your friends drift apart.
This is a pretty common thing that would have happened even if you didn't travel. As you get out of that social framework of high school and college, your different interests become more defined and lead you to different places. That's okay. You definitely shouldn't sacrifice your goals in life to "continue the party", so to speak. This phenomenon is going to be amplified by your comings and goings, and you'll honestly notice a change each time you come back. I realize I'm painting kind of a depressing picture. In my experience, your besties will always be your besties, and that's good enough for me.
Periods of self-deprecation and doubt.
After you experience all of the above, you may wonder if you've made some sort of mistake. Do the doubters have a point? You start to think that you're not as awesome as you actually are. The Dos Equis guy would never hang out with you. If you've come back to make some money, you'll feel like an unemployed loser next to people you know who have had a steady job for a few years now. After you've woken up at the crack of noon in your parents' house for the fifth consecutive day, you feel like the embodiment of the plot of Failure to Launch (shitty movie but an appropriate reference). You have to keep busy and you have to look forward. Remember why you chose to travel and all the memories it's given you so far. Also, you'll feel better if you throw away some of those beer cans.
Bonus Pain: You met your GF abroad (and she's still there).
So last summer I did my volunteer thing in Iceland. I met my girlfriend there, and of course we tried to "keep it casual" but that plan was doomed to fail. We signed up for the otherworldly cruel long-distance relationship, although we don't really perceive it that way, but call a spade a spade. So far I've been there (London) once and she's been here (North Carolina) once. It can be excruciating at times, although it's been well worth it so far and we're looking forward to spending a year together in China come August.
Deal With It
All of these things are beyond your control. You will feel alone. You will want to leave again just as soon as you've returned. And you will sit in a dark corner brooding over your photos and journal entries, listening to Snow Patrol, and then Radiohead as your sadness deepens. You will have to actually make an effort to reclaim some semblance of a social life, as the sheer novelty of being from somewhere else isn't good enough to get random people to invite you out back home.
There's no silver bullet for this, so maybe I'm just an ass for doing a post stating "this unavoidable bad thing will happen to you, so yeah" but it's more of a cautionary tale. If you want to travel long-term, you will have to make some sacrifices. A normal, consistent social life is one of them. I started out ahead of this one as an introvert, but that doesn't make me immune to the loneliness.
My best advice is to keep truckin' as best you can: watch travel docs, read travel writing, plan your next adventure and get excited about it. You know how awesome traveling is and you can get through this brief diaspora from that lifestyle.
Seth Barham writes about world travel and simple living from a frozen corner in China at Spartan Wanderer. Sometimes he goes on cynical rants. He is definitely not writing in the third person to make himself seem more popular than he actually is.
Expert