Real Risk vs. Perceived Risk – Analyzing Your Choices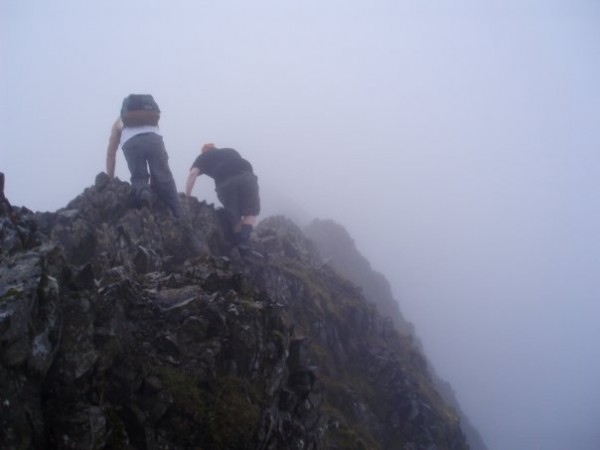 http://matadornetwork.com/community/threesuitcases/real-risk-vs-perceived-risk-analyzing-your-choices/attachment/30/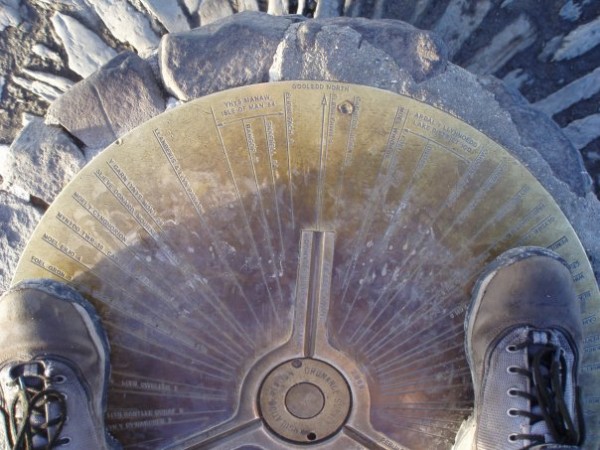 http://matadornetwork.com/community/threesuitcases/real-risk-vs-perceived-risk-analyzing-your-choices/attachment/31/
There have been a number of personal developments in my world
lately, and many of these developments are the result of risk taking.
The result of looking at my fear and telling it to shove off because
it's not doing me any good. Risk taking is action; the knowledge that
there's something more important than fear, and the decision to go for
it. It's about stepping, and often times leaping, outside of your
comfort zone.
Alicia Arenas of Sanera
has talked a lot about people's tolerance for taking risks. Most of us
are on the low end of that spectrum because we are struck by fear of
the unknown, fear of failure and fear of disappointment. It's an
unfortunate paralysis. Remedy this. Take action. Be stronger than the
fear pinning you down. In other words, "Get Off Your Butt."
I recently shared stories with Alicia and Matthew of ImageFreedom
about some experiences I had while studying abroad in Wales the fall of
2007. I was enrolled in a class that met once a week called Outdoor
Pursuits. Every Tuesday we would do something different, gorge
scrambling, sea kayaking, sailing, mountain climbing, camping etc. Our
very first day, we worked on trust and team exercises. Then we did an
activity where we could measure our comfort zones.