Calgary's Chinatown can be busy, and it's even busier during the annual Calgary Chinatown Street Festival. Behind the traffic barricades, streets and avenues usually lined with parked cars are crowded with tents, stages, and artwork. Pedestrians can wander from a musical performance, to a traditional Chinese game, to a vendor's tent.
There's plenty to see, hear, eat, and do at the Festival. Whether you plan to spend the day or happened upon it by accident, the energy is bound to catch your eye.
Here are a few things that caught my eye at the 2013 Chinatown Street Festival.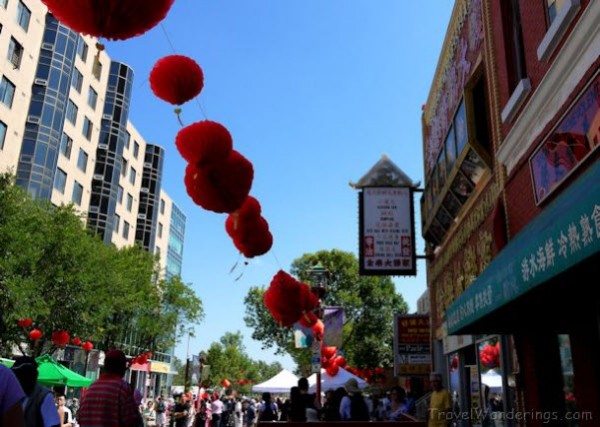 Want to see more? Come on over! http://travelwanderings.com/chinatown-street-festival/