Today I would like to show why should you take a trip to Bruges and glance at its attractions.
It's funny, but there are no attractions in Bruges… almost! The main sightseeing is BRUGES ITSELF!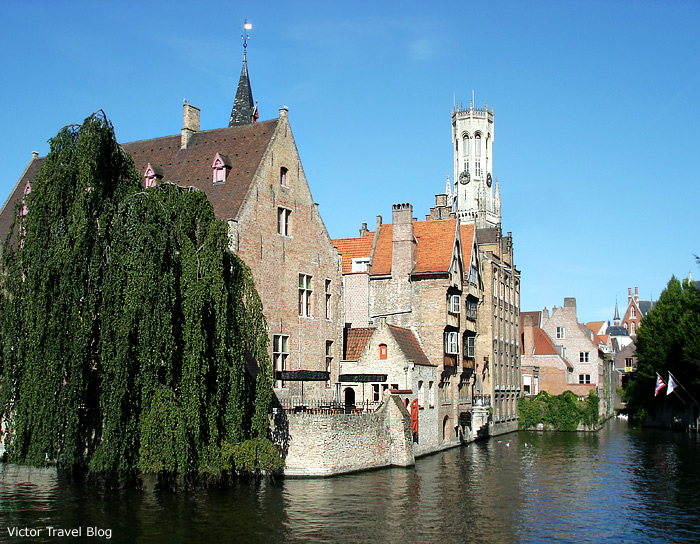 Belgian Brugge – the city of canals, it resembles the Italian Venice and the Russian St. Petersburg in this respect. No wonder that the second name of the city is Northern Venice. Three channels converge at the center of this tiny and undeniably unique city – Ostend, Sleyssky and Ghent. All three have a great depth – even large ships can easily move here. But it is the small canals that gave special charm to Bruges. The area of the city is literally riddled with artificial channels of different length and tortuosity with bridges carefully slung over them.