Finding the Creative Community of the Klondike
A growing number of musicians, artists and artisans are finding that Dawson City is a good place to unearth their next creative work,and after spending some time in the area, I began to understand that despite Dawson City being built on permafrost it is still a fertile place to sprout artistic projects.   Here are four reasons why you might consider hunkering down in Dawson City for some time to learn, dream and create:
1.  Klondike Institute of Arts and Culture (KIAC)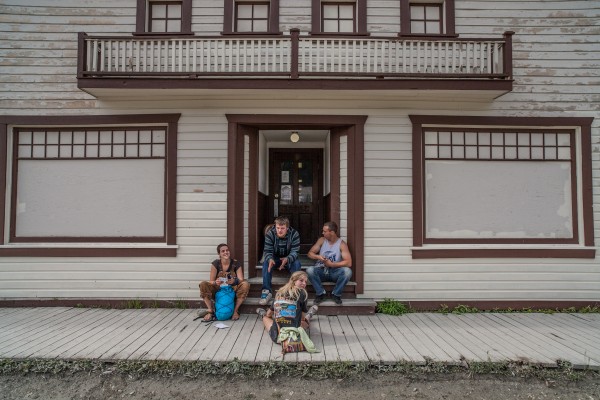 The Klondike Institute of Arts and Culture (KIAC) is housed in a converted heritage building that is now a fully functioning arts and culture hub. They offer residencies, workshops, studio space, gallery space and general support for the local creative community. This is the place to get an overview on creative resources for emerging and established artists in the North.
2.  Living Simply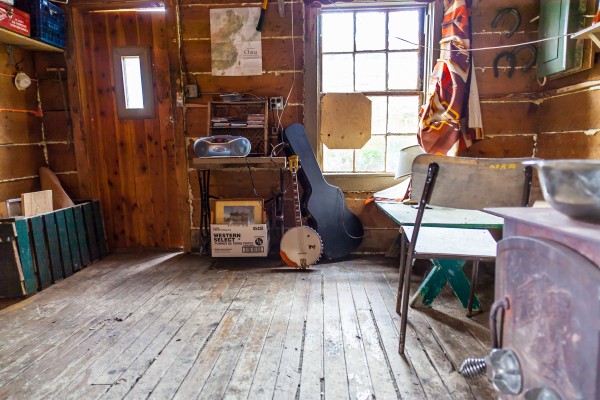 Rushing around a metropolis, dropping a trail of coins for transit, parking, and to go coffees is not really part of the Dawson City experience. The place really encourages one towards a simple lifestyle. The food and rent is not particularly cheap, but unlike city life there are few extra things to spend money on; not a lot of shows, not a lot of shopping, not a lot of restaurants. As Dawson's popularity grows, so does competition for rental housing, so it is best to do your research, there are some very cool, very rustic living arrangements to be found. Keep your ear to the ground for the wood heated cabins that occasionally become available,  some have power and water, some don't. The best way to find accommodations, like anywhere, is word of mouth, the second best is at the community postings board at the post office.
3. CFYT the art of community radio: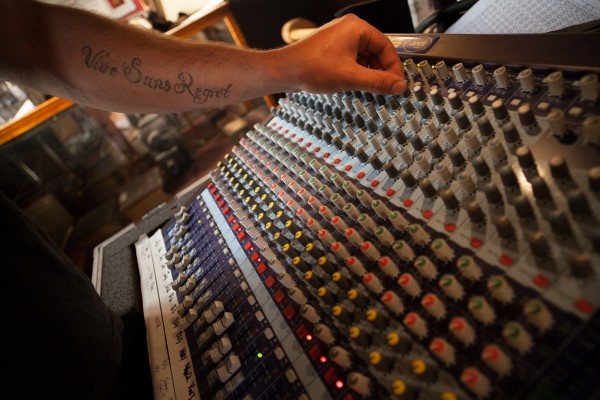 The Internet has barely permeated the culture, but everybody listens to the radio. CFYT the local public radio station is always looking for new programs. If you are a musician or a writer, hosting a radio show can be a great excuse to dig through stacks of vinyl, research stories and interview interesting folks. It is a great way to gather and share your experience of Dawson, and a great way to give back to the community.
4. The Wilderness: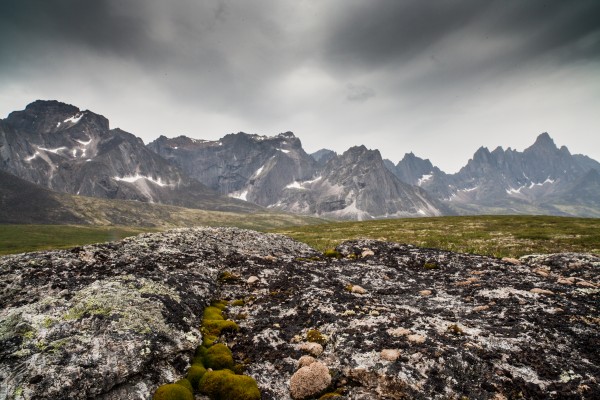 With Dawson City being set into a massive wilderness, it's easy to hike out and reflect on whatever it is you are creating, writing or recording. Finding a quiet moment with a hawk gliding overhead, a bear rummaging through the berry patch and fields of wildflowers growing, one can experience a bit of timelessness. And for me it is contact with the timeless natural order that really lights my creative spark .
Check out my article on the famous Dawson City Music Fest: Digging Into the Yukons Dawson City Music Fest
---