Repost This Article
…and now you can take a government-sanctioned tour of the nuclear disaster site. So reports The Guardian today in Chernobyl: now open to tourists.
Related content: Dead City Tourism: Abandoned Places of the World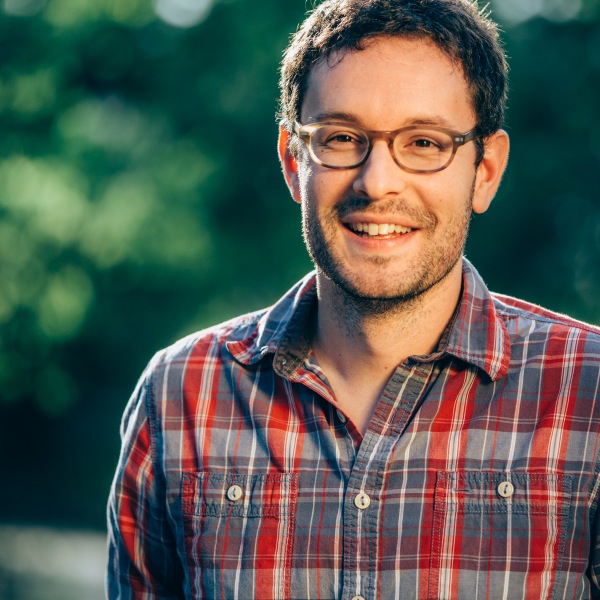 About The Author
Hal Amen
Hal Amen is managing editor at Matador. His personal travel blog is WayWorded.
Subscribe to Matador
The best travel articles each week. No spam.
---