Repost This Article
Congratulations Julie Schwietert and family! Warmest welcomes to Mariel!
Some of us were on tonight and saw the tweet, "It's a girl" and couldn't wait to say congrats: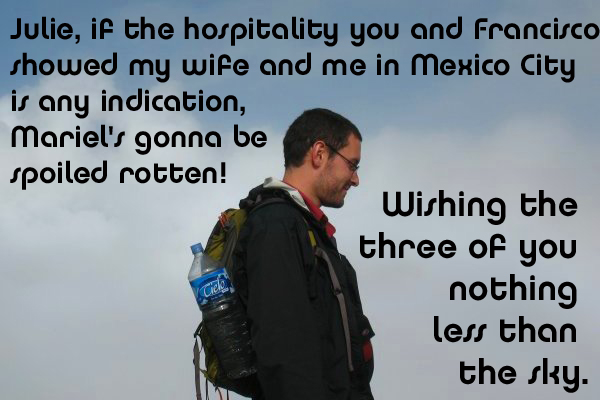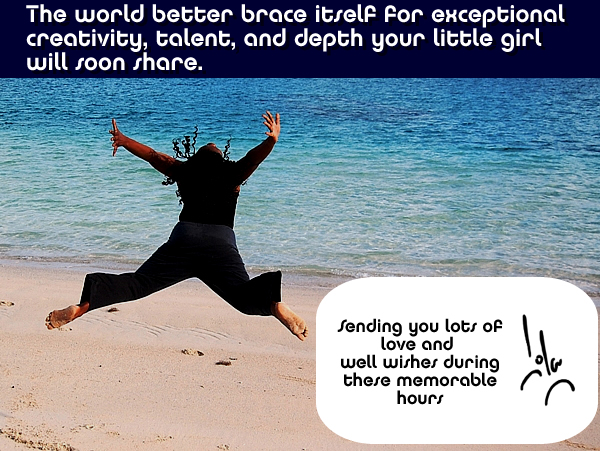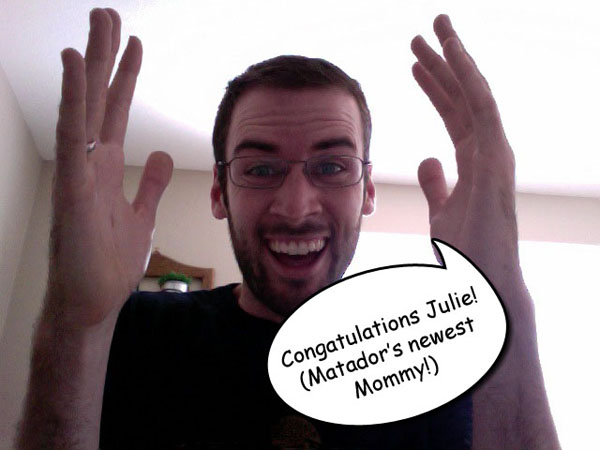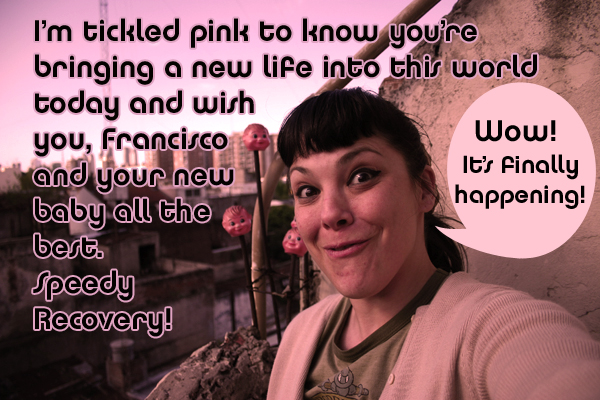 bienvenida mariel from David Miller on Vimeo.
About The Author
David Miller
David Miller is Senior Editor of Matador (winner of 2010 and 2011 Lowell Thomas awards for travel journalism) and Director of Curricula at MatadorU. Follow him @dahveed_miller.
Subscribe to Matador
The best travel articles each week. No spam.
---