Over at the Language Vine blog, they just published Surviving in Korea – Ten Phrases You Need to Know!
There are some 'b's that should be 'm's in the pronunciation breakdowns, but I dig that they included the Hangeul (Korean alphabet), and this is a good start to impressing locals with what they're sure to call your "excellent Korean."
Get more stuff like this in your inbox!
Sign up for our newsletter and get emails of great stories like this.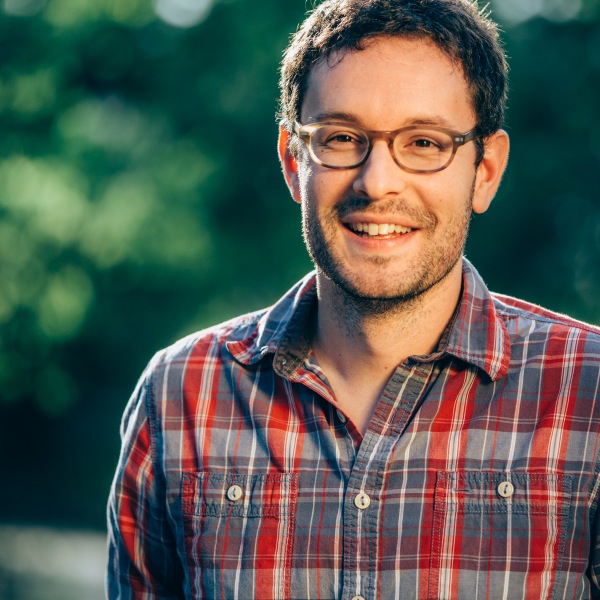 About The Author
Hal Amen
Hal Amen is a managing editor at Matador. His personal travel blog is WayWorded.