These speak for themselves. Unbelievable. Watch and then find out how you can help.

Get more stuff like this in your inbox!
Sign up for our newsletter and get emails of great stories like this.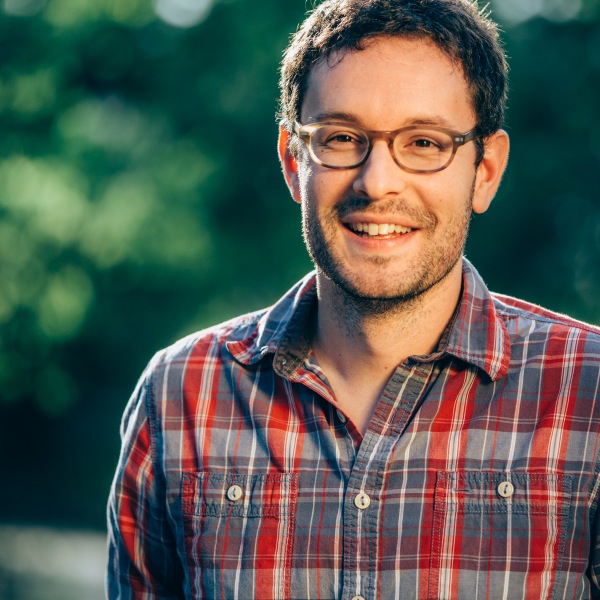 About The Author
Hal Amen
Hal Amen is managing editor at Matador. His personal travel blog is WayWorded.