Drew Tabke takes two wins on the Freeride World Tour
MATADOR AMBASSADOR and champion freeskier Drew Tabke is off to a solid start to the season, with wins at both the first and third stop of the Freeride world tour. The first event was held in Revelstoke (see above). The tour then moved to Europe for events in Mont Blanc and Chamonix (see below).
2013 marks the first year of a single combined world tour — the Freeride World Tour — with events in both North America and Europe. It features skiers and snowboarders from all over the globe competing at world-class venues and marks a serious step forward for the sport.

With two wins, Drew currently sits on top of the world rankings. Good on ya Drew! Next event will be held in Kirkwood, California, and begins on Feb 27th.
Watch the interview with Drew Tabke below.

Get more stuff like this in your inbox!
Sign up for our newsletter and get emails of great stories like this.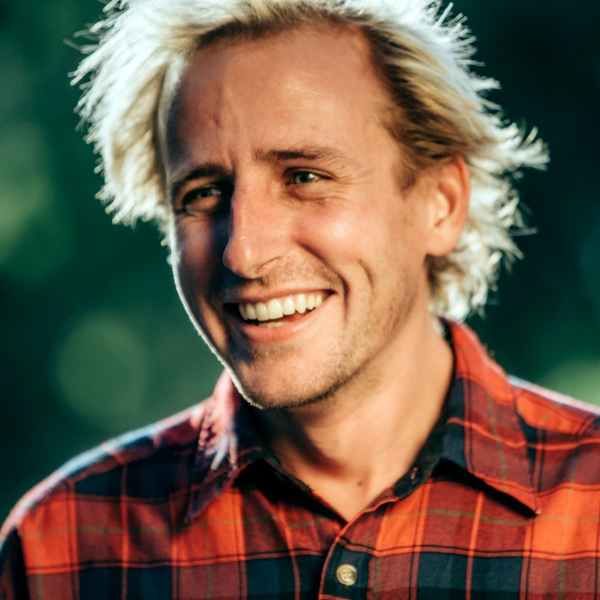 About The Author
Cody Forest Doucette
Cody Forest Doucette was born in the heartland of Wisconsin, raised in the mountains of Idaho and educated on the beaches of California at UCSB. Working with his twin brother, writer Kitt Doucette, he has spent the past six years circling the globe in pursuit of images and experiences which capture both the beauty of the natural world and the complexity of the human condition in the 21st century. You can find more of his work on his website, www.codyforestdoucette.com.