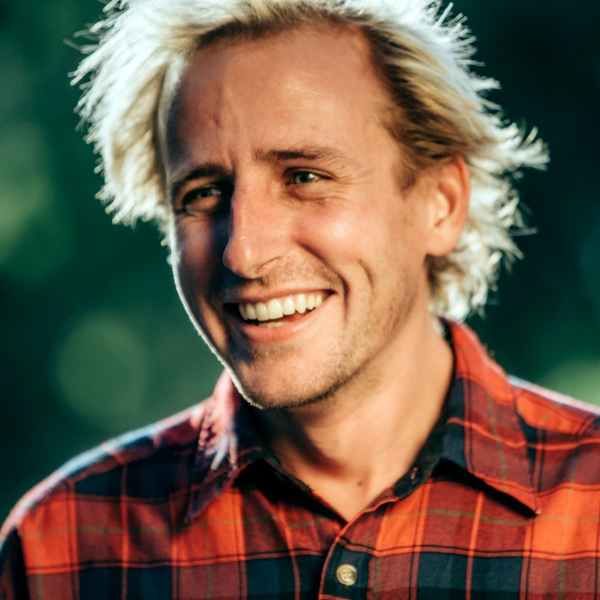 About The Author
Cody Forest Doucette
Cody Forest Doucette was born in the heartland of Wisconsin, raised in the mountains of Idaho and educated on the beaches of California at UCSB. Working with his twin brother, writer Kitt Doucette, he has spent the past six years circling the globe in pursuit of images and experiences which capture both the beauty of the natural world and the complexity of the human condition in the 21st century. You can find more of his work on his website, www.codyforestdoucette.com.
Subscribe to Matador
The best travel articles each week. No spam.
---