Twiggy gets barreled all around the world
For Grant "Twig" Baker 2011 was the year of the barrel.
TWIGGY, AS HIS FRIENDS CALL HIM, is a 38-year-old South African who makes a living chasing the biggest swells around the world. He competes on the Big Wave World Tour and has claimed victory at numerous contests including the 2006 Mavericks event and the Quicksilver Ceremonial in Chile. In 2010 he walked away with $50,000 when a he won the prestigious Billabong XXL Ride of the Year in 2010.

When not chasing and riding the world's biggest waves, Twig likes to get barreled. Ridiculously barreled. If this clip is any indication he is definitely one of the world's most barreled surfers and probably spends more time behind the curtain in a single year than most surfers would be lucky to log their entire lives.

Get more stuff like this in your inbox!
Sign up for our newsletter and get emails of great stories like this.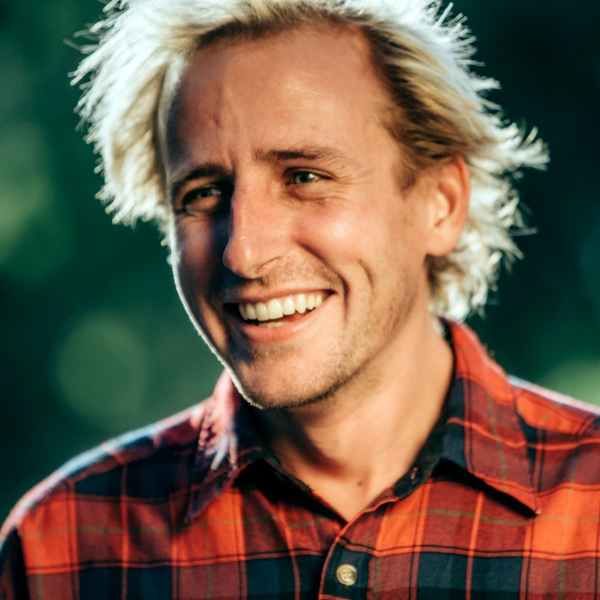 About The Author
Cody Forest Doucette
Cody Forest Doucette was born in the heartland of Wisconsin, raised in the mountains of Idaho and educated on the beaches of California at UCSB. Working with his twin brother, writer Kitt Doucette, he has spent the past six years circling the globe in pursuit of images and experiences which capture both the beauty of the natural world and the complexity of the human condition in the 21st century. You can find more of his work on his website, www.codyforestdoucette.com.